Case Study
G20 Plumbing & Heating
Over 1,120 enquiries through Google Ads for a local plumbing & heating engineer over a two year period.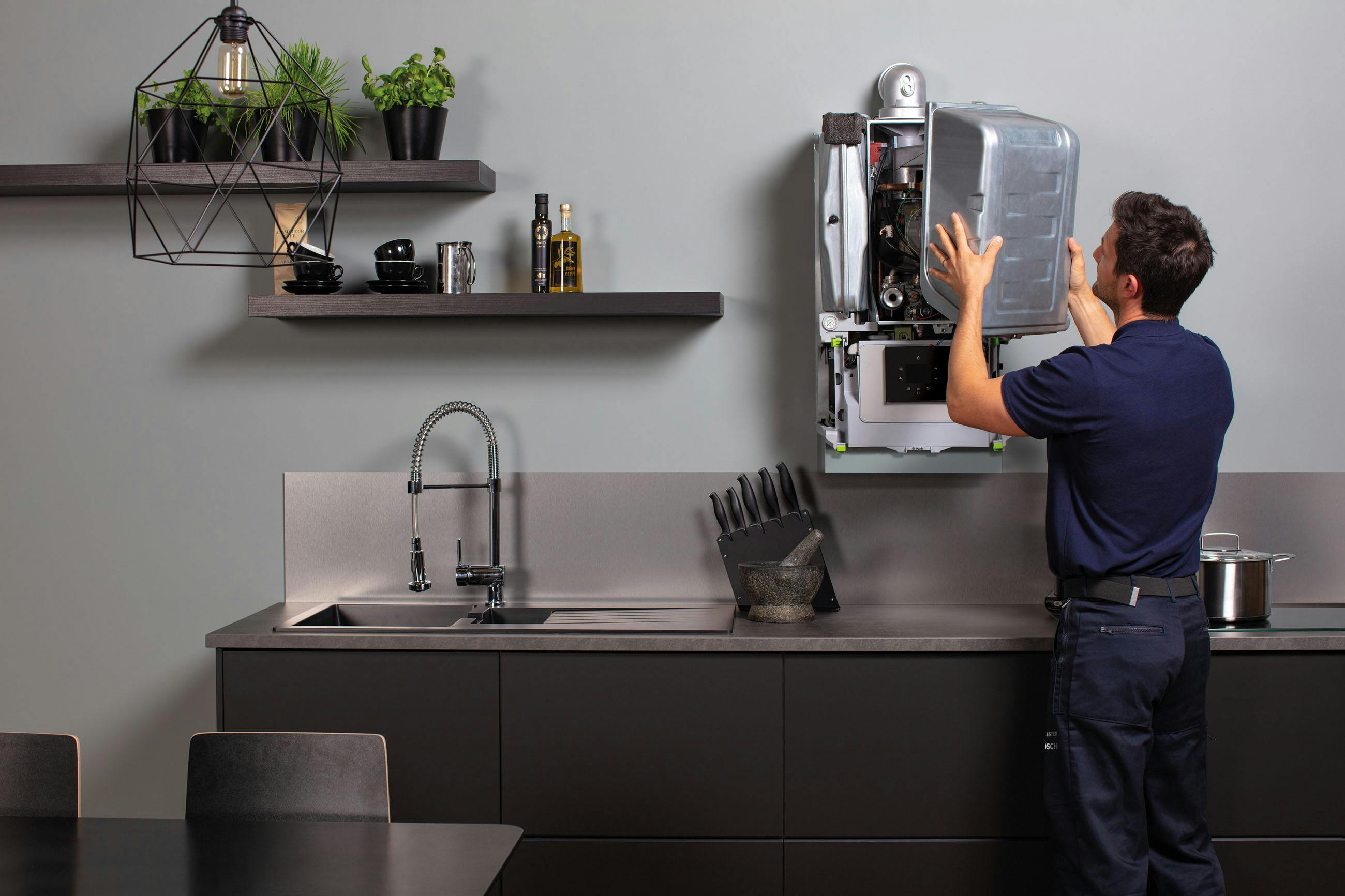 Launching a home service business can be a challenging endeavour, with no reputation and starting in a competitive market G20 needed our help to bring in consistent enquiries. The initial step involved conducting a thorough Conversion Rate Optimisation analysis across all their service pages.
We prioritise optimising the ad destination to align with our guidelines before commencing any marketing campaigns, by doing so, we ensured that potential customers would have an optimal experience when landing on G20's website, increasing the likelihood of converting leads.
Goal:
Increase enquiries and reputation in the local area.
Services:
Website design and Google Ads Management.
Results.
G20 was receiving over 30 enquiries per month from the get go. The increased enquiries further contributed to building G20's reputation in the market, establishing a strong foothold in the industry.
As G20's reputation and social proof continued to grow, the company made a strategic decision to shift their focus from general plumbing work to specialise in stove installations. Embracing this transition, the brand Instaheat was born. Throughout this transition, we continued to support and collaborate with Instaheat, ensuring a seamless rebranding process and a consistent flow of enquiries for their new services.
1,120+
Total enquiries over a two year period, tracked through Google Ads and Analytics.
14.8%
Average conversion rate over a two year period, greater than the 4.4% Google Ads average.
261%
Increase in click through rate, measured from the beginning of the campaign to the end.
Sam, is exceptional in the marketing and has literally smashed our Google Ads out of the park!