Case Study
Project-R
178% increase in enquiries for a PPF Installer & Luxury Detailer in North Yorkshire.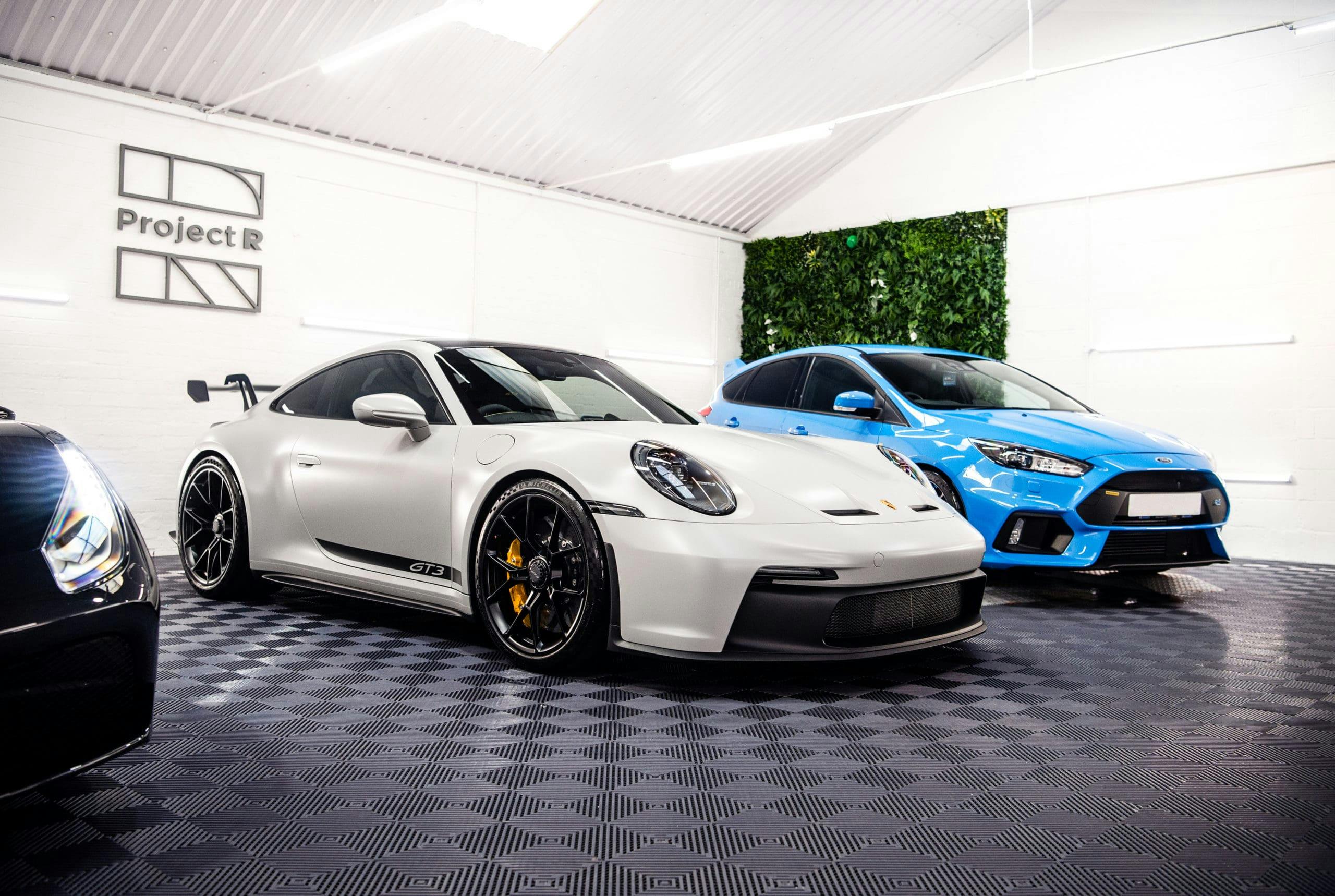 We were approached by Peter at Project-R when his current Google Ad campaigns had hit a brick wall; no conversions, high cost, no return on investment. With their old campaign running on a broad-match basis, we saw fit to create a new Google Ads strategy with better targeting and improved keywords.
Results so far
Following on from creating the new campaigns with better targeting, we created some new landing pages to drive the ad traffic instead of their main website; the main benefit being the pages are then designed solely for capturing leads. We've found this method for service based businesses works far greater than running the traffic to the main website, with conversions increasing by over 50%.
With most of the old campaigns enquiries coming via form, often which were spam, we increased focus on phone calls - by doing this we increased the reliability of the lead, which increases the likelihood of booking a PPF installation.
178%
Increase in total enquiries, when compared to the last point of the old campaigns.
700%
Increase in phone calls. With more focus here, phone calls now drive most of the enquiries per month.
95%
Decrease in cost-per-conversion. Improved keywords and landing pages helped bring this down.
534%
Increase in clicks. Better targeting led to an increase in overall clicks, with no jump in ad spend.
21%
Decrease in cost-per-click. Improved targeting and ad copy helped drive the CPC down by 21%.