Creating products from 
around the world.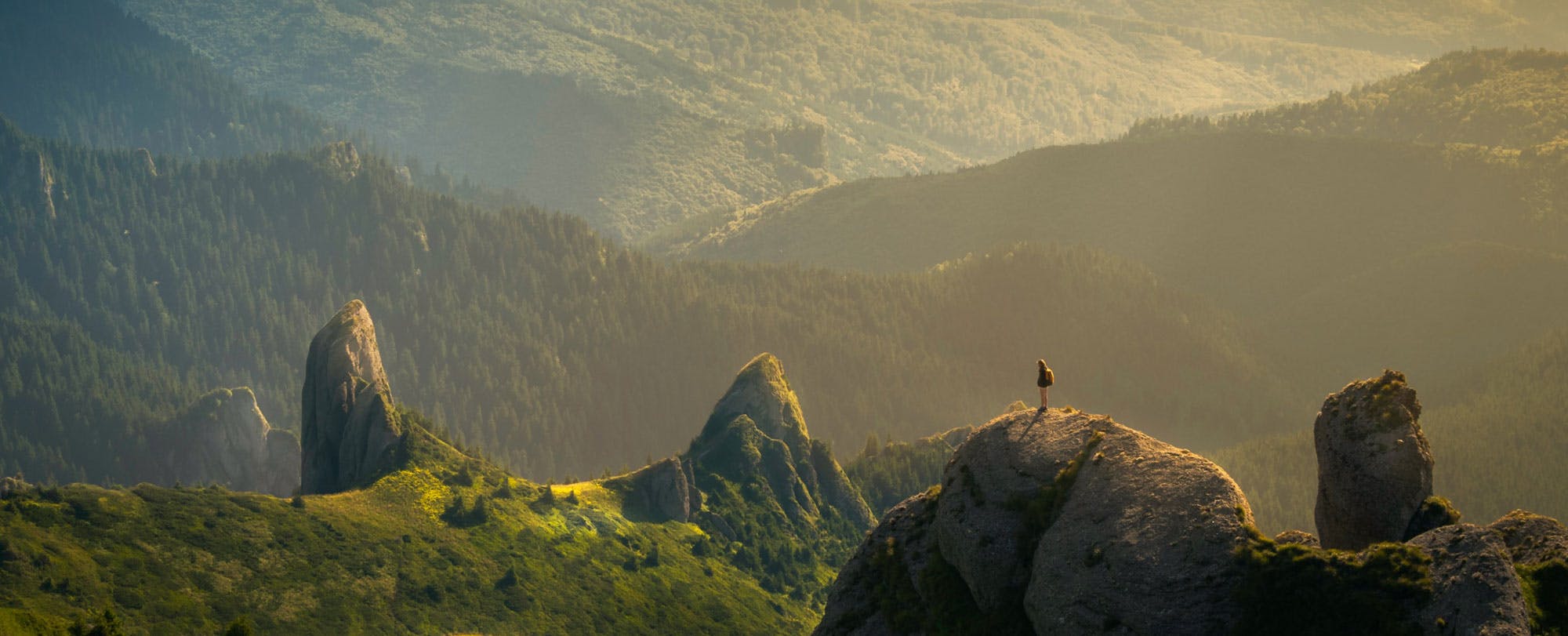 We're a digital and software agency that create future proof products and experiences that help our clients solve problems.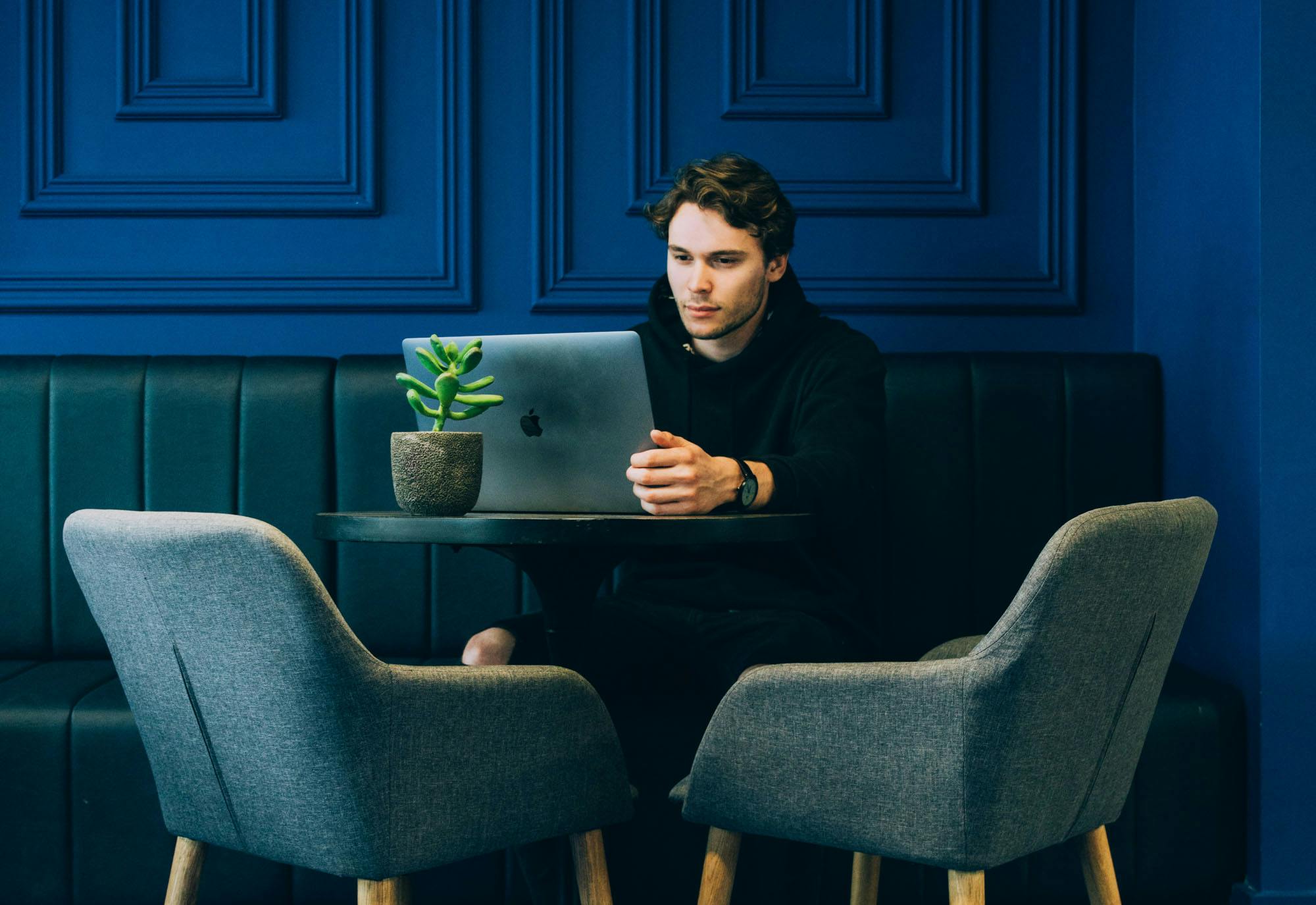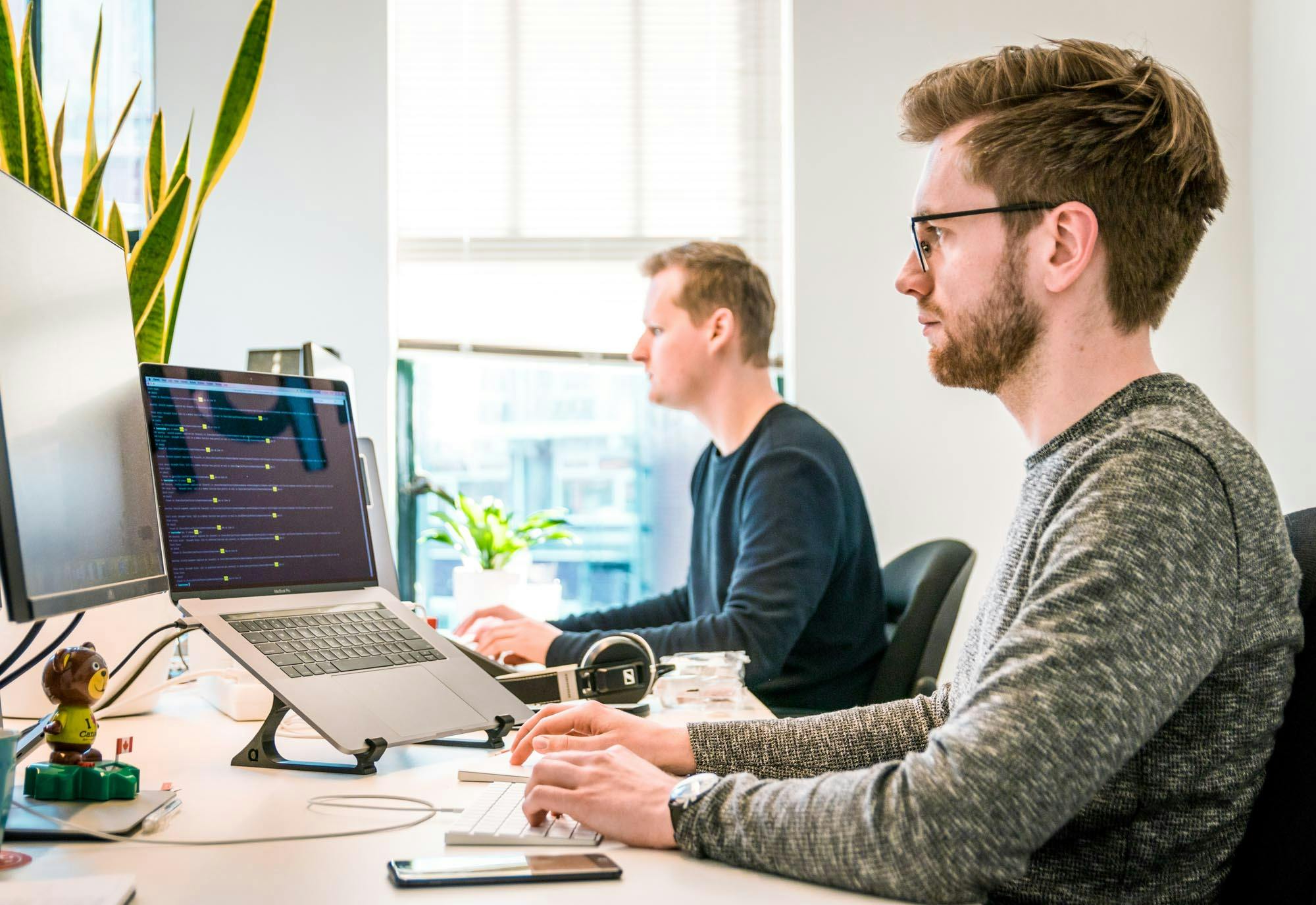 Company Values
Communicate with Transparency
Some might say a remote structure may make communication difficult but we think the opposite, using the right tools our communication methods help us build deeper lasting connections between our employees and clients.
Commitment to Customers
We work hard to deepen our relationship with our customers and partners to support their evolving needs, as well as the needs of the customers they serve. Our customer promises are what our customers can expect from us and our partners. 
Innovation
We provide outstanding products and unsurpassed service that, together, deliver premium value to our customers.
Continuous Learning
We continue to search for the best technologies to use for our projects. We never cling to the familiar just because its comfortable we want to use whats best for our clients and for us to evolve.
Respect for People
We care deeply about our people, encourage their development and reward their performance. As long as their a team player and do great work on their own steam, we don't mind how, where, or when they do it.
Remote Culture
We're a fully remote team located all over the world. We use great tools like Slack, Figma, Asana, Zoom and GitHub to collaborate efficiently, harnessing the formidable power of the internet to get projects done.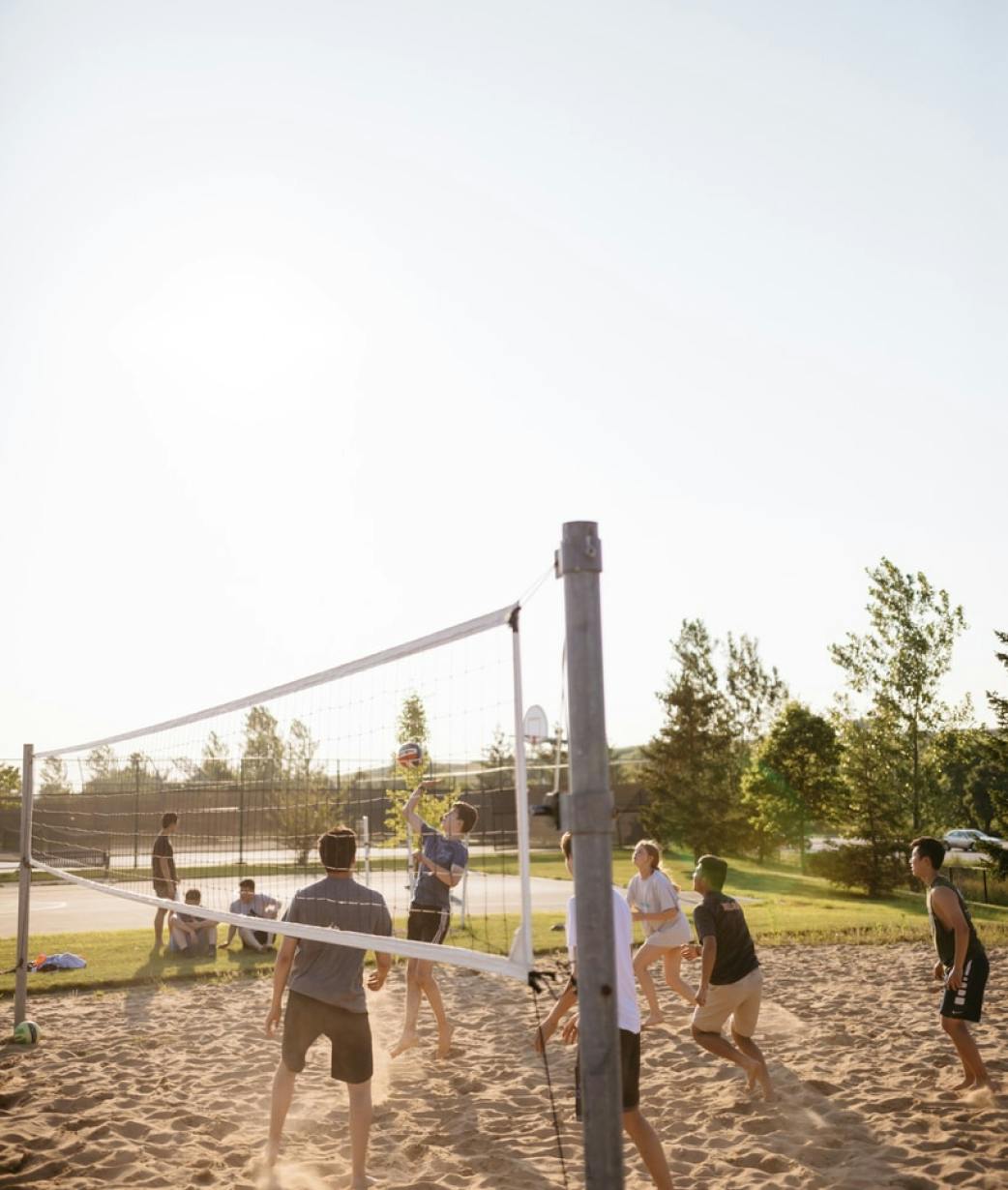 About the team
Founded in Leeds in early 2021, we now have part of our team located in Leeds, Prague & Berlin. We're a remote digital agency collaborating with clients who want the best for their business. We continuously developing our talent and entering world-class partnerships whilst adapting to the most advanced digital technologies.
Every new project drives our imagination and will to learn. We focus on long-term partnerships getting to the very core of the business and assisting our clients to create market-dominant products.
When it comes to leisure, Folifi team always spends it in an active way, preferring fresh air to a busy town. Our summer meetups are always entertaining!
Director & Head of Development
Greg
Developing websites since the age of 15, Greg is extremely well-versed in programming for multiple platforms. Having co-designed and developed internal software for the NHS, he has a huge passion for creating high quality digital experiences.
Director & Head of Design
Sam
With a passion for digital design, automation and photography Sam has been working in the industry for over a decade. A keen traveller, he has worked in several companies in the UK & Australia prior to starting Folifi.