Case Study
Automotive Group
160% increase in organic enquiries through strategic SEO for a wheelchair accessible vehicle manufacturer.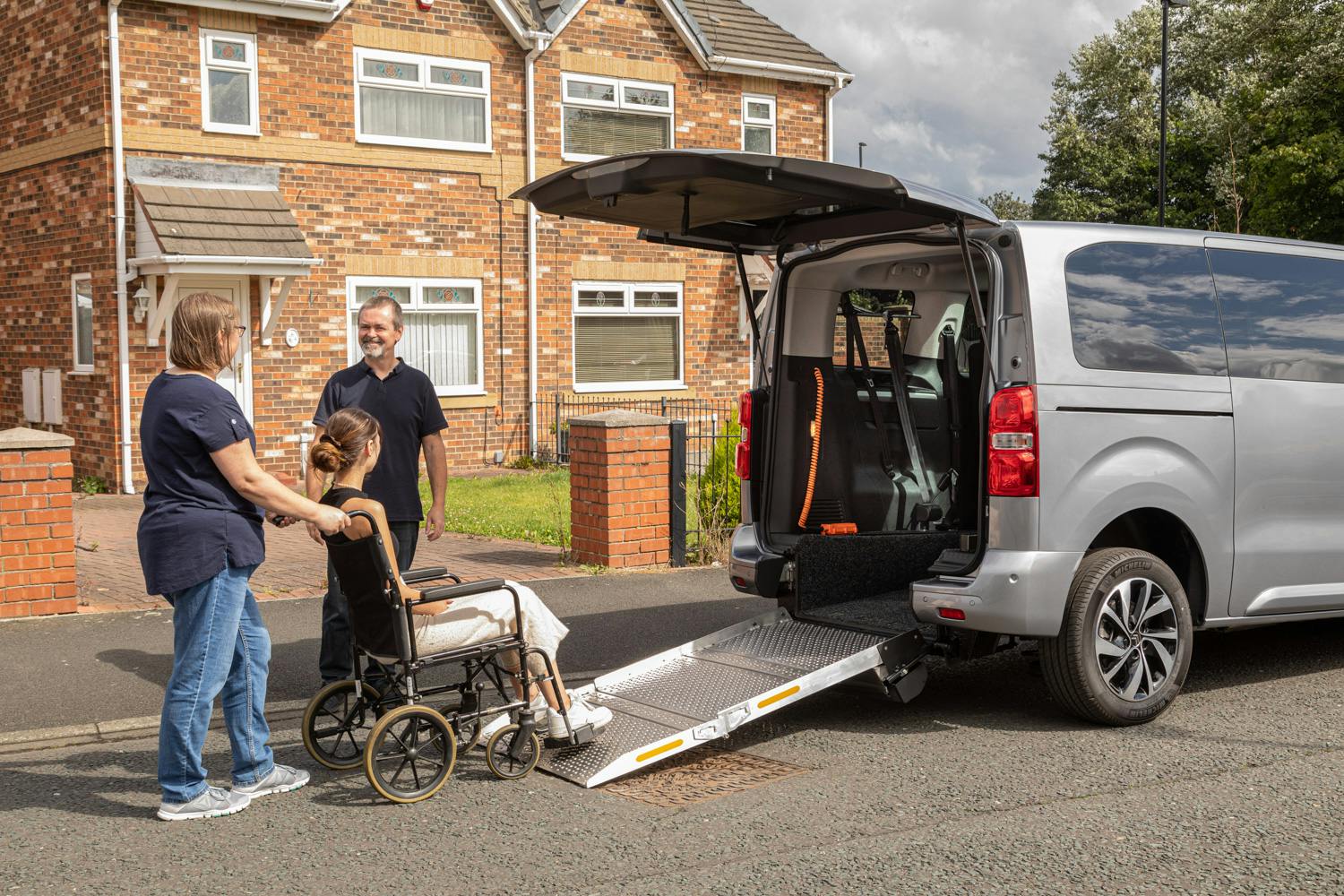 Automotive Group are a leading wheelchair accessible vehicle manufacturer located in the UK. With an underperforming website due to legacy issues, we provided a comprehensive technical audit and streamlined their digital estate that incorporated their existing brand, which the client wished to retain.

Alongside the build of the new website we created an SEO campaign to improve Automotive's position on Google. The website was built with this SEO campaign in mind from the outset, which has helped it render fantastic results and continues to do so!
Lead time:
Design and build of the website was 8 weeks. SEO is currently ongoing.
Services:
Full website design and development. SEO strategy and management, creating informative content to increase search visibility.
Goal:
Design and build a new custom website with rich search functionality, and create an effective SEO campaign to increase search visibility to drive more enquiries.
Results so far.
Our main focus was the create a website that was easy to use and not cluttered this allowed users to be able to see CTA's clearly which was lacking on the previous website.
The post-launch results have shown huge increase in conversion engagement and large reduction in bounce rate.
21%
Reduction in bounce rate. Tracked by Google Analytics.
78%
Increase in conversions. Tracked by Google Analytics.
160%
Increase in organic enquiries. Tracked by Google Analytics.
190+
Average monthly organic enquiries through the website, attributed to an effective ongoing SEO campaign.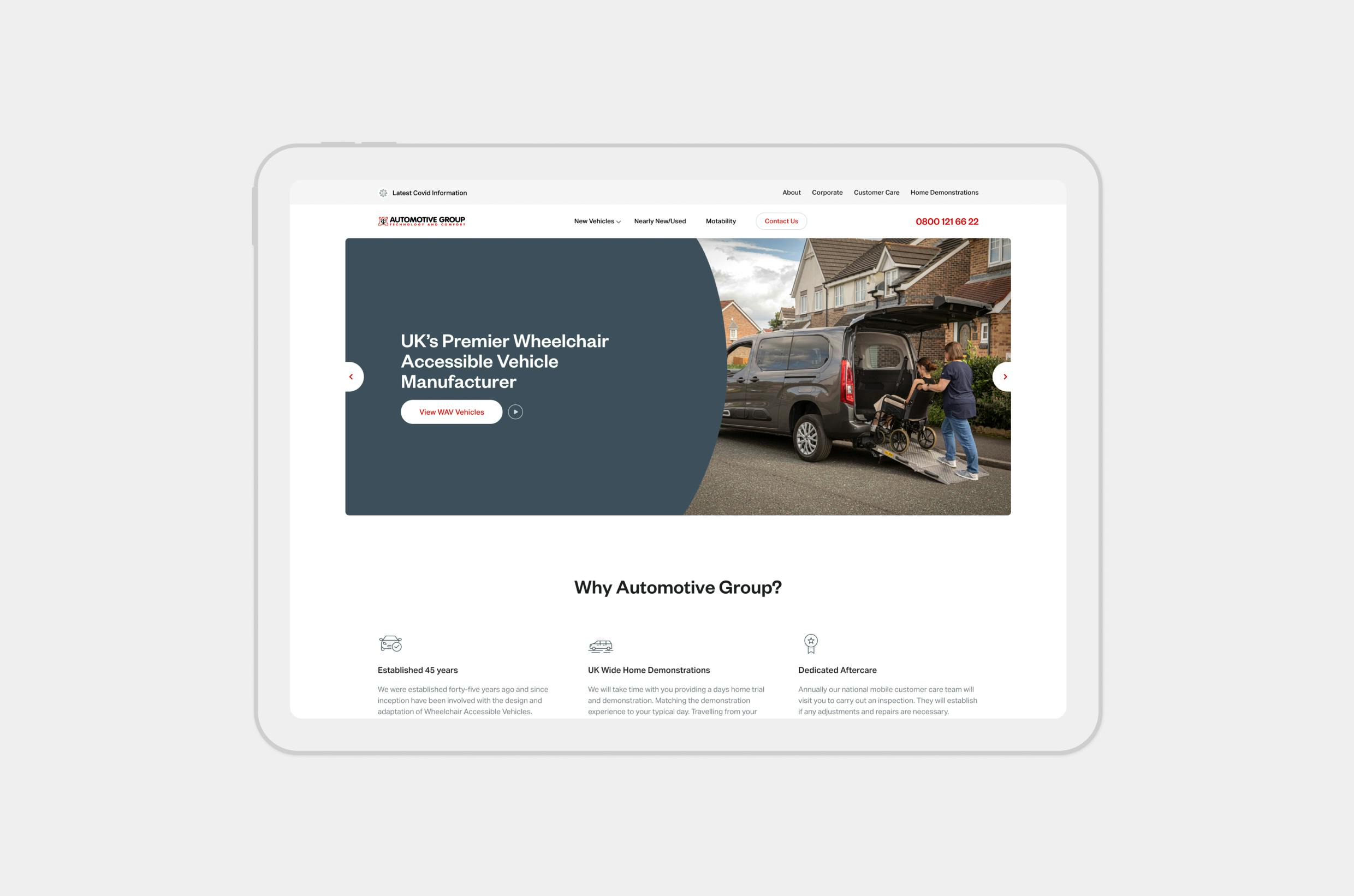 Great team that have done a wonderful job with our new website, we're super happy with it and the SEO work they've done works wonders - thoroughly recommend!