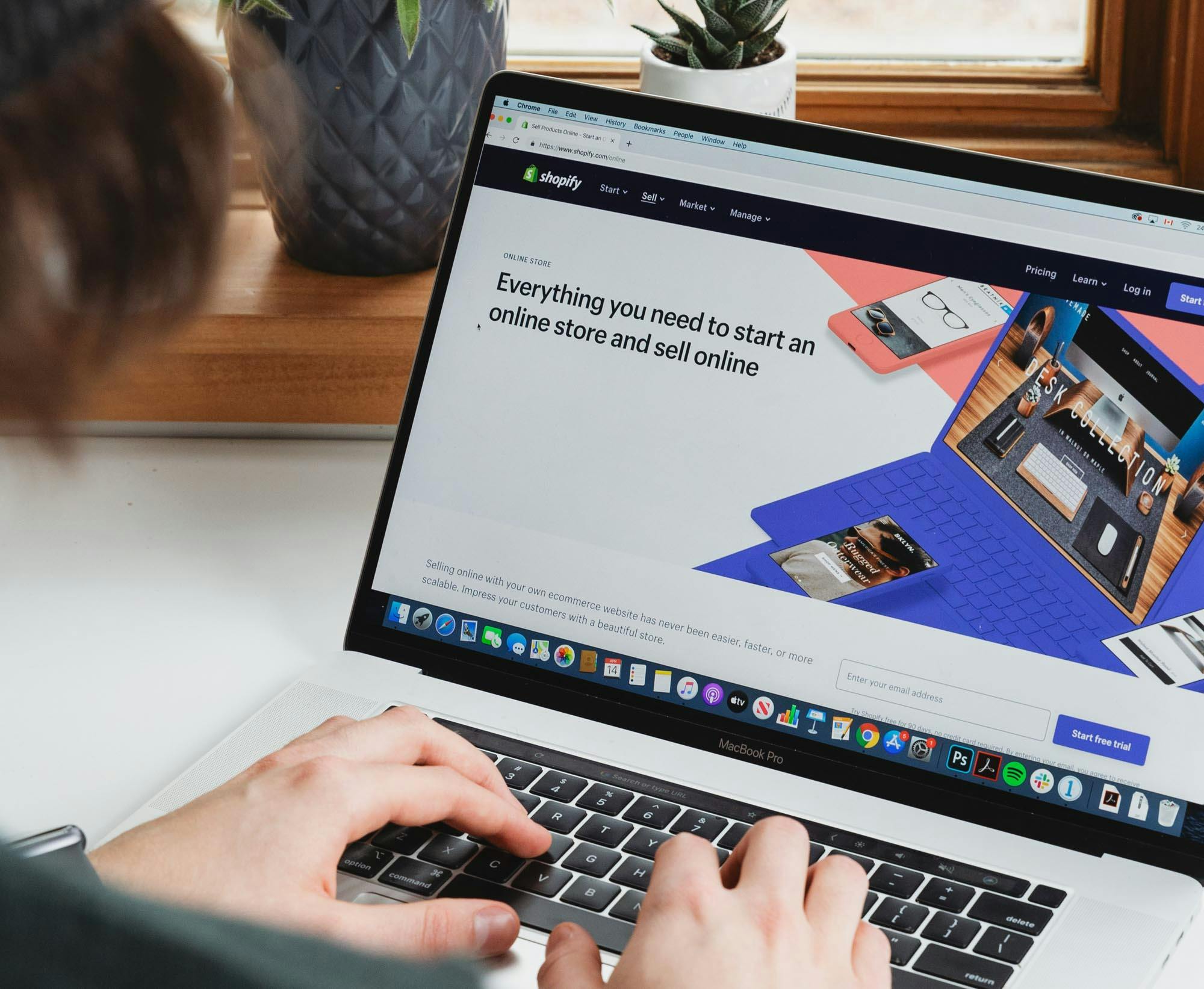 4 Best WordPress alternatives & why you should consider them
WordPress has dominated the CMS market for years and with a 65% market share (and growing!), it's showing no signs of slowing down.
WordPress has dominated the CMS market for years and with a 65% market share (and growing!), it's showing no signs of slowing down. It's easy to see why it's so popular, with a drag-and-drop editor, thousands of plugins, widgets and themes, all combined to enable users of all skill levels to put a functional website together.
Even though WordPress has its benefits, it also has some downsides. Before we go into alternatives, let's explore why you'd consider an alternative CMS to WordPress.
Security Issues
The most glaring weakness in WordPress is the security, this isn't because WordPress itself is poorly developed; almost all security issues in WordPress are down to plugins and themes from third-party developers, for example, a critical plugin bug that left 320,000 websites open to attack - because of this, WordPress accounts for 94% of CMS infections according to a 2019 report by Sucuri, not great...
So if you're going to use WordPress, make sure it's up to date and not overly reliant on plugins!
Content Authoring
WordPress' main function is blogging. Unfortunately, to take full advantage of this, you must install third-party plugins to have a website with the slightest amount of complexity, which is an issue we mentioned earlier.
Having said this, WordPress has improved flexibility in authoring with the release of the Gutenberg editor back in 2018. As well as more built-in flexibility regarding SEO, so you don't have to rely on Yoast so much.
So to get enough functionality which you typically find in an enterprise or headless CMS, you have to rely on third-party plugins.
Performance
According to a CMS benchmark by Yottaa, WordPress is the mainstream CMS with the slowest performance. WordPress is typically slower than other CMS platforms because each plugin requires several JavaScript files to be loaded, thus bogging the performance.
To summarise, WordPress is a good CMS if you're a small business that requires a website with little functionality and uses barely any, if any, plugins. But if you want something more or don't like WordPress for any of the reasons listed above, here are some alternatives you should check out!
Prismic
Prismic is a headless CMS; our go-to for small website developments that don't require much functionality. What we love most about Prismic is the simple, intuitive interface and unique page builder that uses a feature called Slices. Slices make it easy for authors to mix and match components as well as customise them whenever they're editing or creating a page. The way we design in Figma, utilising a component structure, works seamlessly with our development team when building out Slices, creating a much smoother process. 
As much as we love Prismic, it does have its limitations, so we generally build smaller sites that don't require much functionality.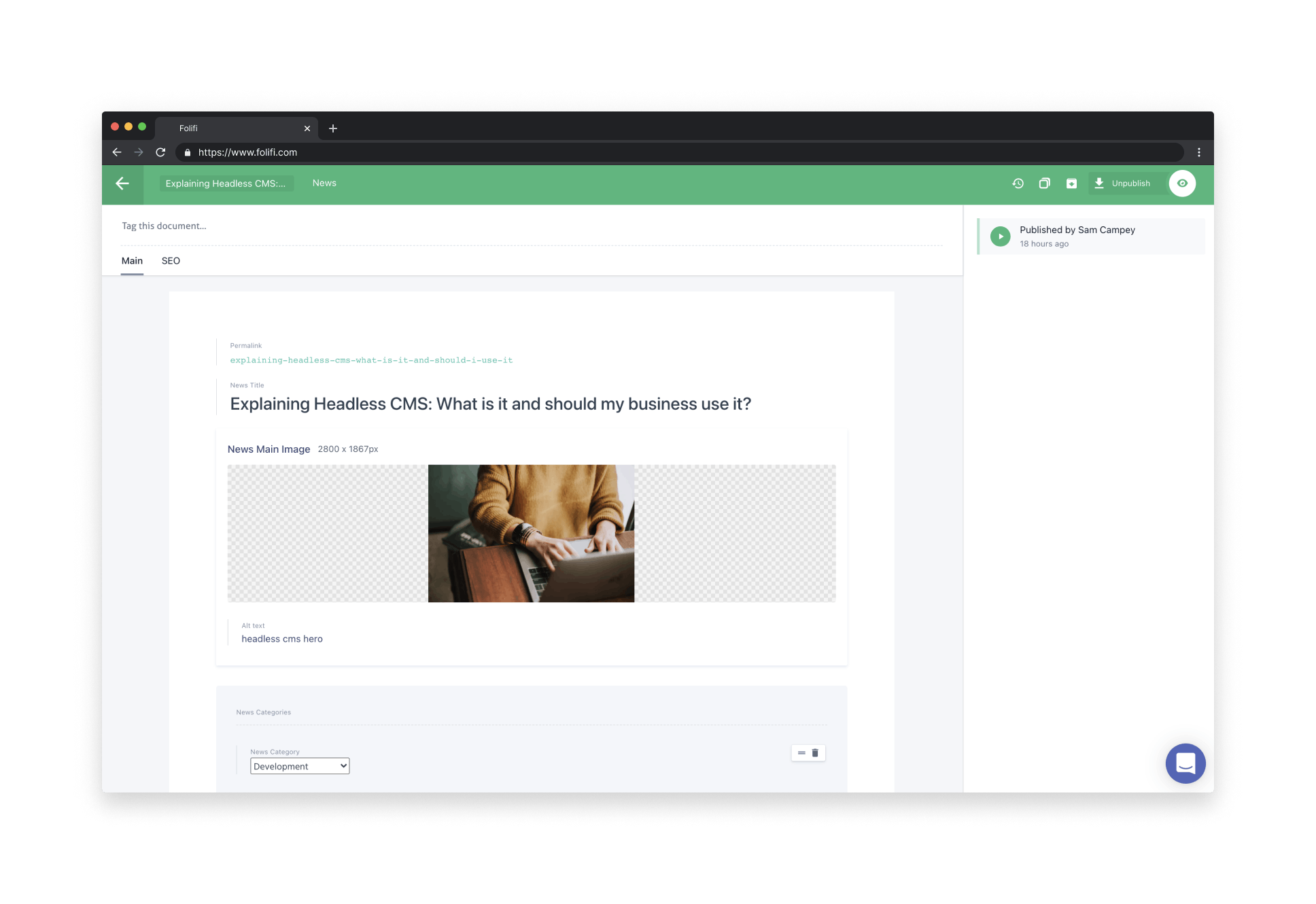 Key Takeaways
Headless CMS for speed, scale and security.
Content slices for easy content authoring.
Very intuitive interface.
Craft CMS
Craft CMS is an open-source content management system for building custom websites, it's a blank slate that puts your content first and provides a flexible, tailored experience for developers and content authors.
Craft has a great interface, a more stripped back version of WordPress that's built and tailored to your needs and requirements. The simple interface makes updating and adding content a much more enjoyable experience.
A further advantage is the handy live preview feature Craft CMS offers. Authors can view the content edit section and a live preview next to each other at the same time, allowing you to see your edits in real-time, which makes updating content a far better alternative to WordPress!
Security and performance in Craft eclipses WordPress, with no need for a vast number of third party plugins that often result in heavy and unorganised code. Craft is a flexible and lightweight CMS that can be tailored around your current and future business offerings; it's a great choice and one you should seriously consider.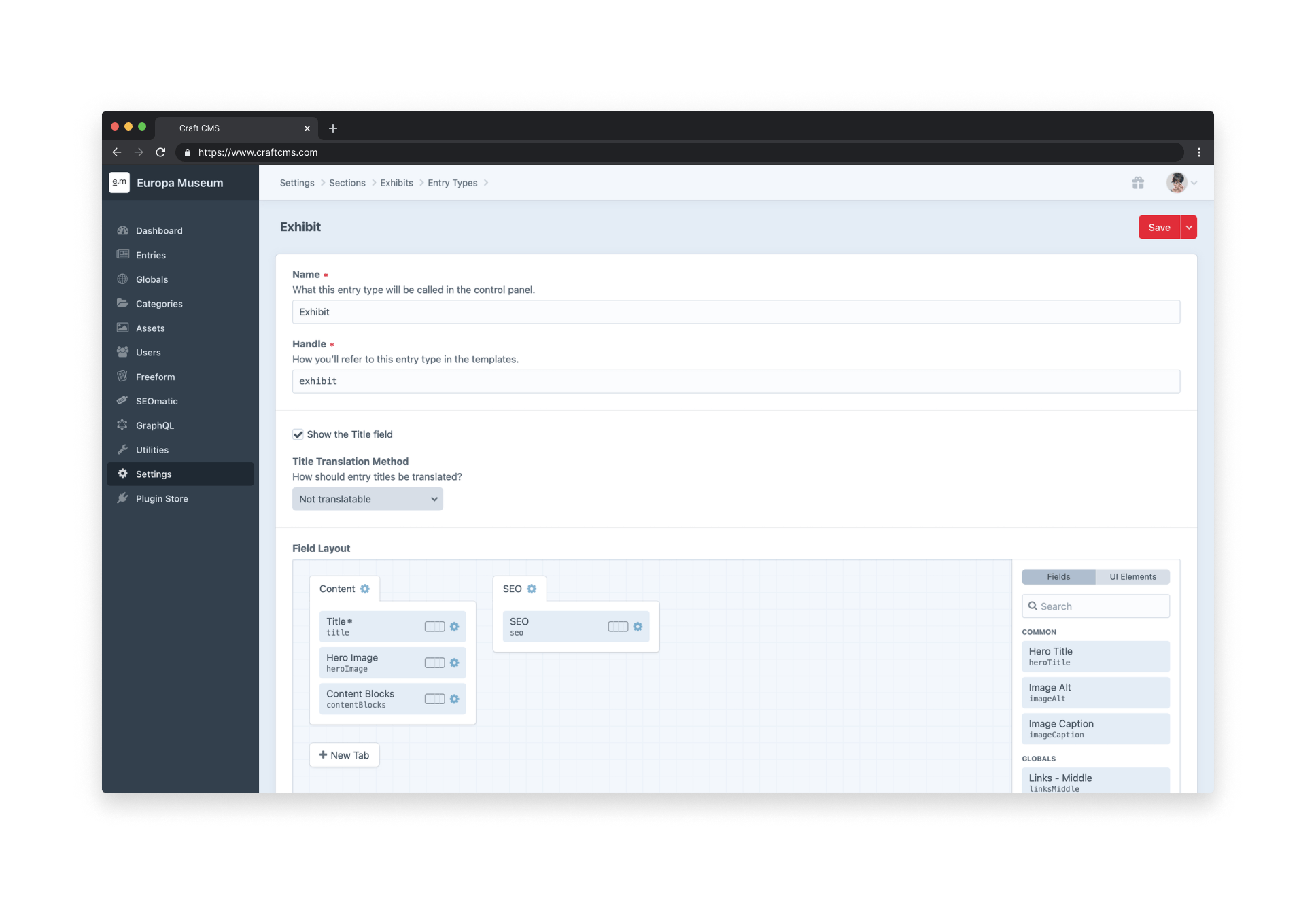 Key Takeaways
Lightweight code, great performance.
Highly customisable, tailored around you.
Easy to use interface.
Flexible for both developers and authors.
Shopify
Shopify is one of the best eCommerce platforms on the market today, designed to allow merchants to build and launch their online store, Shopify provides a great platform that's easily scalable to grow your business.
As you're dealing with sensitive customer information, your site needs to be fast, secure and always online. One of the big advantages of a hosted solution is the reliability it provides, meaning that all of your functionality comes to you from Shopify's servers. So you don't need to worry about installing software or buying web hosting, unlike a self-hosted WooCommerce website. 
Shopify will take care of all server maintenance and upgrades to keep your store and shopping cart available at all times, you don't get that with WooCommerce unless it's hosted through WordPress - even then, it's more susceptible to attack than Shopify.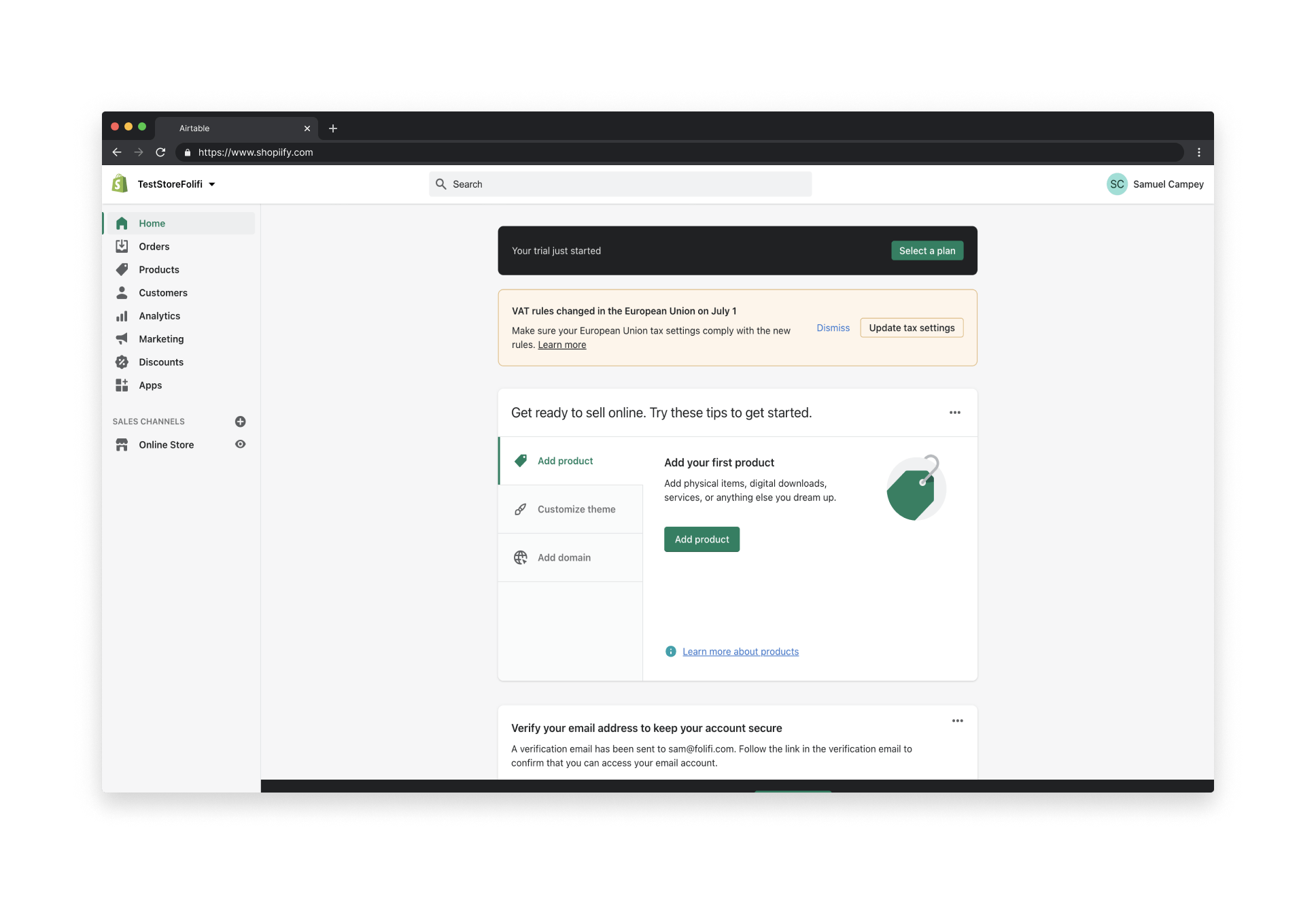 Key Takeaways
Great eCommerce platform
24/7 customer support.
Security & performance are much better than WooCommerce.
Strong theme and app libraries.
Ghost
Another headless CMS alternative, Ghost is for businesses or individuals more focused on blogging. Ghost is a minimalistic blogging platform that lets you focus only on writing without distraction, the sole purpose of Ghost is to create a publishing platform.
Ghost comes with great SEO functionality built-in, so you don't need a plugin to optimise this like you would with WordPress. Other integrations are also available if you'd like to extend your content offering, for example, paid subscriptions can be activated easily through Ghost and integrated with Stripe.
Ghost is super lightweight and is available as hosted or self-hosted, just like WordPress. As Ghost runs on NodeJS, a modern technology stack, it is considerably quicker than WordPress - no need for boated plugins!
Interested in learning more about Ghost and why it's better than WordPress? Learn more about it here.
Key Takeaways
Headless CMS.
More affordable than a WordPress alternative.
Superfast, secure & modern.
Paid subscriptions & memberships.
So, do we still use WordPress? As a digital transformation agency, we are always looking to use the best technology for any given project. We want to offer our clients the best on the market, so we've explored many different ways of building websites and we've found that there are much better alternatives to WordPress. Not every website is the same, so we like to use different tech stacks and CMSs depending on the functionality required for each project.
While we always recommend any of the CMS' above over WordPress, we do occasionally use WordPress! Sometimes it's the ideal CMS for the job as a low cost, easy to use solution for a small business on a budget, or the client may prefer using it; but when we do use WordPress, there is no reliance on a plethora of plugins, we prefer custom-coded solutions as to not affect security or performance.
Regardless, a good CMS will enable you to build and manage a site that meets the needs of goals of your business over time. So whether you're trying to generate brand awareness or convert visitors, any of the tools above will help you bring your business online. The key to selecting the right one for your brand is figuring out what you're trying to achieve.