Advertising
Automation
Design
Development
Marketing
Stripe
We specialise in integrating Stripe Payments and Billing solutions with Shopify, WordPress and custom software applications. Since its first launch, our team has been working with Stripe, enabling us to be experts in the ins and outs of tools like Connect, Billing and Payments, having helped integrate them into a variety of customer applications, new and old.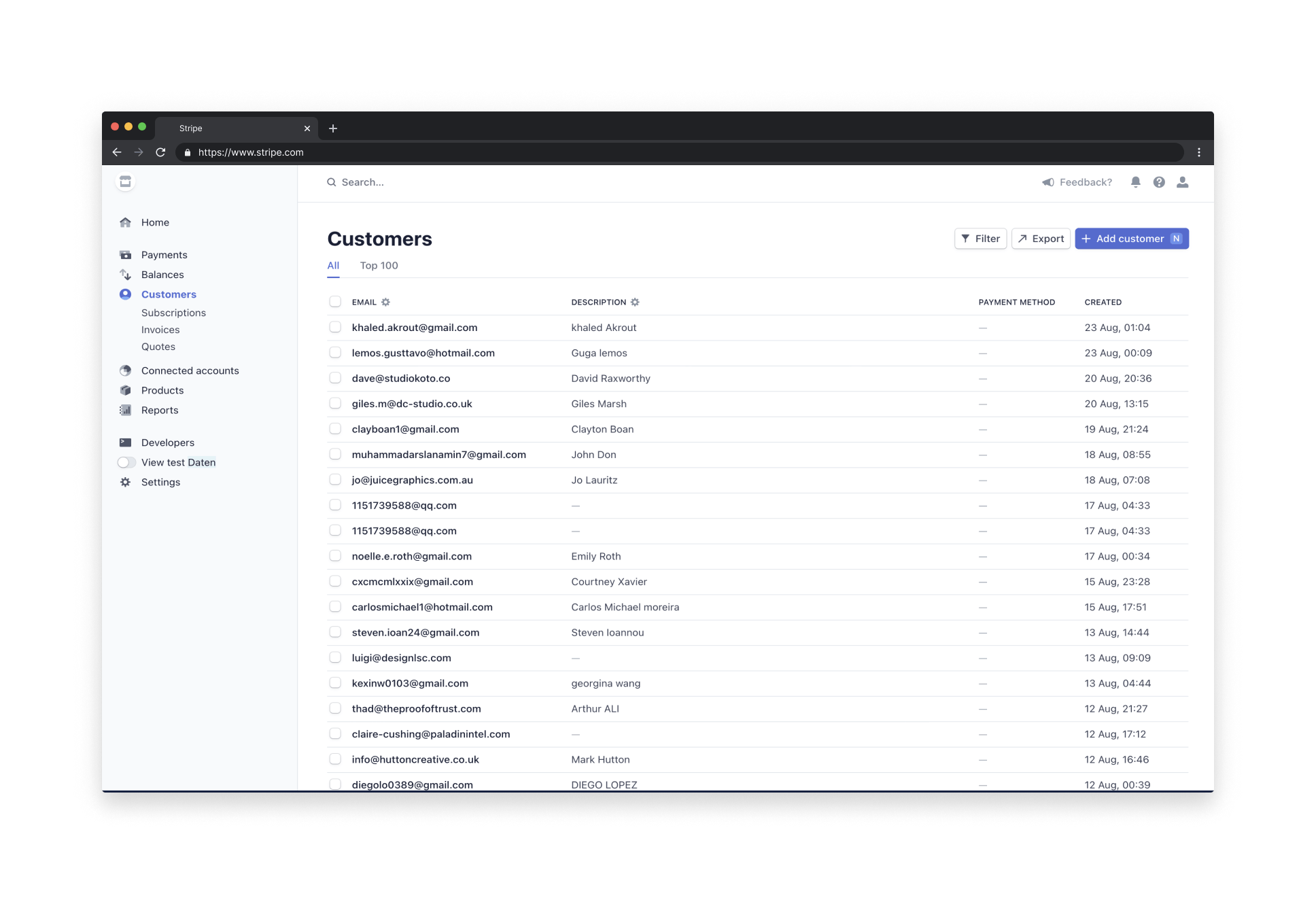 Stripe Software Consulting
Our team can work to integrate a stripe payment system into applications, forms, documents and websites. We can then create various automation systems such as invoicing, customer support and more enabling your business to be forward-thinking whilst spending less time on admin tasks.
Let's start your Stripe project today!