Also known as a headless CMS, an API CMS, a content platform, a disruptive content-as-a-service digital experience. Prismic is a tool that lets us choose your technology, framework, and language and then easily manage your content.
A headless CMS is the logical choice for most websites nowadays; by hosting the content elsewhere and statically generating the pages, a headless stack with Prismic as the CMS is a great way to keep your website secure and super quick.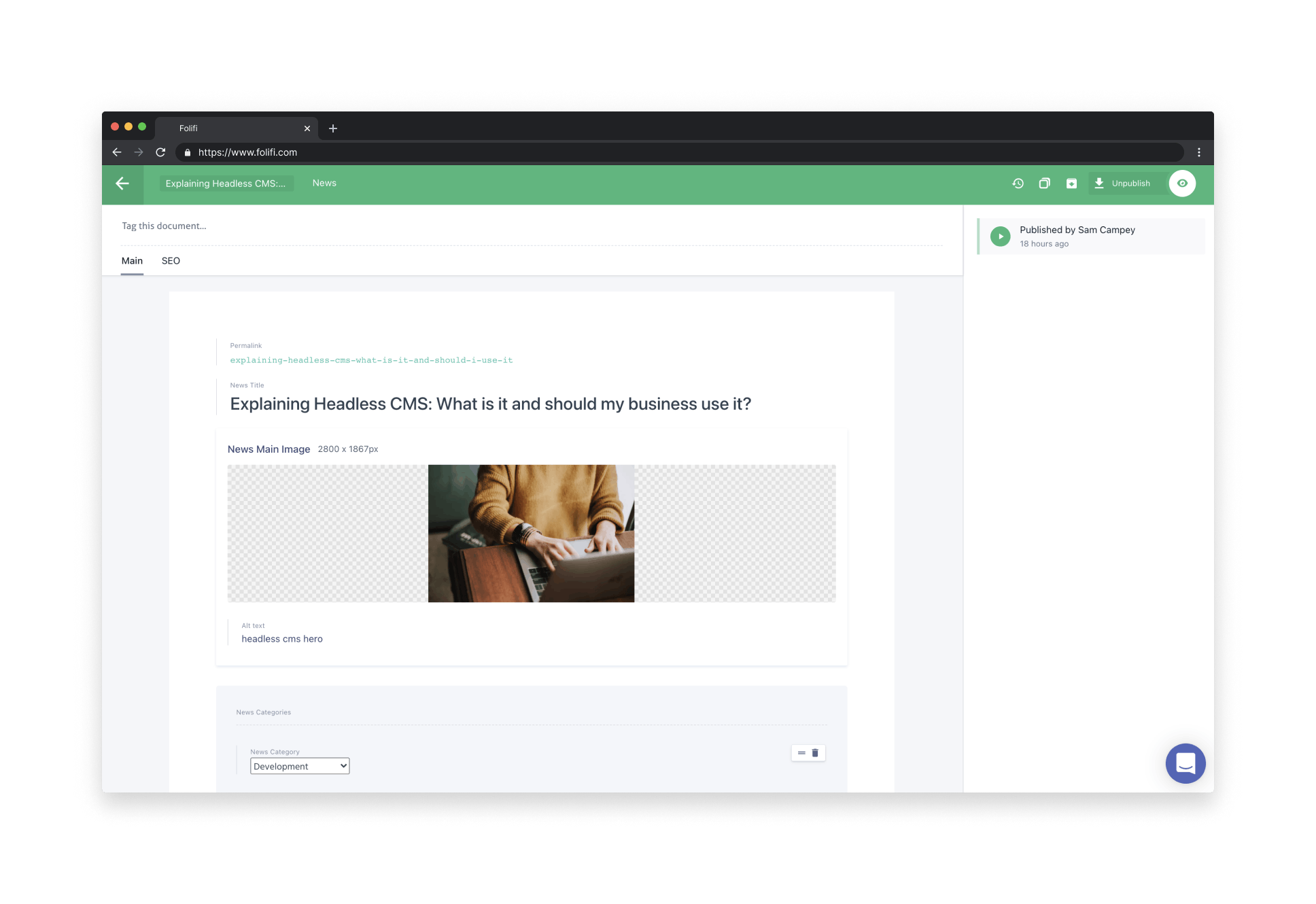 Prismic CMS Agency
Our headless CMS of choice, Prismic provides endless possibilities for us and our clients; we love it so much we even use it for this site!
One of the main reasons we use headless CMS is performance, our site like all the ones we build are extremely fast as the below site speed score shows.