Not just a pretty face, our bespoke websites are designed with functionality in mind that delivers results.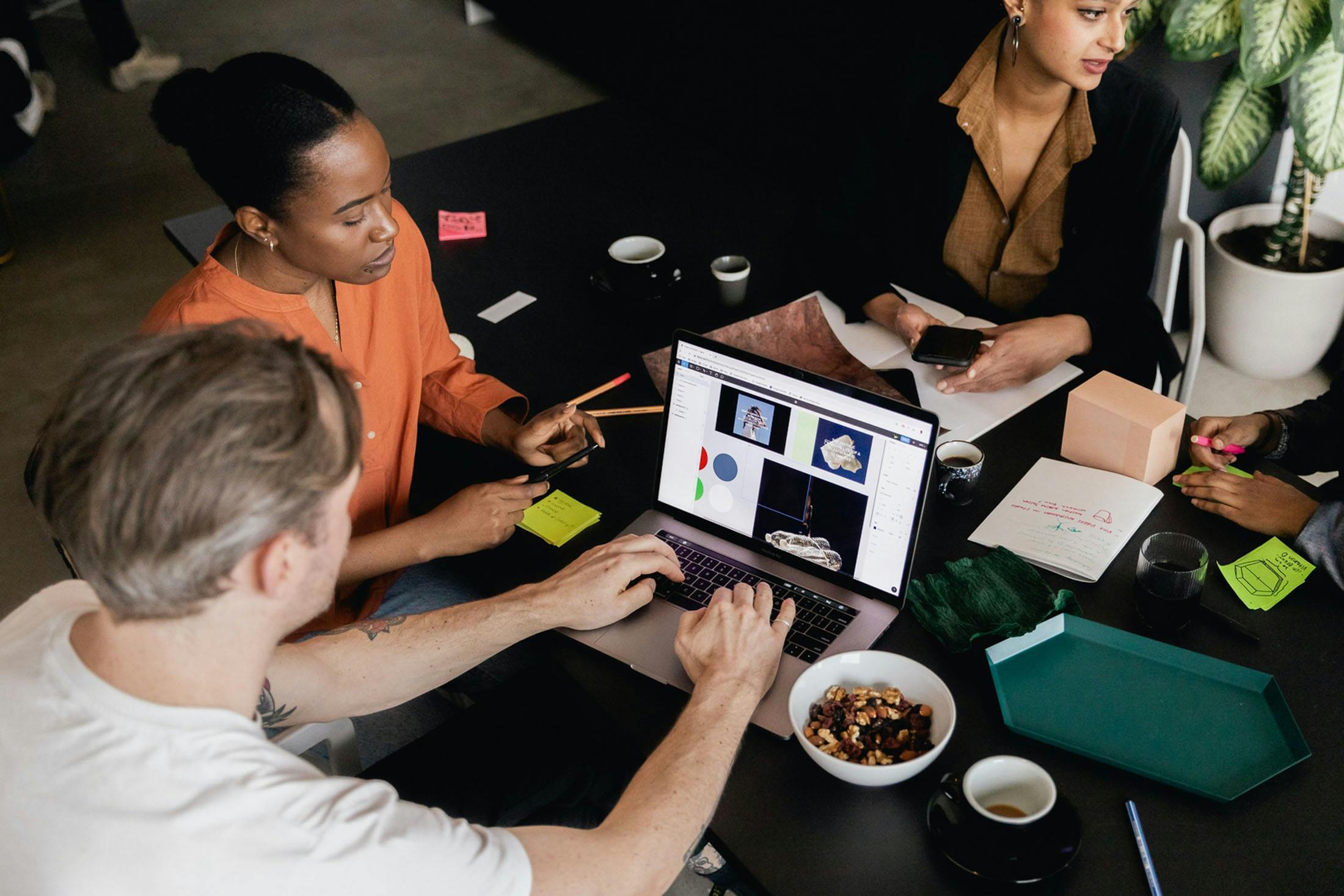 Brief Overview
We use well-esteemed development software and technologies to build successful products from scratch or increase the performance of an existing one. With the right technology solutions, we build a secure, stable platform that delivers exceptional user experience to a client and their customers.
Processes & Practices
Development
We adhere to strict coding standards which improves readability and maintainability of the code, while also reducing complexity; thus increasing code efficiency and quality, keeping development costs down.
Animations
Our UX design and development teams work closely together to ensure that we enhance and bring your brand to life online with carefully crafted animation and interactions.
Content
We use a range of leading CMS technologies to fit our clients needs allowing the often tedious job of content production to be more enjoyable.
Modular & Extensible
Your website will be built upon one of our custom baseplates, designed from the ground up to encourage a modular approach to web development.
Security
By harnessing a headless CMS, your content is detached from your website and stored elsewhere, meaning it is completely secure and lowers the risk of malicious attacks.
Performance
Regardless of what your application entails, high performance with no down time is necessary. By utilising load balancers, cloud storage and more, our engineers ensure your application will always perform.
Technology we utilise
We're committed to using industry leading tools and technologies to create meaningful products for our clients. By being mindful at every step, we climb the slope of progress.
The pursuit of constant improvement becomes reality through a rich toolkit of design systems that we have used for mobile apps, web platforms and embedded systems.
"We are very pleased with the results, and we look forward to working with them on our future projects."
Darren Alcock - Pro-fit Wardrobes
"Very very happy with the service provided and would have no hesitation in recommending them."
Sophie Hall - Hygenic
"They have played a pivotal role in the design, build and rollout of the new websites"
Drew McGilvray - CCS Group
Let's work together
Please complete the details below and we'll get back to you within one business day.
Thank you. We'll be in touch with you soon.