Web Design Yorkshire | Website Agency Yorkshire | Folifi
We're Folifi, a web design agency based in Yorkshire with decades of experience in building websites.
A Web Design Agency in Yorkshire
UI/UX, Wireframes, Research and Development - we're a web design agency in Yorkshire that understand all areas of web design.
As an agency that builds websites for brands all over the world, from Shopify eCommerce, to SEO, we know how to help you become more you, and how to make everyone else understand why you are exactly what they're looking for.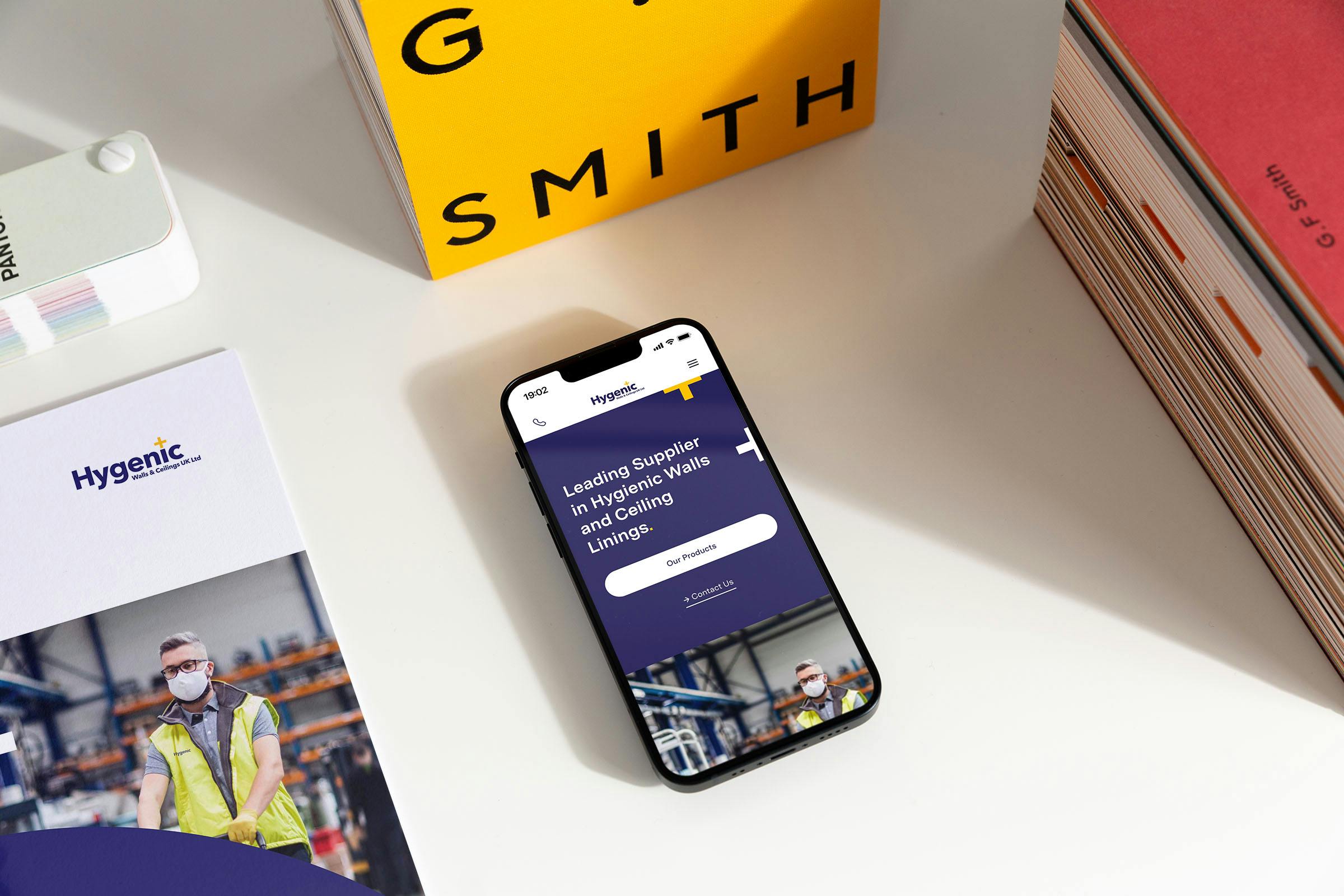 Expert Web Designers
Yorkshire Web Design Agency
We're a team of creatives in Yorkshire that love what we do - we don't just build pretty websites. We understand all aspects of a successful website from design through web development and testing, to SEO and beyond. Our service is tailored to you, the client, and the project requirement.
We know it's hard for businesses to set up, not only a website, but an online experience. Especially with a tight budget. We like to help all brands grow and work in a long term relationship.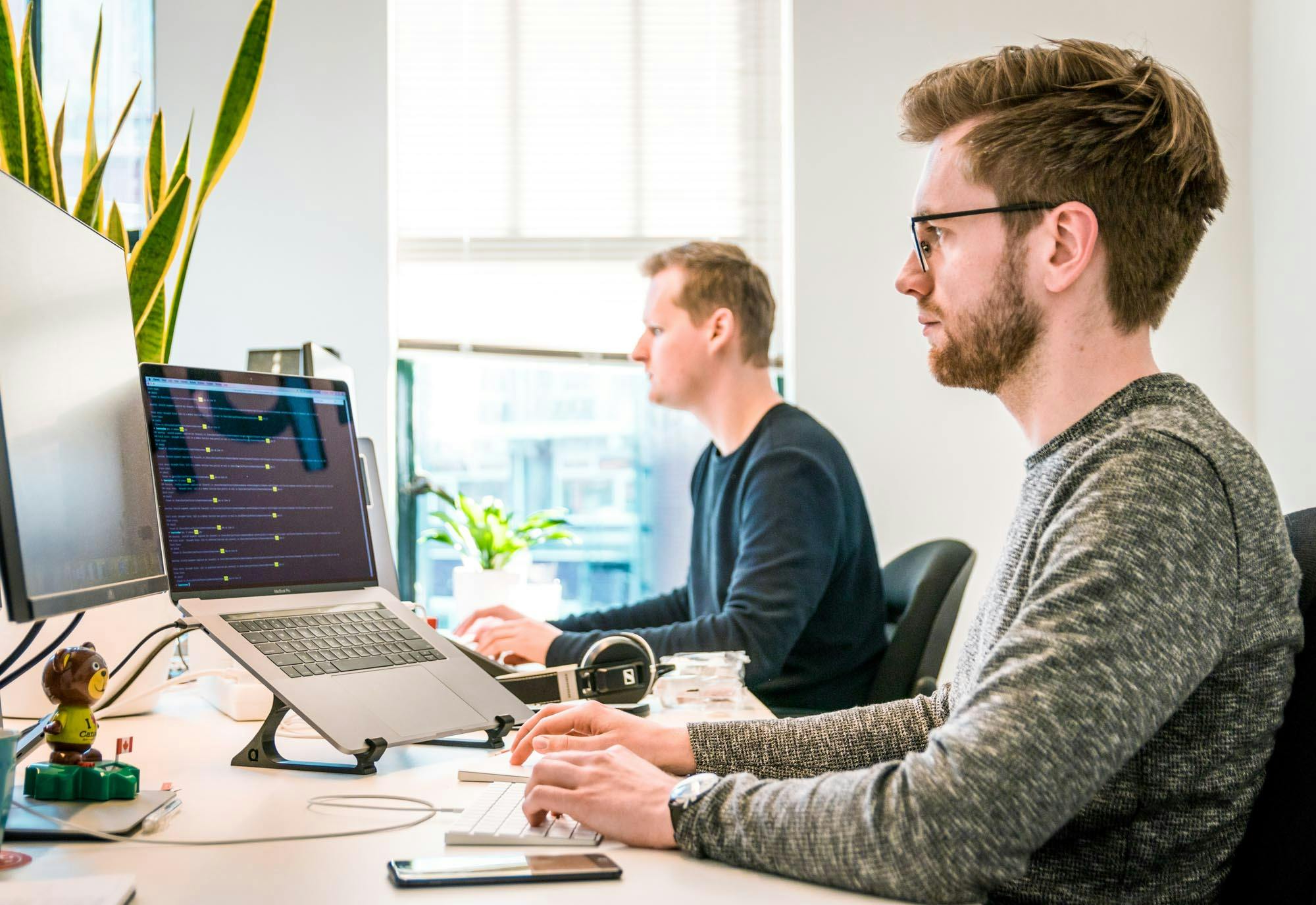 Web design projects we've worked on
Web Design Frequently Asked Questions
We do! We'll take a look at your current website and outline what we think needs improving, this then gives you the option to redesign your current site, or start from scratch.
Every website is different. Each brief we work on has different requirements that alter the specification of the job, once we've received a brief we can give you an indication of the cost and timescale.
We want to work with anyone of the same vision. If you understand the way we work, want to improve your website, and we're of mutual understanding - we'd love to work with you. As for the budget, the best way to find out if a project is possible is to let us know what your budget is! We can then advise the best way to allocate the budget.
Every single website we design and build comes compatible with all screen sizes. The majority of traffic now comes from mobile devices, so we understand how important a responsive website is!
Let's work together.
With a wealth of experience in building websites, we're a web design Yorkshire agency that takes a search first approach - are you ready to make your next project a reality?