Fast, Secure, and Cost-Effective Bespoke Recruitment Web Design.
We're a recruitment web design agency that design & build bespoke recruitment and staffing websites for organisations in the UK & USA.
Our talented and creative recruitment web design team work alongside you in collaboration to create a website that reflects your agency, has great functionality across latest devices, and is built with a search-first approach so you attract the right clients and candidates.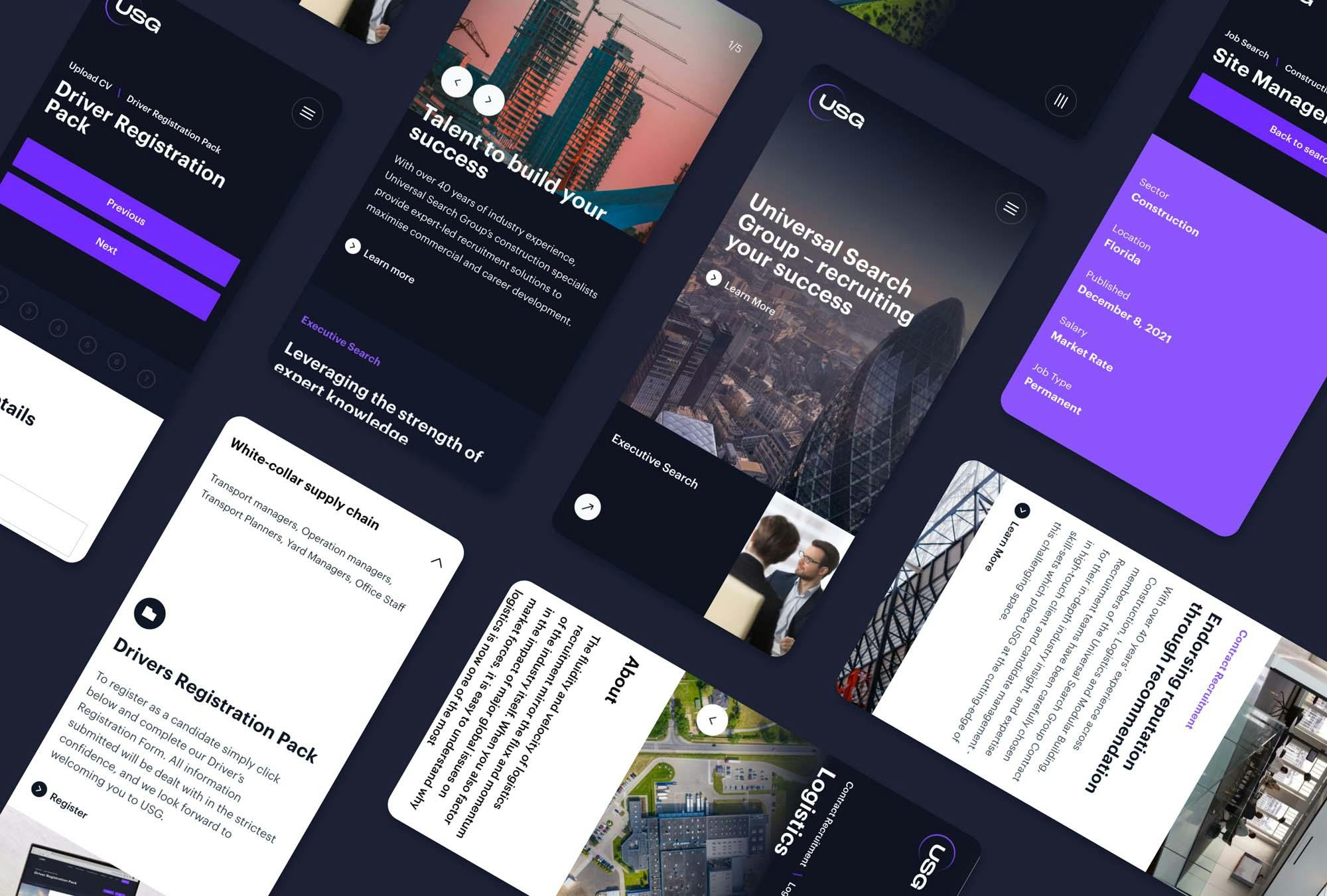 Built using a search-first approach, we utilise the latest technologies to create timeless designs and great recruitment websites.
Jamstack is the modern approach to building fast, secure, and cost-effective recruitment websites. By decoupling the front of the website with the CMS, it opens up more integration possibilities, so you're not limited to where you can send or store your content.
Our website is built using a Jamstack approach, so you can see first hand how much quicker it is!
Learn more
Craft is a wonderful CMS that enables us to build easy to manage websites, so our clients and can publish, edit and create content on the go.
Highly customisable, Craft is ideal for recruitment websites; managing and tracking applications, jobs, CVs, and more - there is little that can't be done with Craft as your CMS.
Learn more
Bespoke Recruitment Web Design Frequently Asked Questions
We do! We'll take a look at your current website and outline what we think needs improving, this then gives you the option to redesign your current site, or start from scratch.
Every website is different. Each brief we work on has different requirements that alter the specification of the job, once we've received a brief we can give you an indication of the cost and timescale.
We want to work with anyone of the same vision. If you understand the way we work, want to improve your website, and we're of mutual understanding - we'd love to work with you. As for the budget, the best way to find out if a project is possible is to let us know what your budget is! We can then advise the best way to allocate the budget.
Case Study
Universal Search Group, a global contract recruitment and executive search specialist, approached us because they were looking for a recruitment website that didn't follow the crowd - search-first, well designed and built to convert.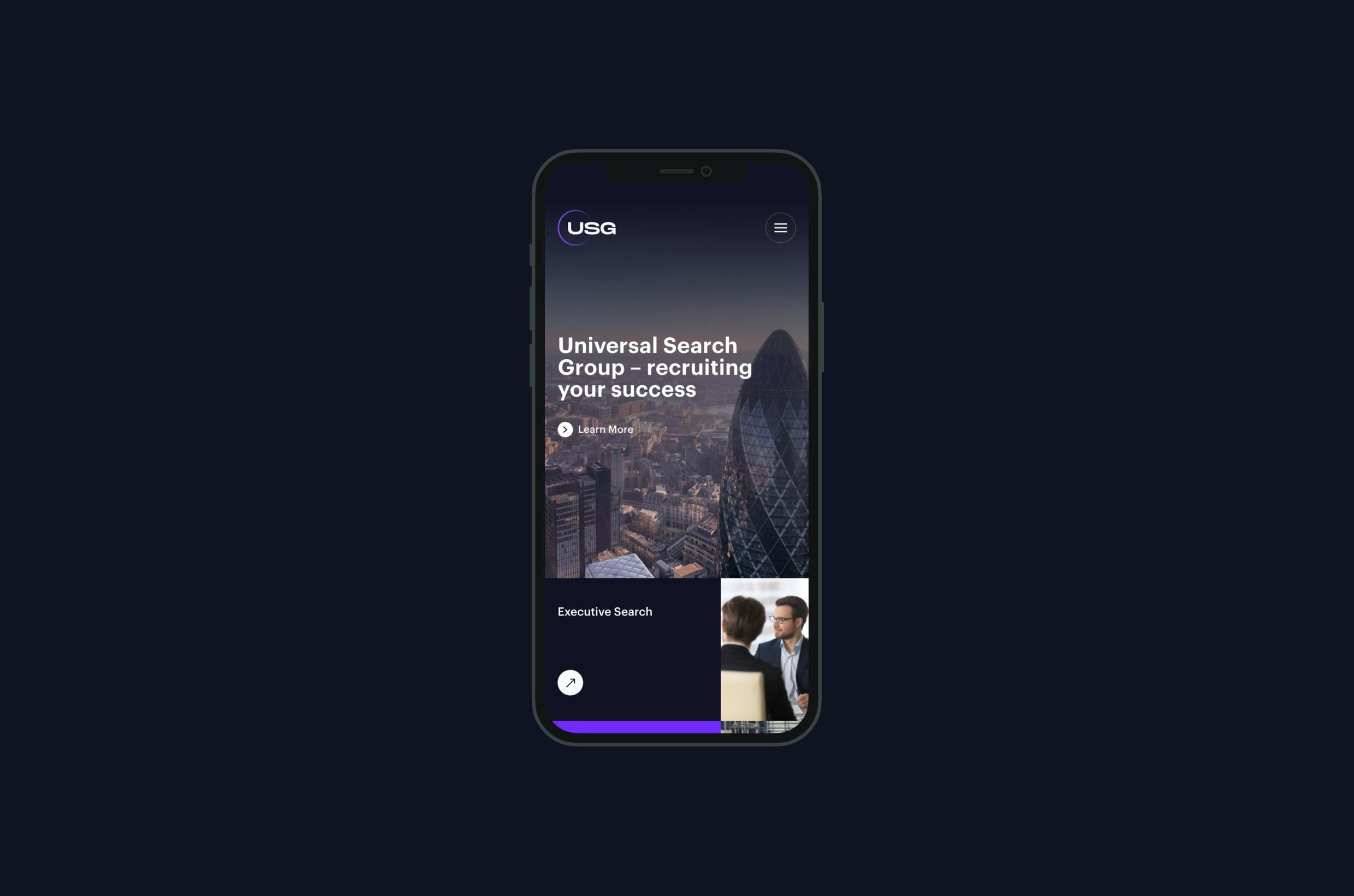 Contact our team of recruitment web design experts today
Arrange a call with Greg, or if you'd prefer to email, message Greg at info@folifi.com
Thank you. We'll be in touch with you soon.
Read up on the latest news from our recruitment web design studio
Let's work together.
With a wealth of experience in building websites, we're a recruitment web design agency that takes a search first approach - are you ready to make your next project a reality?