Web Design Leeds
Web Design Leeds
We're a web design agency based in Leeds, working with clients in the UK and USA, helping them with everything digital, including hosting and security, maintenance and support. This means you have a single point of contact for all of your website needs, so you know that your website will be up-to-date and well supported round the clock.
How you build a website?
At the beginning of every website we build, our web design team take time to map out the project, starting with architecture, wireframes and user flow. Our web designers, using Figma and other design tools, will then gradually progress with the prototype to create a final design to be handed over to our web developers once approved by the client. 
Once approved, our web development team in Leeds start creating the new website. Depending on the scope, level of complexity and technology, this can take a few weeks or months.
When the website is finished by our developers, it's then put into a review and quality assurance stage. Here, our QA team "stress test" the website to make sure there are no bugs, leaks or issues with it. The web development team then resolve any of these before the website is handed over to the client for a further round of testing and approval prior to launch.
Web Developers Leeds
When the design and development of a website is complete, the website is then handed over to the client for review and to add their content, we often add content in if a content strategy has also been created.
Once content and review is all signed off, the website can be made live! This is when our crack SEO team get to work on the visibility of the website based on recommendations found in an SEO audit and strategy that would have been done prior to the website going live. 
When live, our clients elect us to maintain and support their website going forward, so they can continue to succeed online. 
Website Design & Development
We're a passionate web design agency based in Leeds with a wealth of industry experience in building websites that not only look great, but attract your desired customers.
No matter your business, our creative web design team will work with you to create a site that reflects your brand and fulfils your ambitions.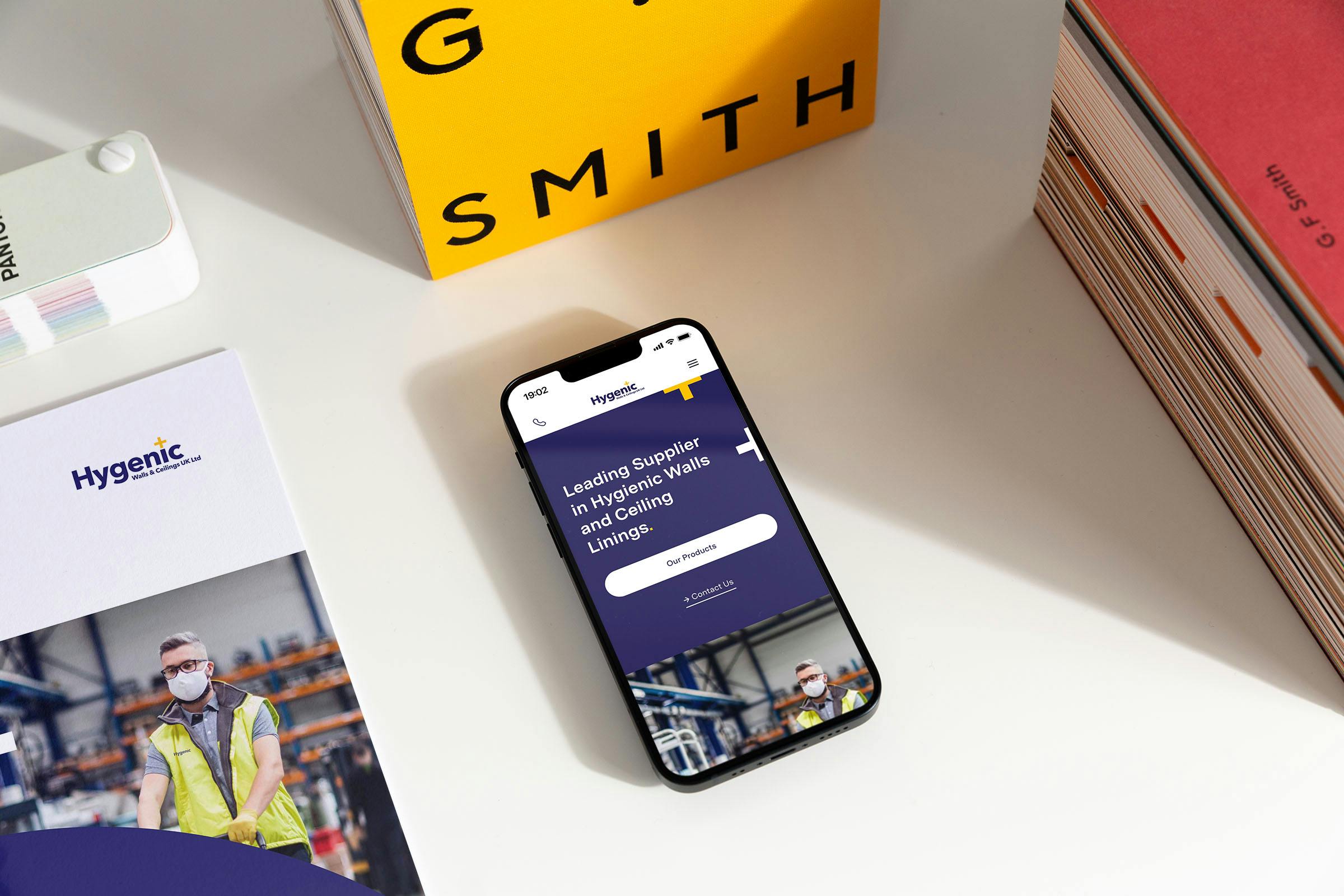 Award Winning Web Developers
Creative web design agency that doesn't "just" build really good websites.
We understand all aspects of a successful website, from wireframing and design, through development and launch, to crafting a content strategy and a great SEO campaign. We tailor our services to serve each client as best as possible, we're the digital partner you've been looking for.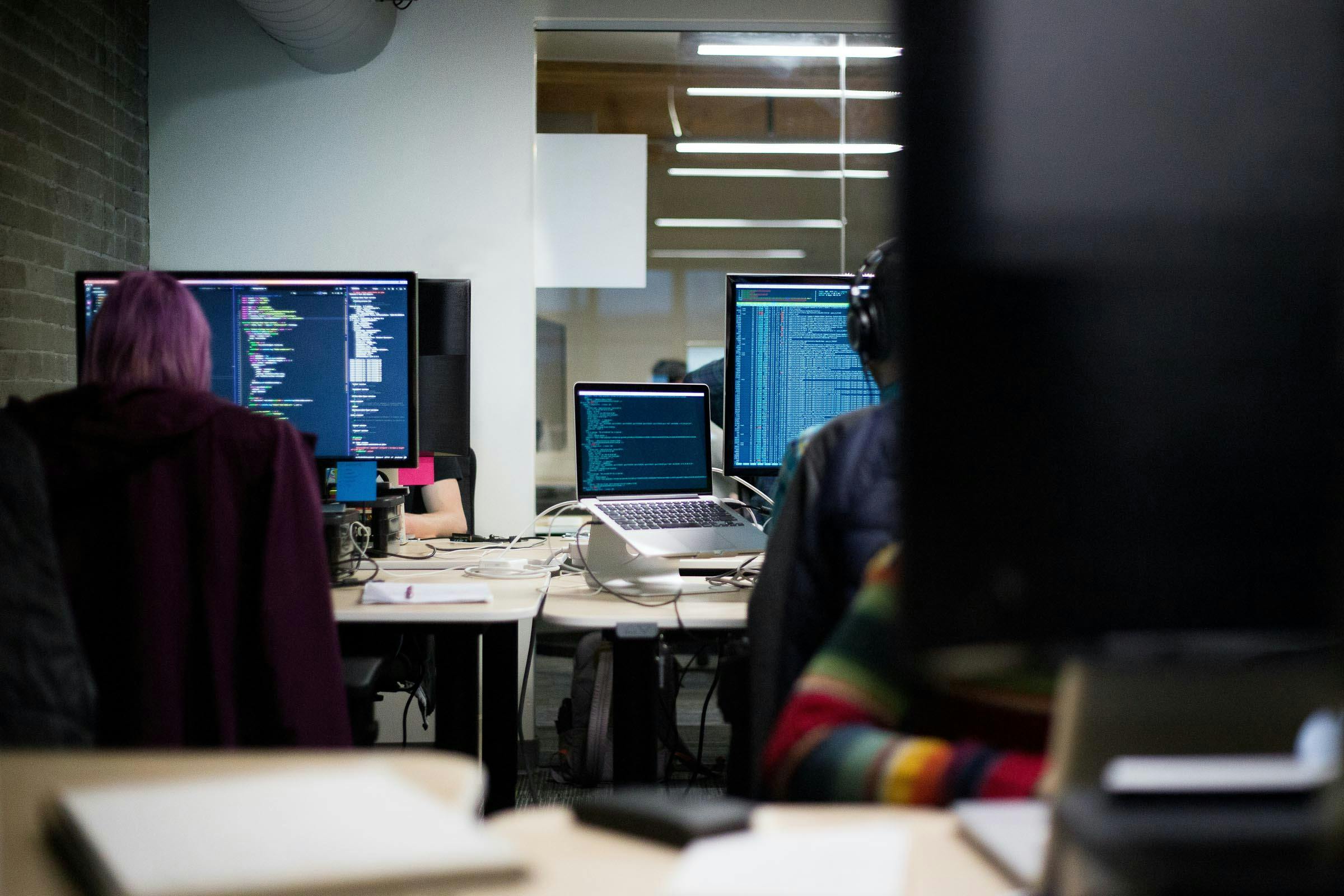 We're a team of web design experts that help you design and build a website to be proud of.
We're experts in the modern approach to building fast, secure, and cost-effective websites.
Web Design Leeds
Tailored to you, web design perfect for your brand and target audience.
We get the most out of the world's most popular CMS.
Web Development
Progressive web apps, store-fronts and more.
eCommerce
Sell products online 24/7 through a well-designed, easy to use eCommerce website.
Not only looking at the now, but also to the future to see potential growth.
Responsive Design
Designed to work across all the latest devices, including iPhone and iPad.
Wireframing
A tool we use to visualise the proposed structure, content and functions of a website.
Some of the exciting projects we've worked on for some wonderful clients.
Frequently Asked Web Design Questions
Unfortunately, we don't have set prices for website design as it differs per project. Once we're received a brief, we can then give an indication of how long it will take and how much it will cost.
Definitely! As most traffic now comes from mobile, we take a mobile first approach on every website we build, so you can be confident in knowing your website works across all devices regardless of screen size.
We're not fixed on using a single platform or technology, we recommend the best content management system depending on your requirements and the best technology to build it with. The majority of our websites are built using WordPress due to its flexibility, ease of use and because it's so popular, most of our clients already have experience in using it. As well as WordPress, we build a lot of websites using the Jamstack approach. Jamstack is the modern way to build websites and dramatically improves performance and security. We usually use Prismic as the content management system but a CMS like WordPress can be used as well.
We also build websites using Shopify, WooCommerce, Craft and Laravel.
Timelines depend on the spec of the project, but we always aim to complete a website in as little as 4 weeks and as much as 12.
Let's get to work on your new website.
Arrange a call with Greg, or if you'd prefer to email, message Greg at info@folifi.com
Thank you. We'll be in touch with you soon.
Let's work together.
With a wealth of experience in building websites, we're a web design agency that takes a search first approach - are you ready to make your next project a reality?