Web Design Leeds | Website Agency | Web Development
We're Folifi, a web design and development agency based in Leeds with a great passion for building websites.
Website Design & Development
We're a passionate web design agency based in Leeds with a wealth of industry experience in building websites that not only look great, but attract your desired customers.
No matter your business, our creative web design team will work with you to create a site that reflects your brand and fulfils your ambitions.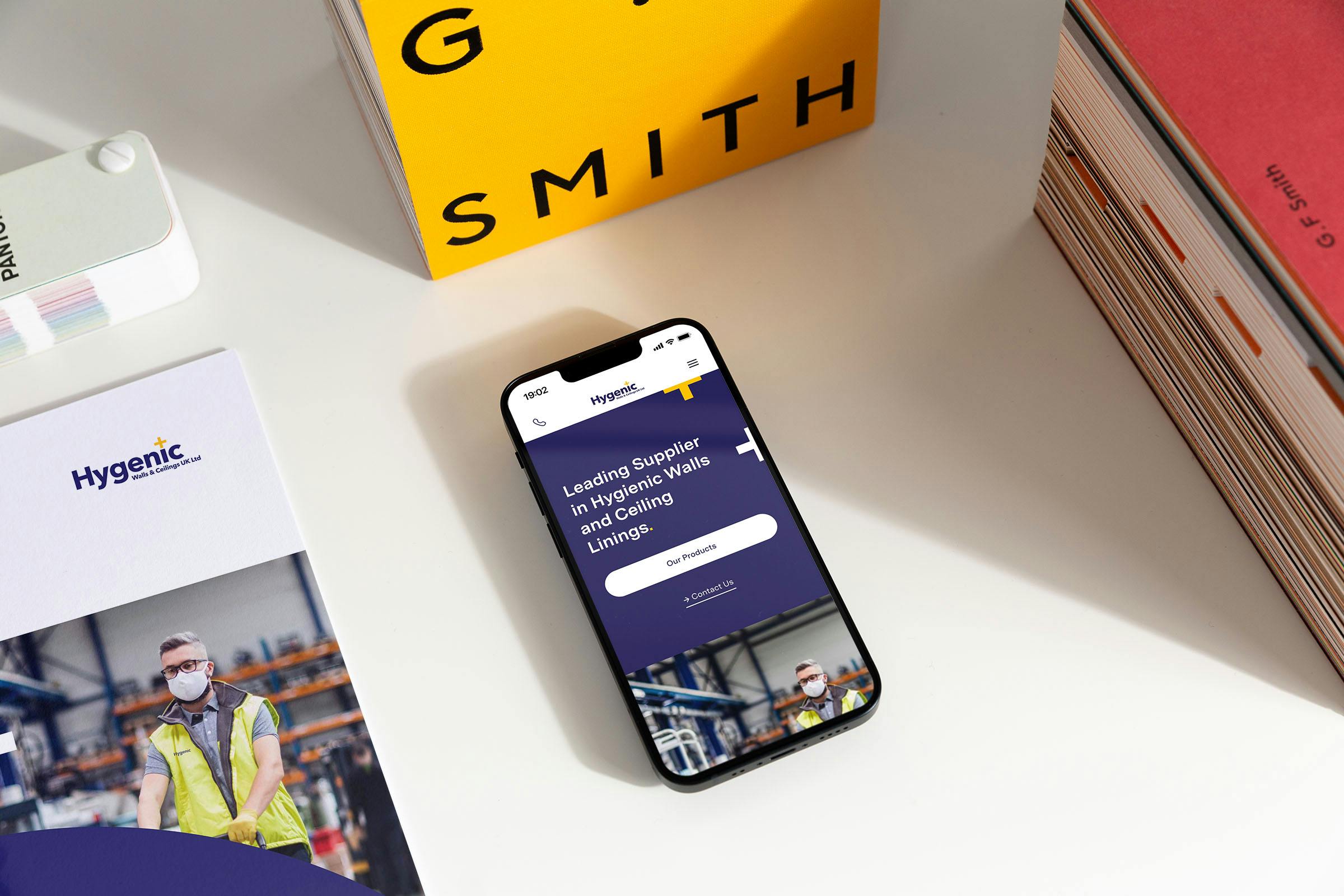 Award Winning Web Developers
Creative web design agency that doesn't "just" build really good websites.
We understand all aspects of a successful website, from wireframing and design, through development and launch, to crafting a content strategy and a great SEO campaign. We tailor our services to serve each client as best as possible, we're the digital partner you've been looking for.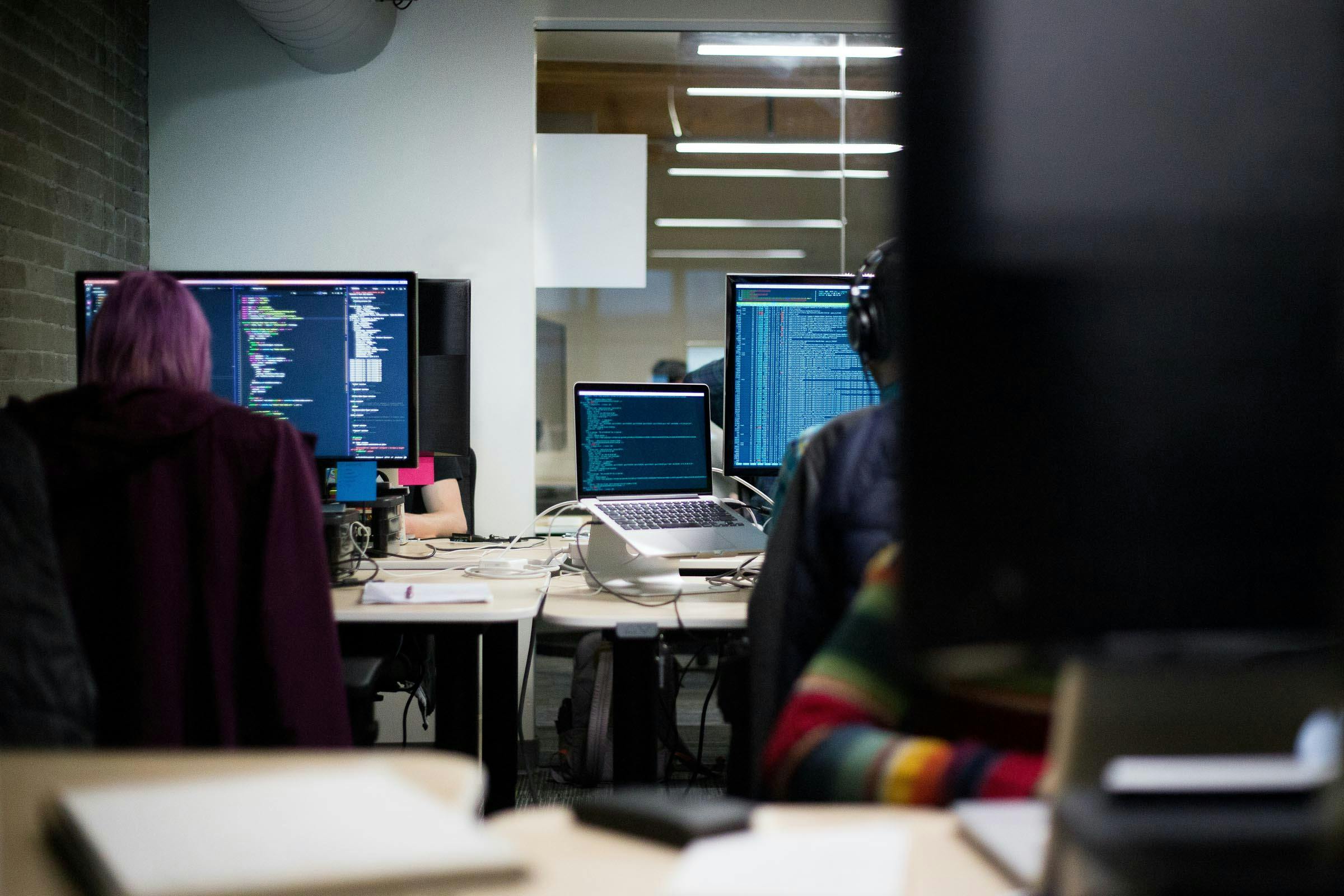 We're a team of web design experts that help you design and build a website to be proud of.
We're experts in the modern approach to building fast, secure, and cost-effective websites.
Web Design
Tailored to you, web design perfect for your brand and target audience.
Custom WordPress
We get the most out of the world's most popular CMS.
Web Development
Progressive web apps, store-fronts and more.
eCommerce
Sell products online 24/7 through a well-designed, easy to use eCommerce website.
Not only looking at the now, but also to the future to see potential growth.
Here's some of the exciting projects we've worked on with some wonderful clients.
Frequently Asked Questions
Unfortunately, we don't have set prices for website design as it differs per project. Once we're received a brief, we can then give an indication of how long it will take and how much it will cost.
Definitely! As most traffic now comes from mobile, we take a mobile first approach on every website we build, so you can be confident in knowing your website works across all devices regardless of screen size.
All sorts! From eCommerce websites using Shopify or WooCommerce, to marketing websites using Prismic, we build websites of all sorts - so no matter your spec, our team of web design experts can help you get the most out of your website.
Timelines depend on the spec of the project, but we always aim to complete a website in as little as 4 weeks and as much as 12.
Let's get to work on your new website.
Arrange a call with Greg, or if you'd prefer to email, message Greg at info@folifi.com
Thank you. We'll be in touch with you soon.
Let's work together.
With a wealth of experience in building websites, we're a web design agency that takes a search first approach - are you ready to make your next project a reality?