We're a passionate Web Design Agency based in Leeds with a wealth of industry experience in building websites that not only look great, but attract your desired customers.
No matter your business, our creative web design team will work with you to create a site that reflects your brand and fulfils your ambitions.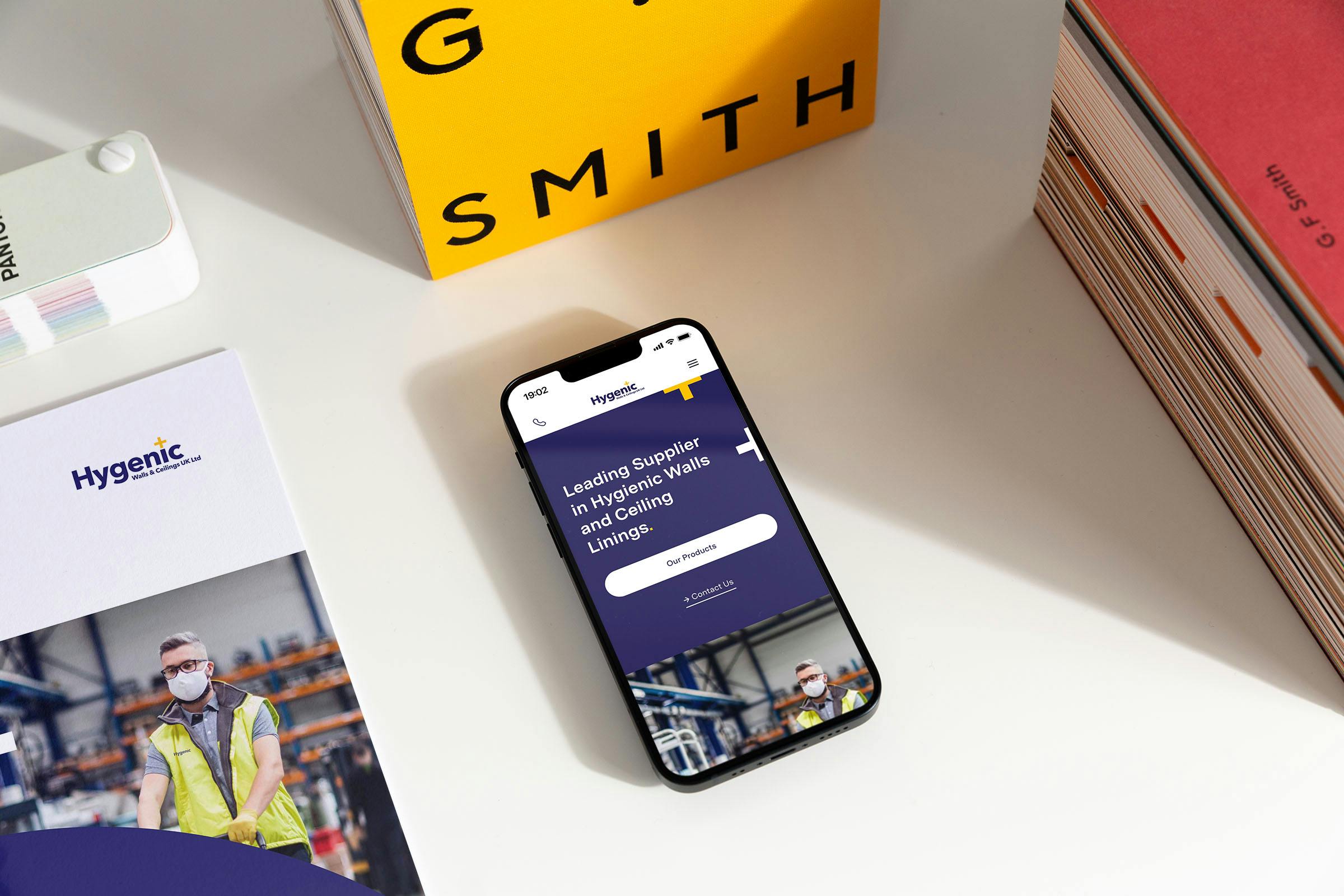 We use the latest technologies available to create timeless designs.
Jamstack
Why Jamstack? Well to put it simply, it's the modern approach to building fast, secure, and cost-effective websites.
It combines the performance and security benefits of a static website, with the power and flexibility of headless CMS.
Learn more
Prismic
Prismic is the best CMS for a Jamstack website, which is why it's our CMS of choice.
It's a tool that lets us choose your technology, framework, and language and then easily manage your content - it gives you everything you need and more!
Learn more
We're a creative web design agency that doesn't 'just' build really good websites. We understand all aspects of a successful website, from wireframing and design, through development and launch, to crafting a content strategy and a great SEO campaign. We tailor our services to serve each client as best as possible, we're the digital partner you've been looking for.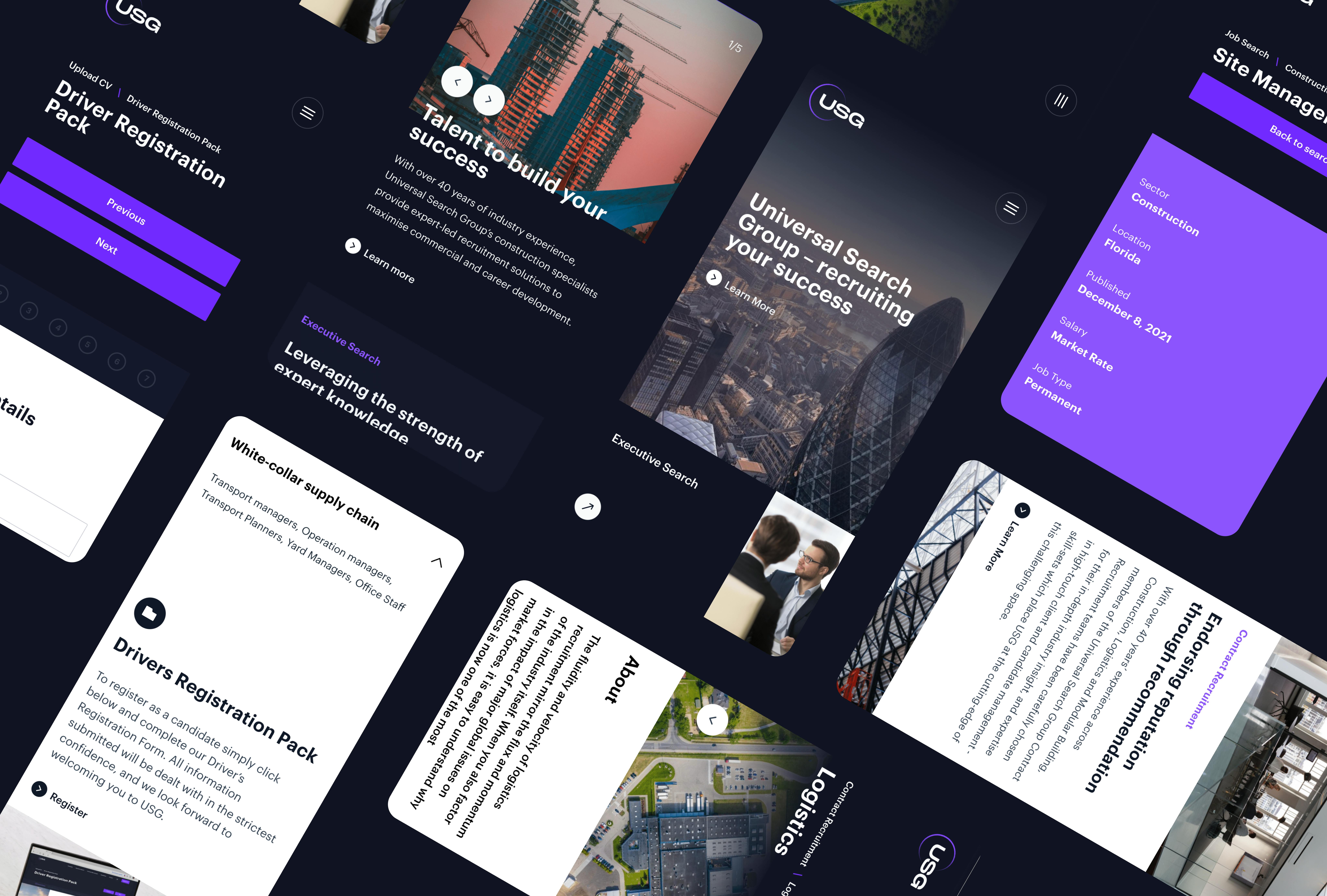 "A fantastic company to work with. They created a new website for us along with a new digital 8 page brochure, they made the whole process completely stress and worry free."
Sophie Hall
Marketing Manager
Here's some of the exciting projects we've worked on with some wonderful clients.
Frequently Asked Questions
Timelines depend on the spec of the project, but we always aim to complete a website in as little as 4 weeks and as much as 10.
Unfortunately, we don't have set prices for website design as it differs per project. Once we're received a brief, we can then give an indication of how long it will take and how much it will cost.
Let's get to work on your snazzy new website.
Arrange a call or if you'd prefer to email, message us at info@folifi.com
Thank you. We'll be in touch with you soon.
Let's work together.
With a wealth of experience in building websites, we're a web design agency that takes a search first approach - are you ready to make your next project a reality?