Shopify Agency Leeds | Shopify Developers | Folifi
Shopify Agency Leeds
We're a Shopify agency from Leeds that specialise in delivering Shopify eCommerce solutions which outperform expectations across eCommerce strategy, Shopify development, Shopify design, and Shopify SEO.
Shopify Developers Leeds
Our Shopify developers can build you a website from scratch, modify an existing theme, or create an custom app to improve your store; it's never been easier or faster to scale your eCommerce business thanks to Shopify.
We're a Shopify agency based in Leeds
We're a Shopify agency based in Leeds helping brands design, develop and optimise outstanding Shopify websites all over the world. From creating new websites from scratch or optimising existing ones to increase website performance and sales our specialist Shopify team can do it all.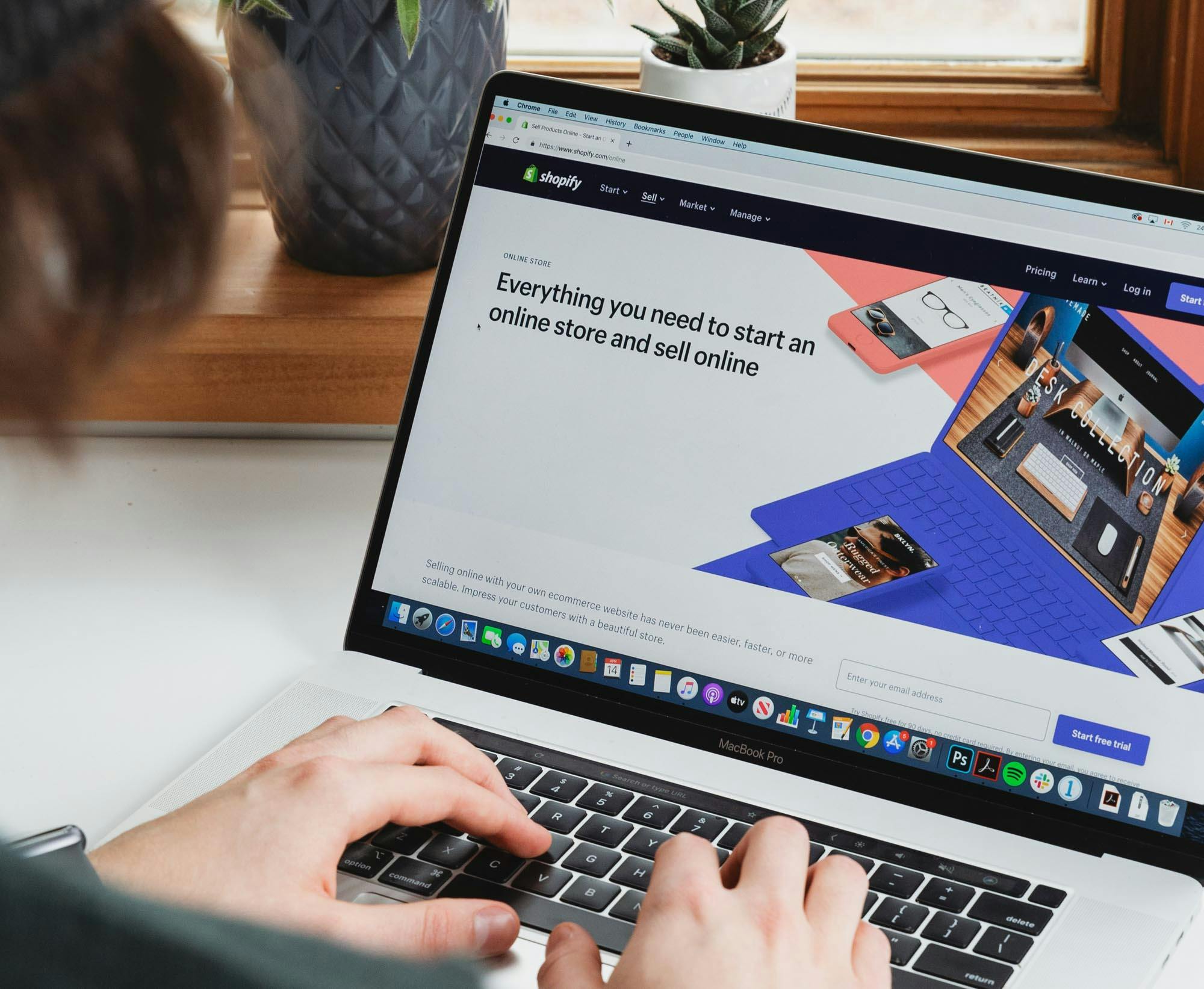 Shopify Experts
Impress your customers with a beautiful store.
If you're looking to revamp your existing store, or start a store from scratch, we're here to help you along the way and get you selling online; we give you all the features you need with none of the hassle, so you can impress your customers with a beautifully designed and easy-to-manage store.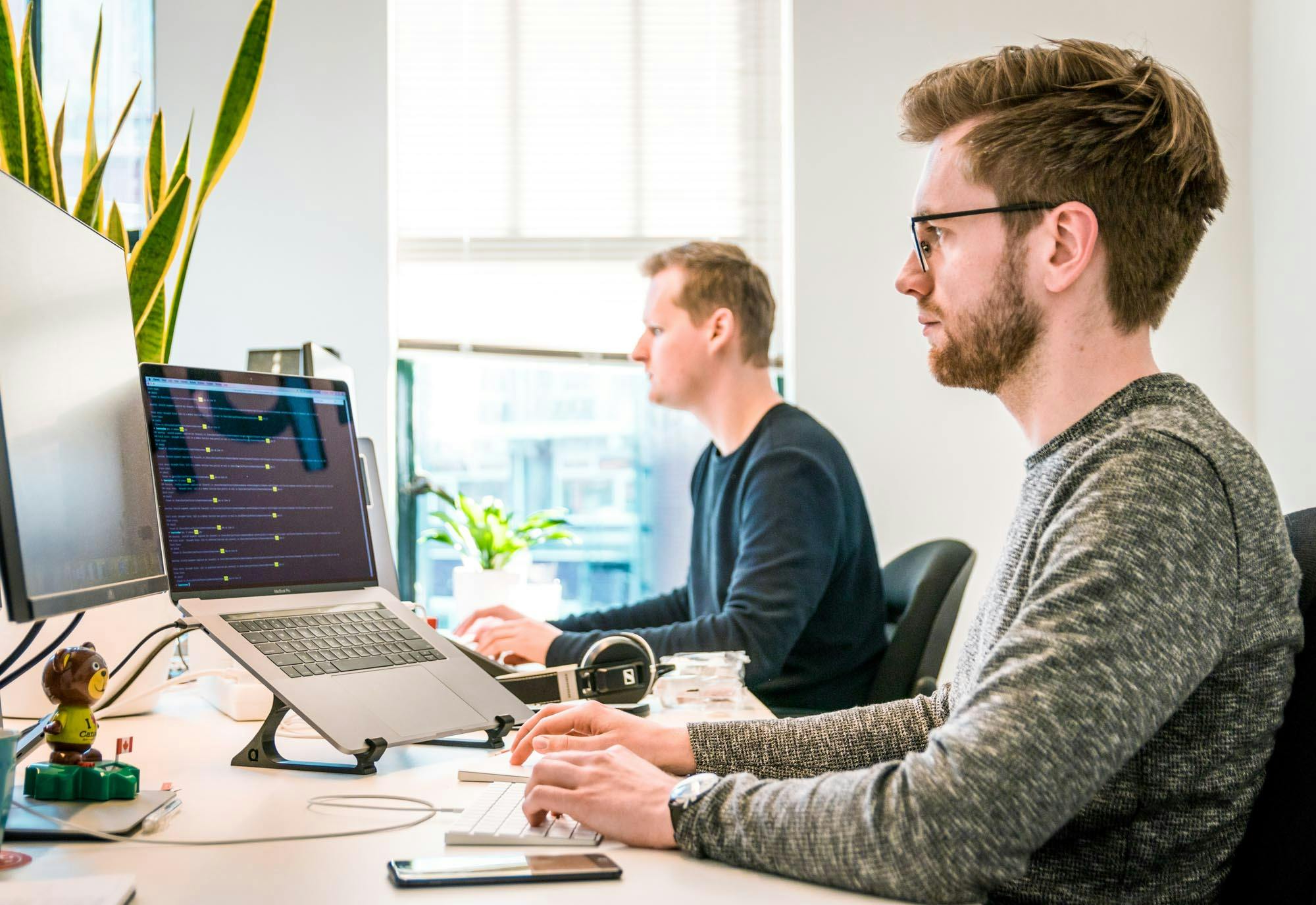 All the eCommerce features you want with none of the hassle, that's Shopify.
One Platform
Use one platform to sell products to anyone, anywhere, with a single dashboard to manage orders, shipping, and payments wherever you are.
Payment Gateways
Stripe to PayPal to Shopify Payments, Shopify integrates with hundreds of payment gateways from around the world.
Fulfilment Centers
Connect to different fulfilment solutions such as Amazon, Rakuten Super Logistics, and Shipwire, or set up a custom one.
Case Study
A new identity and Shopify website for V&F Home, curators of beautiful and unique home accessories and furnishings that stand out from the bland at affordable prices.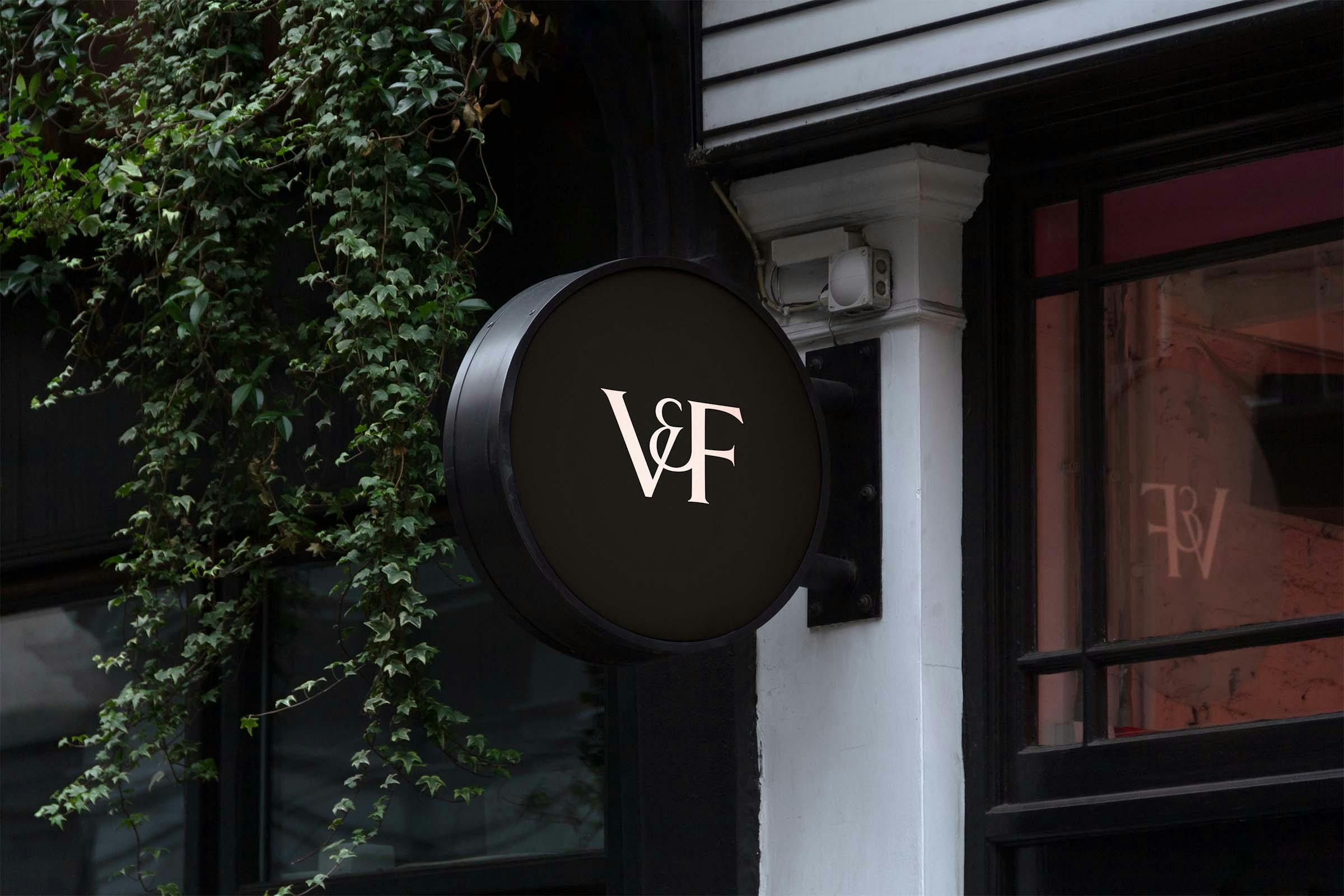 Frequently Asked Questions
Depending on spec and budget, we can build a fully functional custom Shopify eCommerce store within a month. With all the features you need to start, run, and grow your business, it is the most affordable eCommerce option we offer as well as one of the best!
Unfortunately, we don't have set project prices. Every brief we work on has different requirements that alter the spec of the job. So, once we've received the brief - we can give you an indication of the cost and timescale.
In terms of budget, the easiest way to find out if a project is possible is to tell us what your budget is. That way, we can advise you on the best way of spending your money.
Let's get to work on your Shopify store.
Arrange a call with Greg, or if you'd prefer to email, message Greg at info@folifi.com
Thank you. We'll be in touch with you soon.
Let's work together.
With a wealth of experience in building Shopify websites, we're a Shopify agency in Leeds that takes a search first approach - are you ready to make your next project a reality?