PPC Agency Leeds | Pay Per Click Agency | Google Ads Agency
PPC Leeds
We're a digital agency based in Leeds that run successful PPC campaigns for companies across various different industries. With a wide range of different budgets, from as little as £350 all the way up to £600,000, our team of PPC experts ensure your Google Ad campaigns are well optimised and generate conversions from desired keywords.
Google Ads Agency
Unlike other PPC Agencies, our sole focus is on Google Ads; we don't manage social media campaigns. With years of experience under our belts, we stick to what we're best at with the results to show for it! No matter if you're completely new to Google Ads or you've been running them a while, we work with you to create some key performance metrics, and build or tweak campaigns that are focused on achieving your goals.
PPC Agency based in Leeds
Our PPC agency team based in Leeds sets you up to advertise on the most powerful search and display platform - Google Ads. We help businesses make more money through smarter Google Ads Management.
By blending data analysis, creativity, psychology and great website design, we offer our clients a truly unique managed Google Ads service.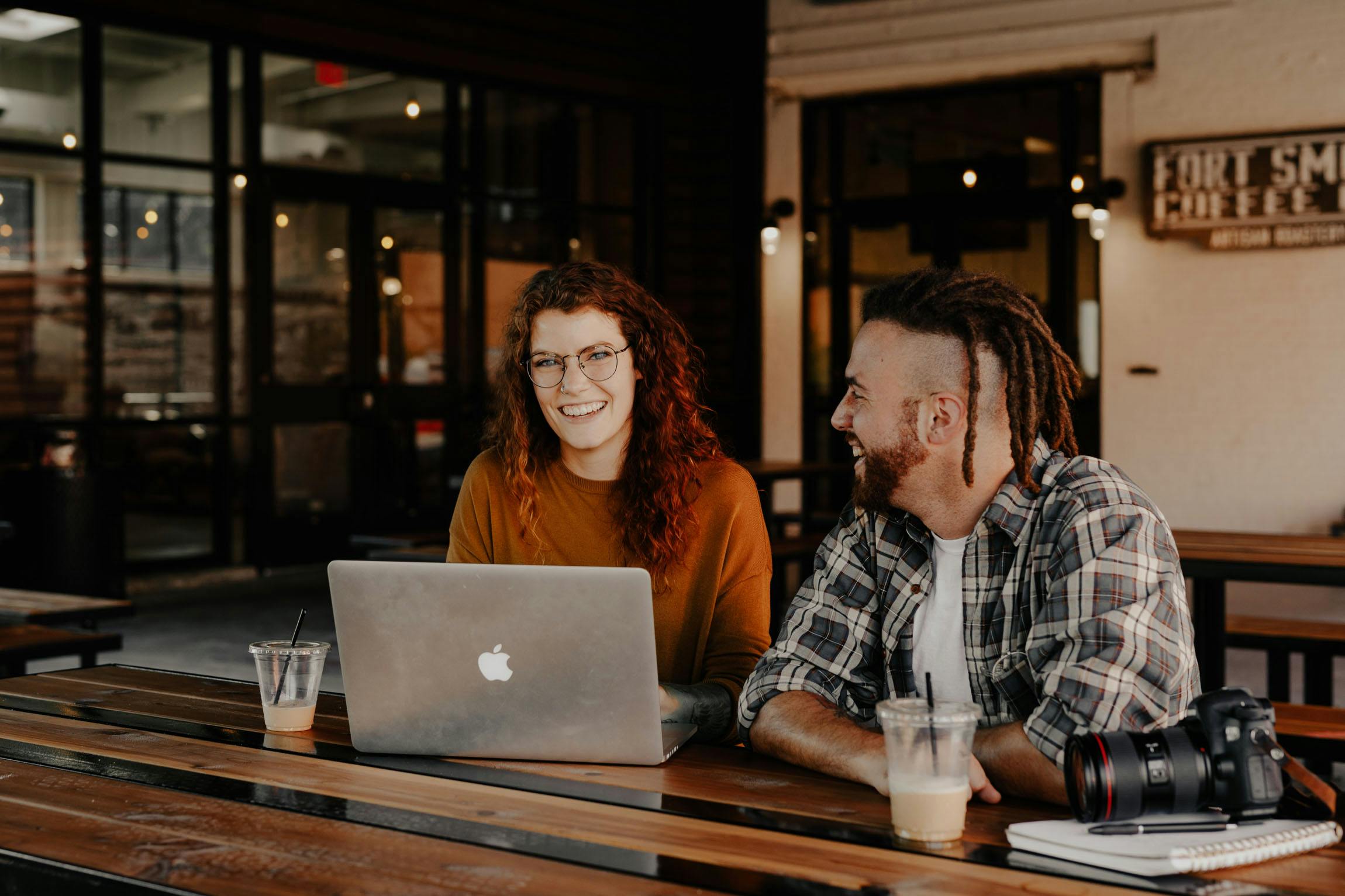 Google Ads Experts
The fastest ways to drive high quality traffic to your website.
Google Ads offers a measurable and trackable solution. By using this service in combination with Google Analytics, you can clearly see what was spent and, more importantly, what it drove in terms of conversions and results. You'll see high-level account activity details which are vital when looking to learn and continuously improve in order to drive performance forwards.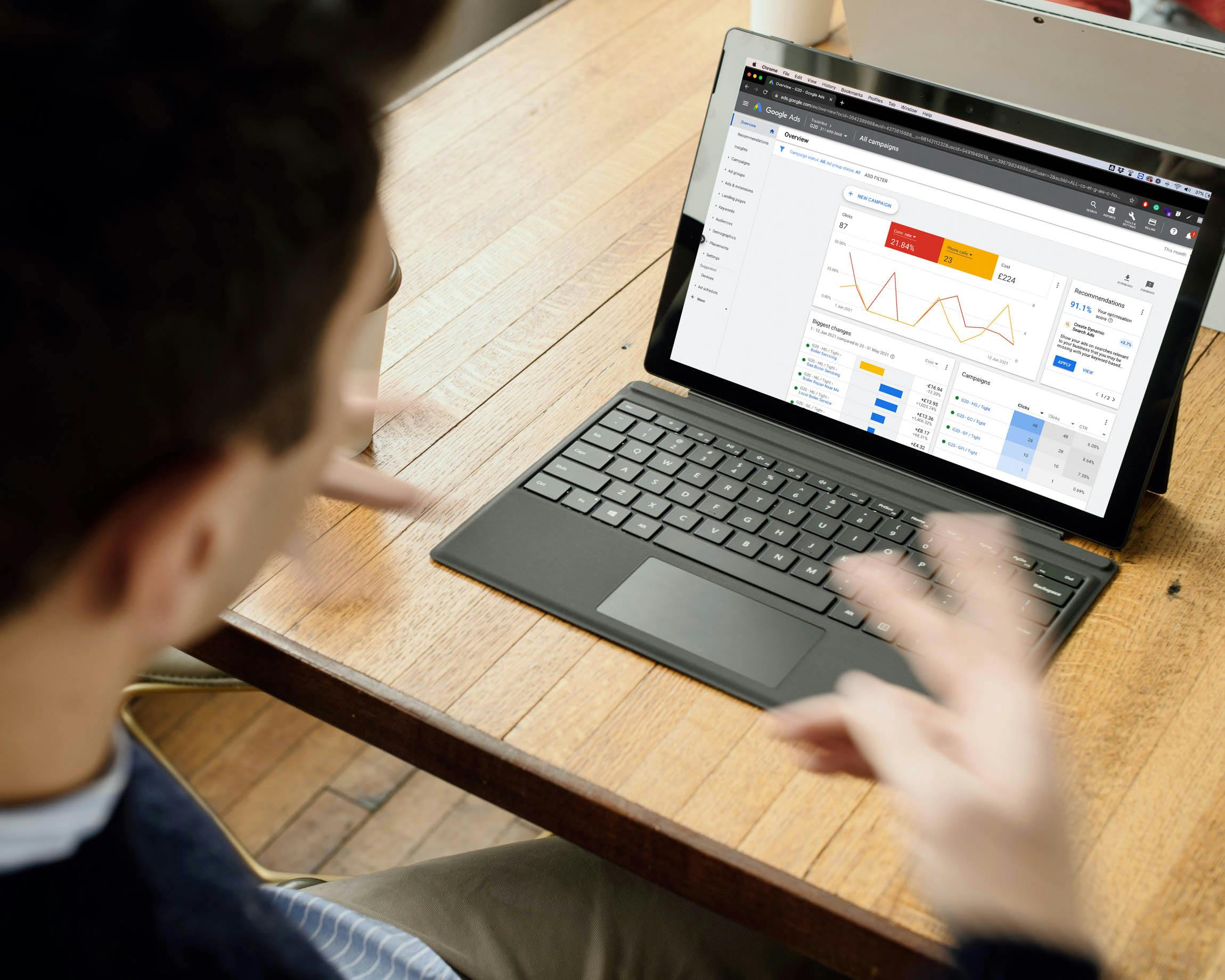 Unbeatable Google Ads Experience
Google Ads Auditing
We carry out a complete audit on your current Google Ad campaigns to highlight areas of opportunity and improvement.
Research & Planning
As PPC isn't for everyone, we carry out extensive research for each client. We provide CPC (cost-per-click) estimates for your business so we can work together to determine your budget.
Keyword Quality Score
We ensure your keyword quality score is a high as possible so your ads attract the right kind of customers to your site, and you'll pay as little as possible for each visit.
PPC Strategy
Our PPC team help with all aspects of your Google Ads strategy! From choosing which keywords and match types to use, to allocating your budgets, we're here to provide support to businesses of all sizes.
Data-Driven Insights
We implement the latest Google and third-party technologies to help improve your campaigns. Our expert PPC team will talk you through it all, we'll only implement such technologies if it's the right thing to do and makes sense for your campaign.
Geographic Targeting
We'll set up geographic and device based targeting so the ads appear exactly where your audience are.
Case Study
154% increase in conversions through PPC and CRO for a UK based heating engineer.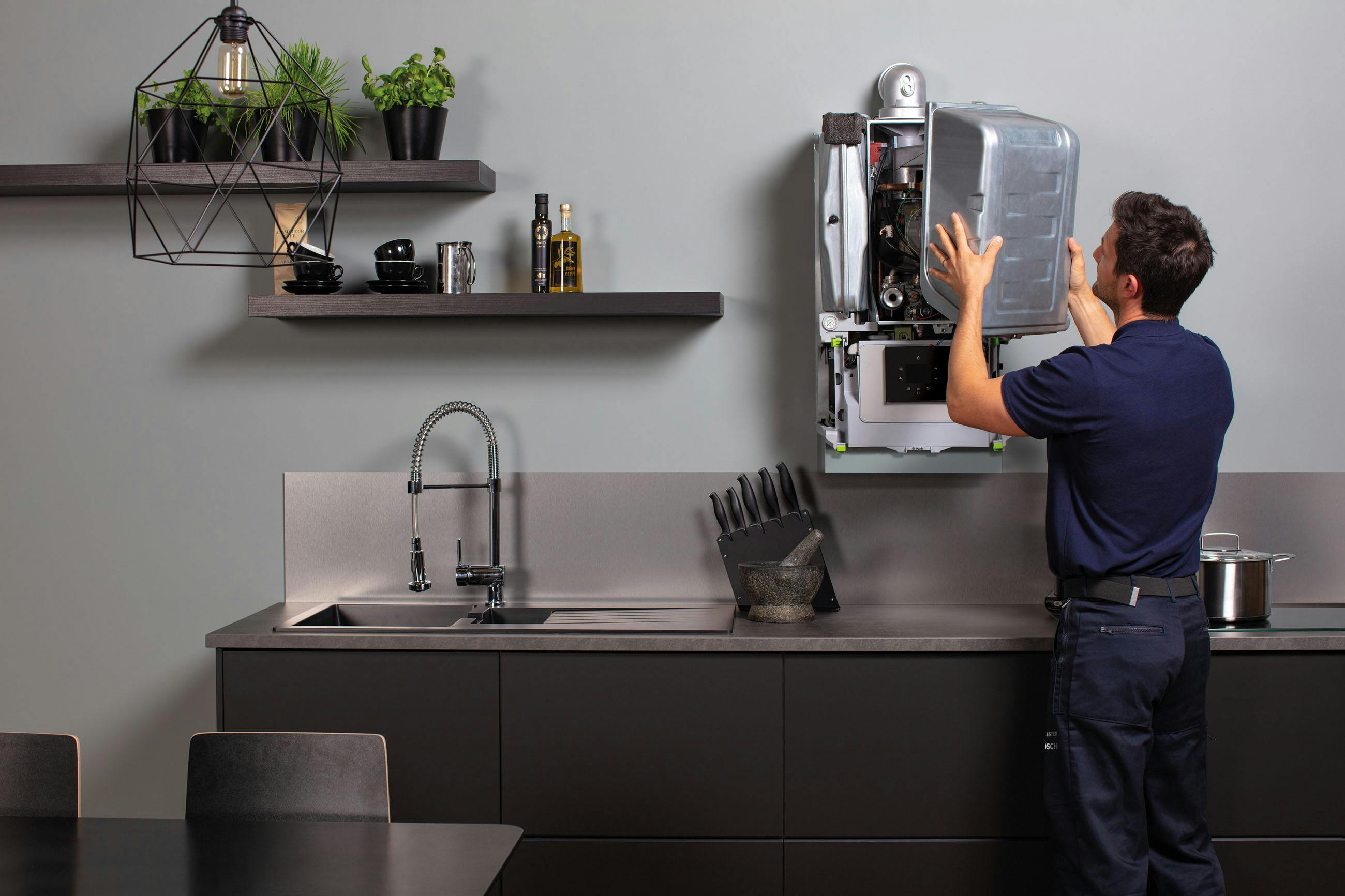 Frequently Asked Questions
Pay-Per-Click, or PPC, is a type of digital marketing that lets you place ads on an ad platform like Google Ads for example, and you pay Google (or the platform provider) a fee every time your ad is clicked.
We're a Google Ads Agency, what does that mean? Well, we're a digital agency that only offers Google Ads management as a PPC service, instead of offering PPC management for social media and other search engines as well. We're a Google Ads only agency as we have years of experience and success in running Google Ad campaigns, so we're pretty good at it! Plus, Google is the best place to advertise your business regardless of industry; it's the largest search engine in the world with over 5.6 billion searches per day! Our team of PPC experts can place an ad for your business right at the top of search results for given keywords, so you can accurately target your audience.
A well crafted PPC campaign is one of the quickest ways to drive quality traffic to your website. As you only pay when a user reaches your website it can be very cost-effective, plus it's very easy to track and measure campaigns to track your campaigns performance.
Yep, it sure does! Just having impactful search campaigns won't cut it, but we ensure your website and campaigns are fully optimised to capture leads or sales.
Our tiers are designed based on total ad spend. You pay the actual ad spend directly to Google, and we simply charge the management fee. Please note, we are unable to offer refunds for any ad spend paid to Google. Once ad spend payments are made to Google, they are final.
We have years of experience in managing campaigns across various different industries, with budgets from as little as £350 all the way up to £600,000. Our team of PPC experts ensure your Google Ad campaigns are well optimised and generate conversions from desired keywords, if you're completely new to Google Ads or not.
Get in touch with our PPC agency Leeds team today.
Arrange a call with Greg, or if you'd prefer to email, message Greg at info@folifi.com
Thank you. We'll be in touch with you soon.
Let's start your new PPC project
No matter your ad budget, our PPC agency Leeds team are ready to work with you.