Our PPC Agency Leeds team sets you up to advertise on the most powerful search and display platform - Google Ads. We help businesses make more money through smarter Google Ads Management.
By blending data analysis, creativity, psychology and great website design, we offer our clients a truly unique managed Google Ads service.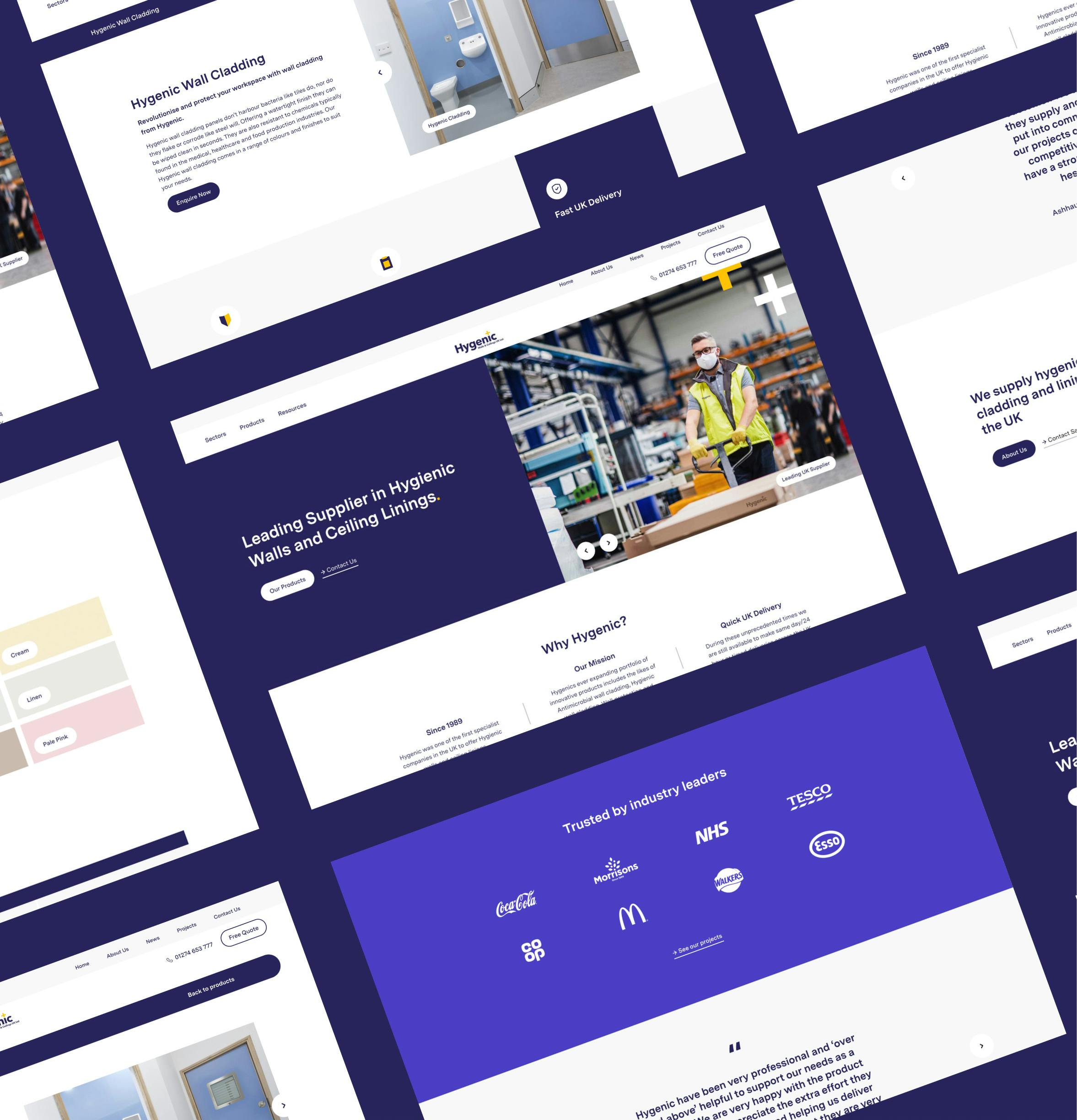 Google Ads offers a measurable and trackable solution. By using this service in combination with Google Analytics, you can clearly see what was spent and, more importantly, what it drove in terms of conversions and results. You'll see high-level account activity details which are vital when looking to learn and continuously improve in order to drive performance forwards.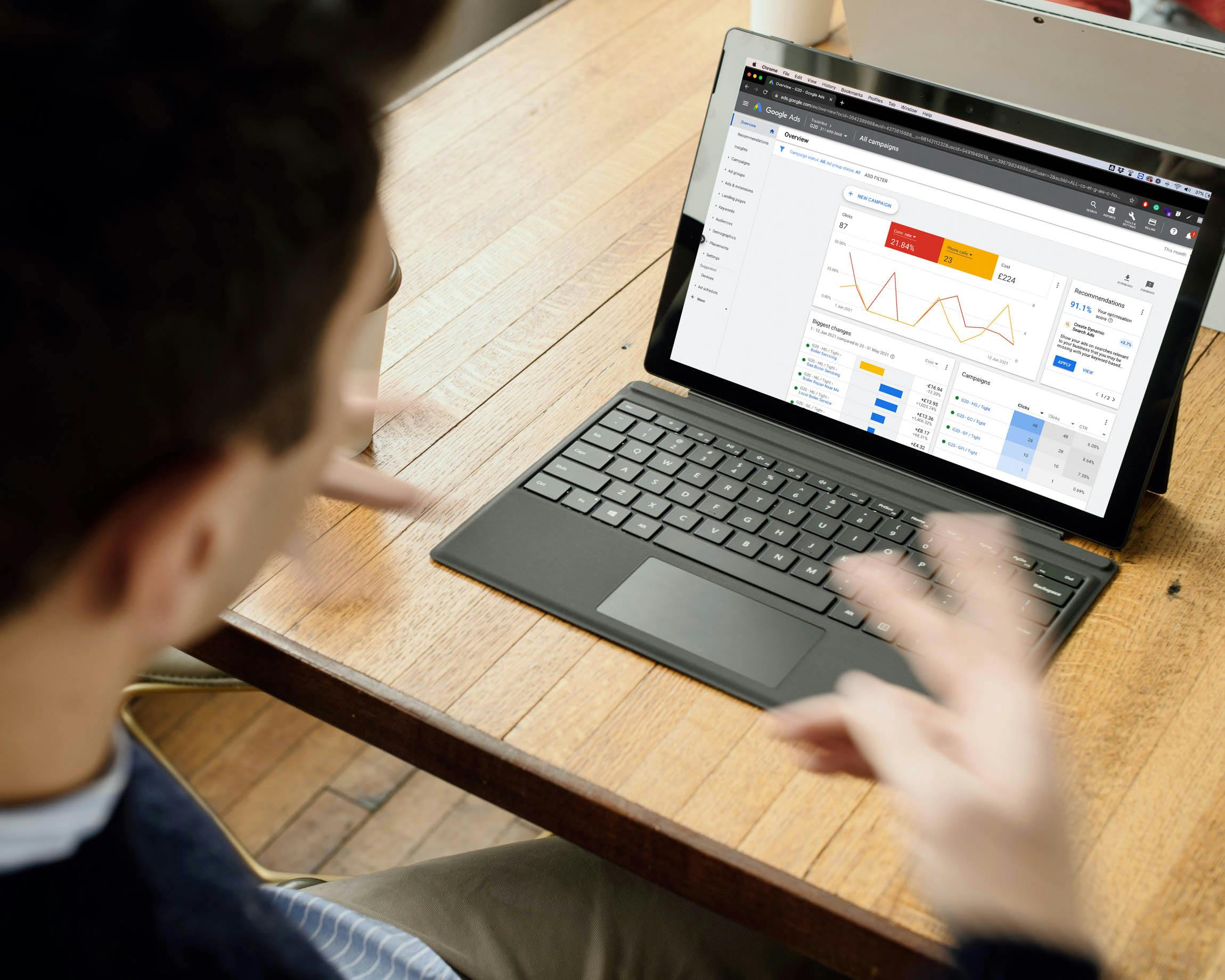 Frequently Asked Questions
Our tiers are designed based on total Ad Spend. You pay the actual ad spend directly to Google, and we simply charge the management fee. Please note, we are unable to offer refunds for any ad spend paid to Google. Once ad spend payments are made to Google, they are final.
Just having impactful search campaigns won't cut it, we ensure your website and campaigns are fully optimised to capture leads or sales.
Yes, our goal is to 100% transparent with you at all times. First, you'll get a custom dashboard that you can access 24/7 to check the performance of your campaigns. Secondly, you'll receive weekly updates from your campaign manager.
Let's start your new PPC project
No matter your ad budget, our PPC Agency Leeds team is ready to get to work with you.