CRO Agency based in Leeds | Conversion Rate Optimisation Services
CRO Agency Leeds
We're a CRO agency based in Leeds and we make your existing traffic deliver better results with our conversion rate optimisation services.
Conversion Rate Optimisation Agency
What does a CRO agency actually do? Well, by optimising your website we make your existing traffic work harder, that allows your users to convert more easily.
Conversion Rate Optimisation Services
We analyse your website to understand what your visitors are looking for, this allows us to improve user experience, value proposition and design to make your website more intuitive and persuasive using A/B testing and user testing to evaluate impact.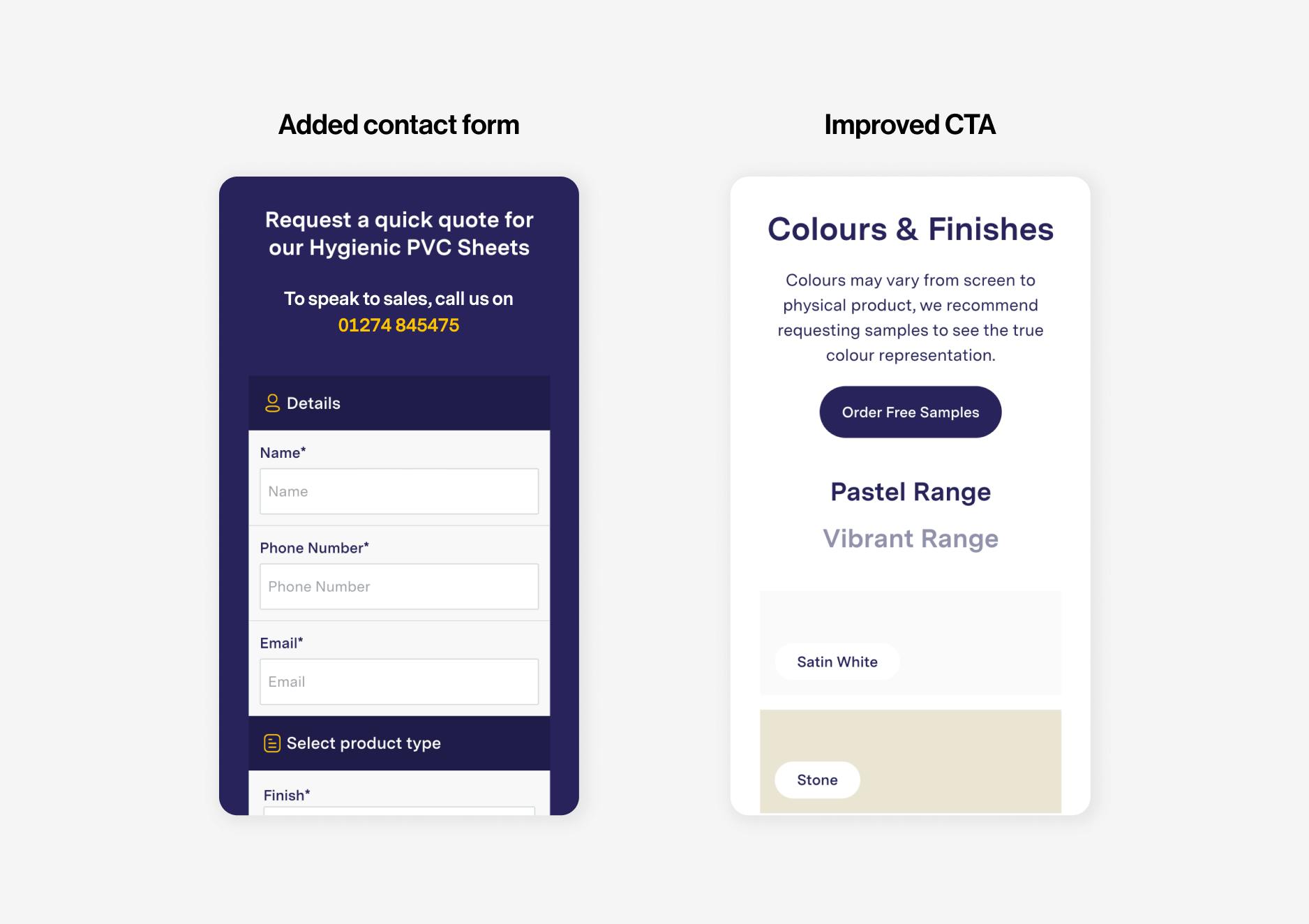 Leading CRO Agency
Conversion Rate Optimisation Services
By investing in CRO services, and optimising your website, you can make your existing traffic work harder. We work with you to discover parts of your website where you may be losing traffic and run tests to find ways to improve them, helping to maximise the return on your marketing spend!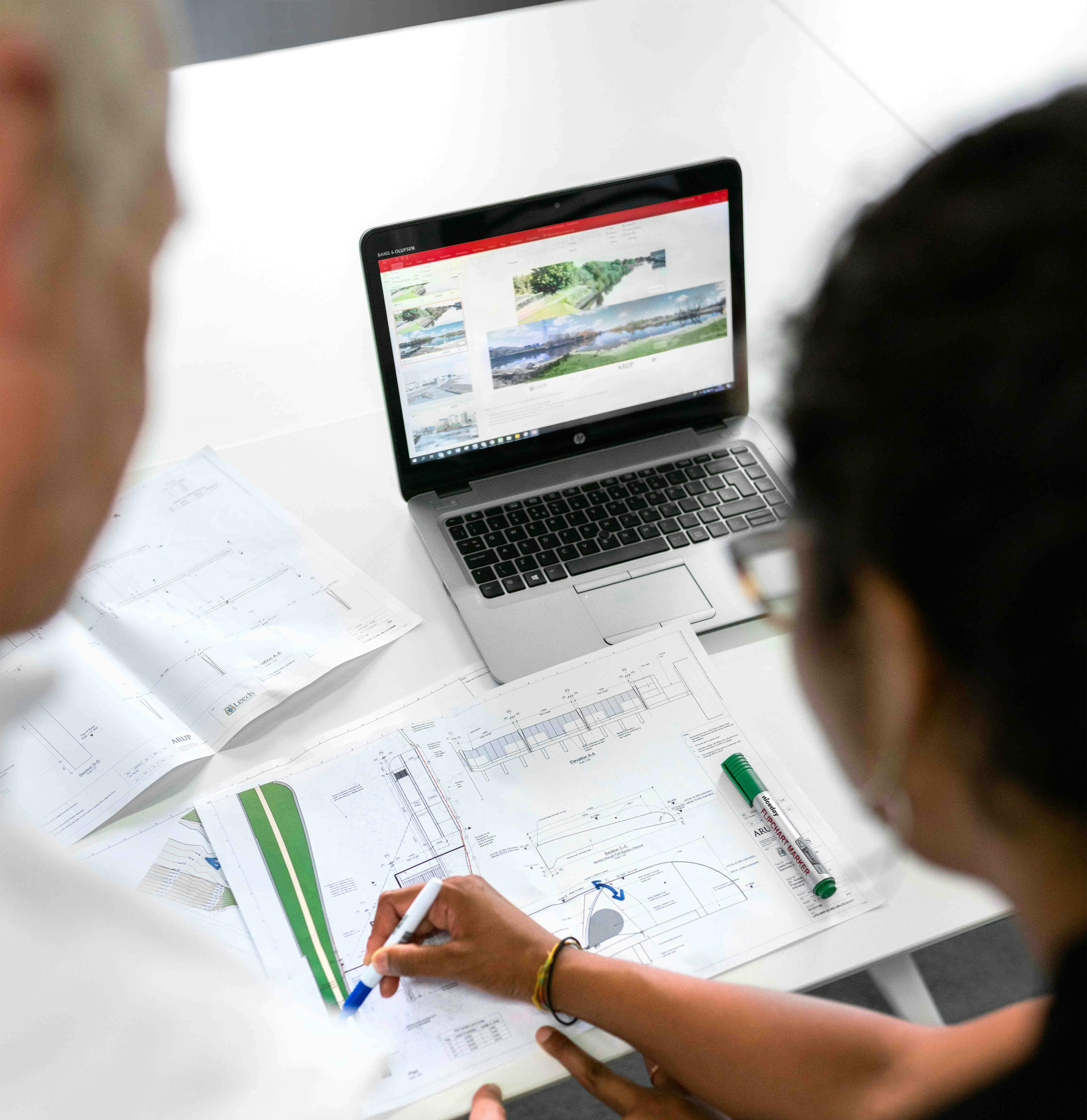 We're a team of CRO experts that help you maximise your website's performance.
Analysis
We analyse the way users interact with your website, what they need and how they feel. Our tech stack allows us to discover customers pain points through video analysis, heat maps and surveys.
New Features
We create tailored features to meet the needs of the audience reducing pain points, improving CTA's and converting them into paying customers.
Split URL Testing
Split URL testing is creating a new version of a page on your website and testing it against the original version, these changes are made are on the site and not in our CRO software unlike A/B testing.
A/B Testing
Running two variations on the same page with the content changing depending on the user via our CRO software. A/B testing is one of the most important areas of CRO.
MVT Testing
MVT, or multivariate testing, is creating multiple variants of a variation and for this exact reason, it is the most complex way of testing! Even though it's the most complex, this method of testing allows us to find the best combination rather than having to run multiple A/B split tests.
Case Study
154% increase in conversions through PPC and CRO for a UK based heating engineer.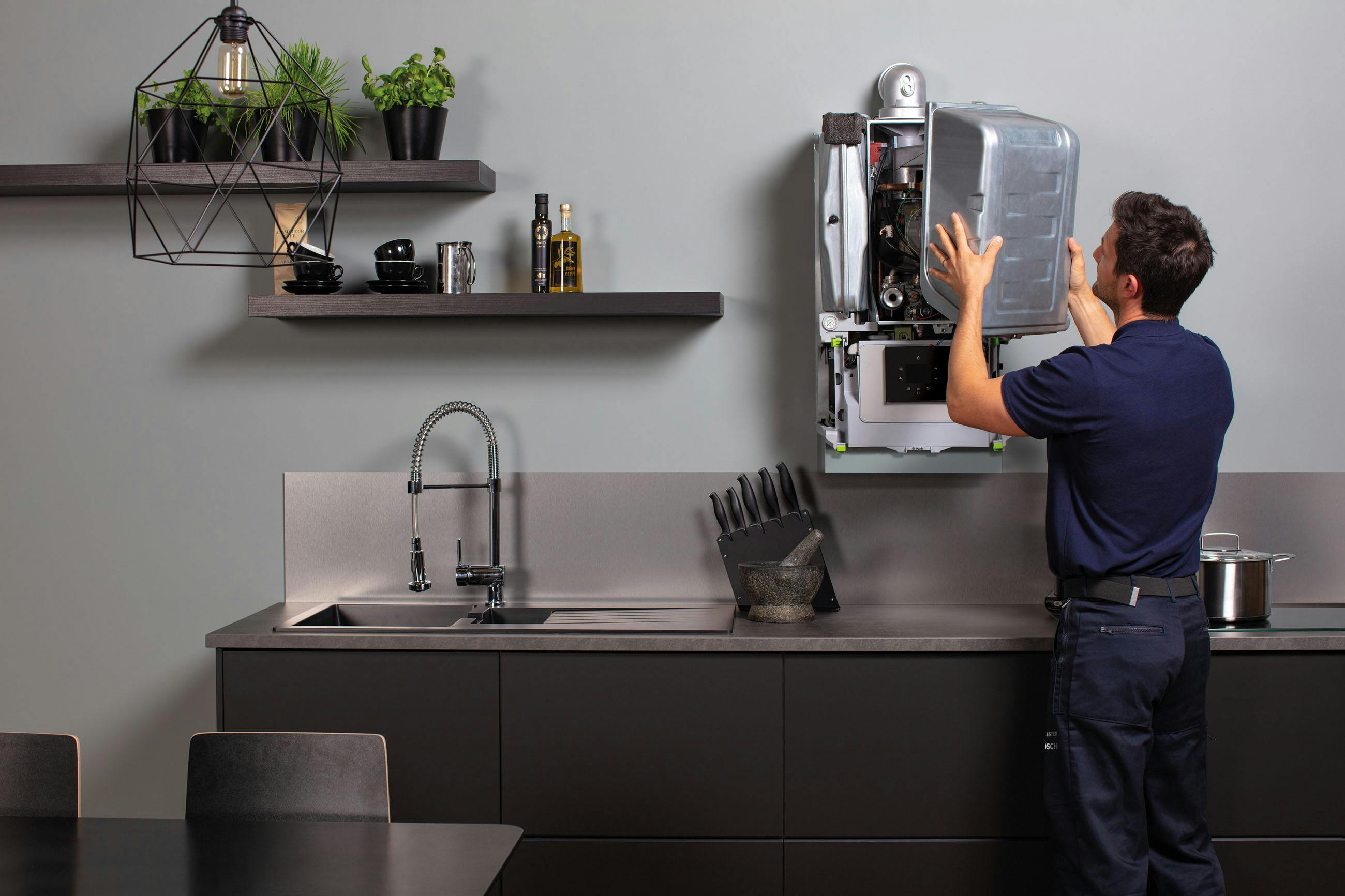 Frequently Asked Questions
CRO, or conversion rate optimisation, is the practice of raising your conversion rate by compelling visitors to your site to take specific actions. We do this through various means of split testing and A/B testing.
Unfortunately, we don't have set CRO prices. Every project we work on has different requirements which alters the spec of the job. Once we've looked through your website, we can give you an indication of the cost and timescale.
One of the best advantages of CRO is that we can funnel website visitors to a specific goal, for example, to make a purchase or fill in a form. CRO makes your marketing strategy more effective and comprehensive by making the most of your website traffic, we do this by analysing real data to inform decisions about making changes to your website. 
Let's get to work on your new website.
Arrange a call with Greg, or if you'd prefer to email, message Greg at info@folifi.com
Thank you. We'll be in touch with you soon.
Let's work together.
With a wealth of experience in conversion rate optimisation, we help you increase your revenue.