Retail & Consumer Goods
Tailored eCommerce digital marketing to increase traffic and sales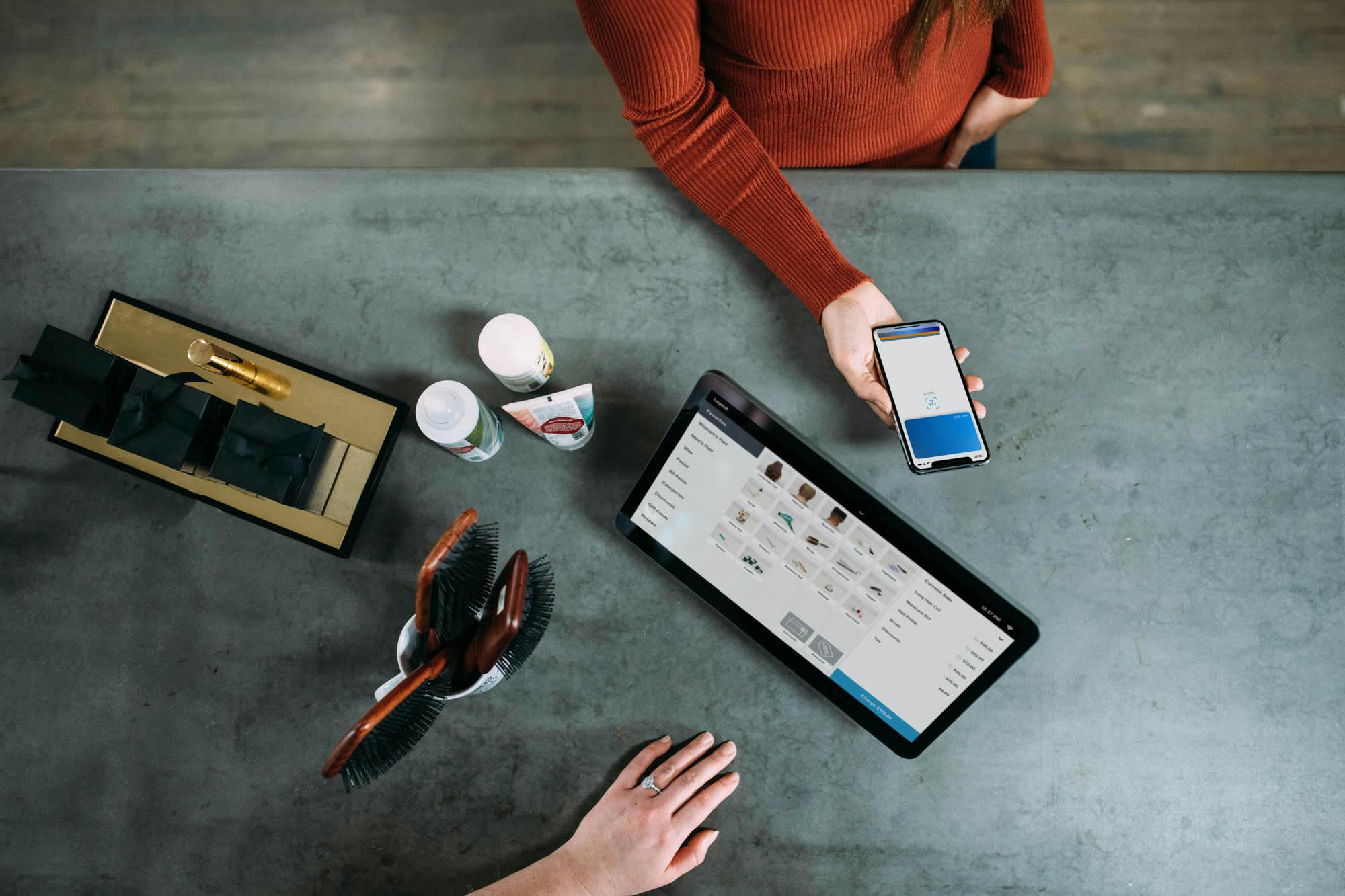 Brief Overview
We create digital platforms so you can sell products online 24/7 and have the power to update content easily using our prefered eCommerce cms, Shopify & Craft. Our eCommerce digital marketing plans make sure you get noticed through paid search whilst we build out an organic search campaign to boost site visitors in the long run.
Services & Approach
eCommerce Website Development
Create a beautiful shopping experience that converts sales using only the best eCommerce solutions, Shopify and Craft. Whether you're a small independent shop or an established retailer we love creating unique websites features and systems that are designed to scale.
Organic SEO
SEO for eCommerce enables you to gain a constant stream of traffic to your store, this makes it easier to gain leads and sales, with millions of online brands, it's not always easy to stand out so having a proven eCommerce SEO strategy is a must.
Creative & UX Design
By developing deep insights into people's needs, our UX experts create smart, personalised experiences that allow users to interact with complex data, and handle delicate issues, with ease and confidence.
Live Chat
Interact with prospective buyers or provide instant support to your customers. We'll integrate a full live chat setup into your website, we can even create bots to answer your most common questions or direct buyers to the right places.
PPC & Display
PPC channels allow eCommerce brands to convert page visitors into customers by providing a great way to generate qualified traffic from high-intent buyers. With the right eCommerce PPC strategy, you gain a competitive advantage without overspending to ramp up your sales.