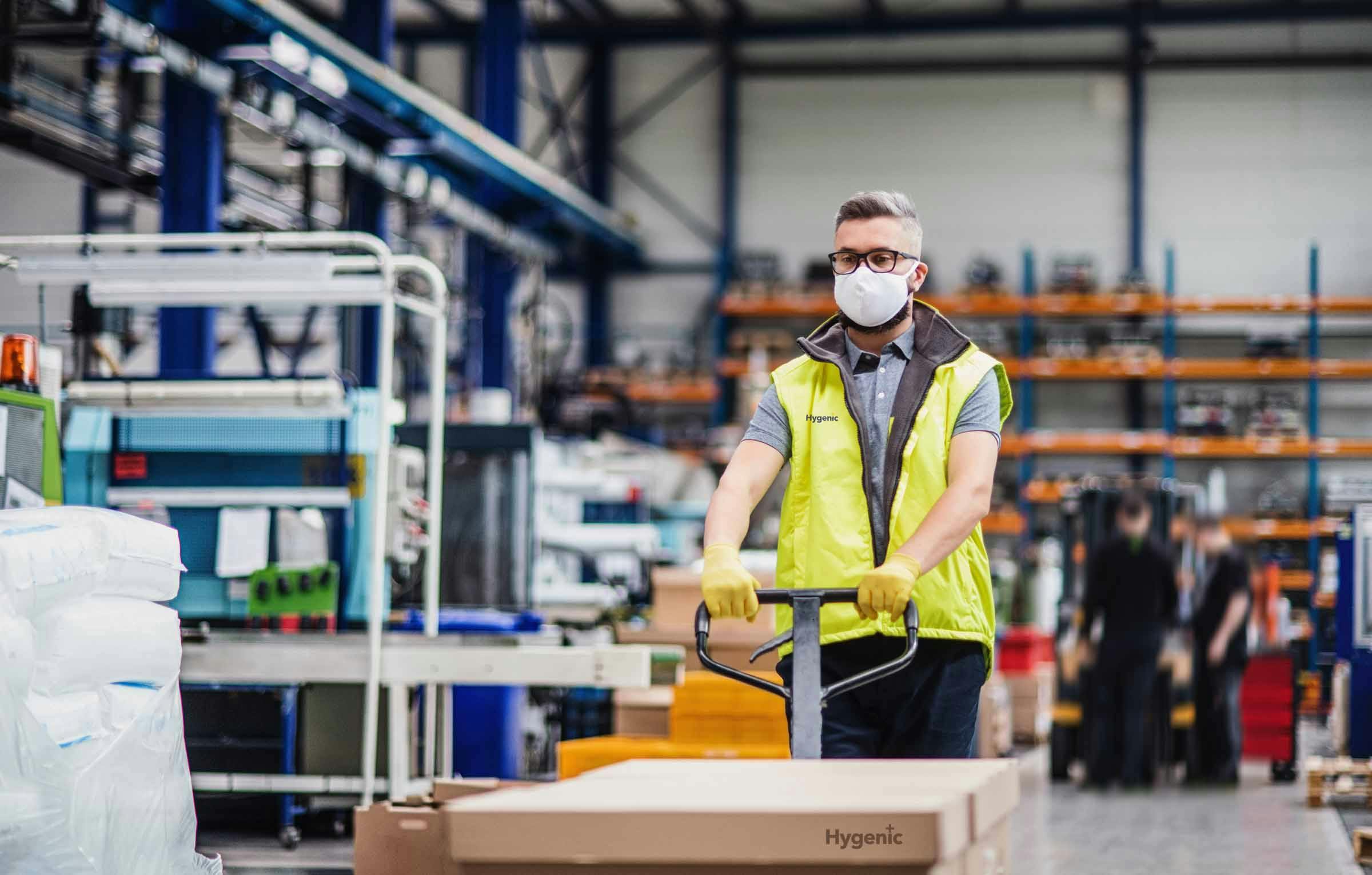 Hygenic
Custom WordPress website for a leading supplier in hygienic walls and ceiling linings.
Hygenic Walls & Ceilings offer hygienic cladding to some of the largest brands within the health, pharmaceutical, food, education and leisure.
With a proven reputation for providing the highest quality cladding systems to some of the UK's largest brands, they were ready to invest in their website and marketing to increase their target audience visibility and drive new business enquiries.
View website
Services:
Website design & development.
Goal:
Increase conversion rates & overall user experience.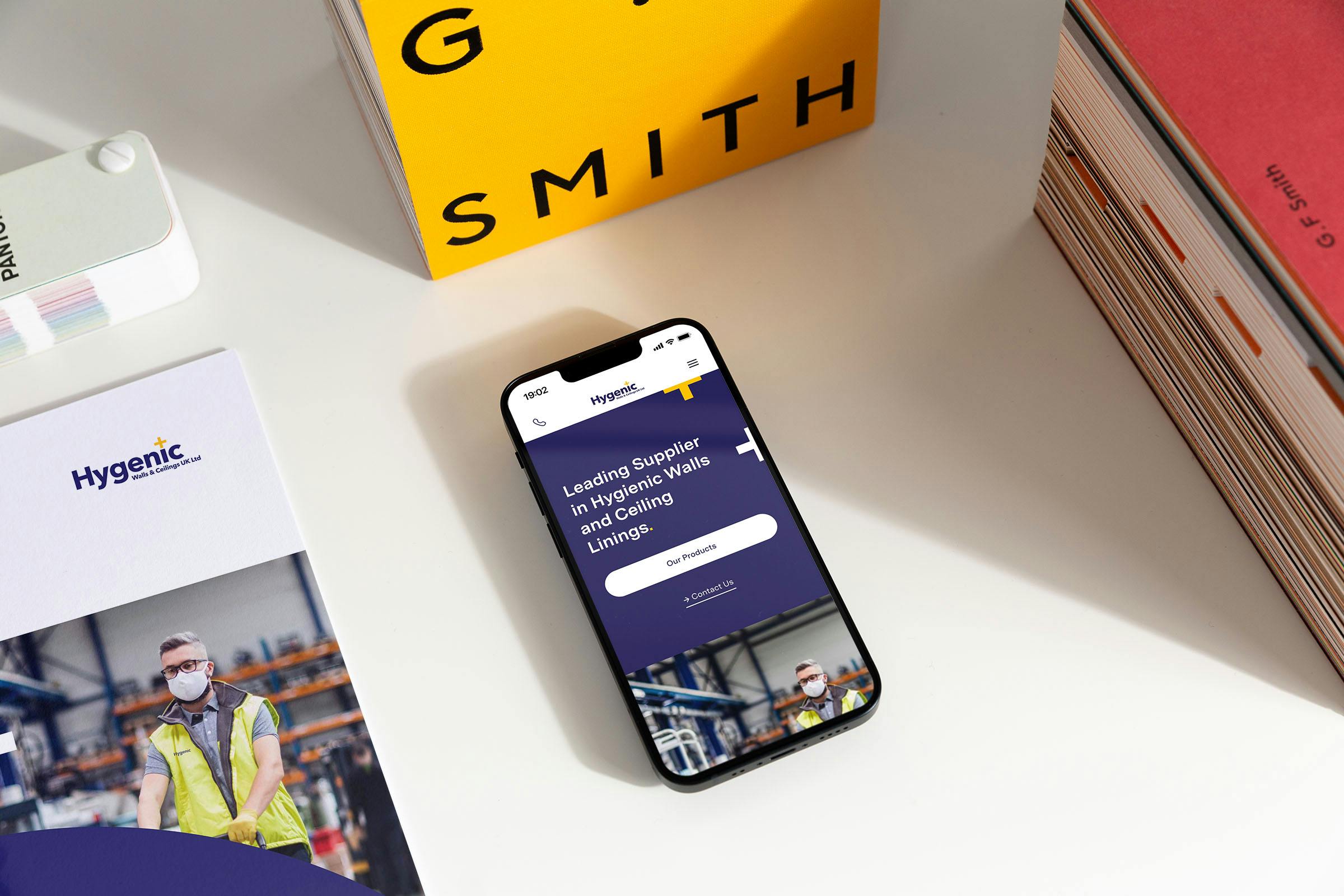 Post-launch keyword results.
Search Visibility
1.67%
1,013.33%
Rankings
142 keywords not in the top 50
End results.
Hygenic came to us with their vision of becoming synonymous with producing the UK's best solution for Hygienic Wall Cladding, Ceiling Lining and Wall Protection products.
They needed a website that could support their new brand and provide a content management system that would give their marketing team the functionality to manage their online presence.
Thanks to the technical SEO of the website, and the content, Hygenic's new website began growing in search visibility; to date, they're now ranking for over 100 new keywords compared with the old website.
View website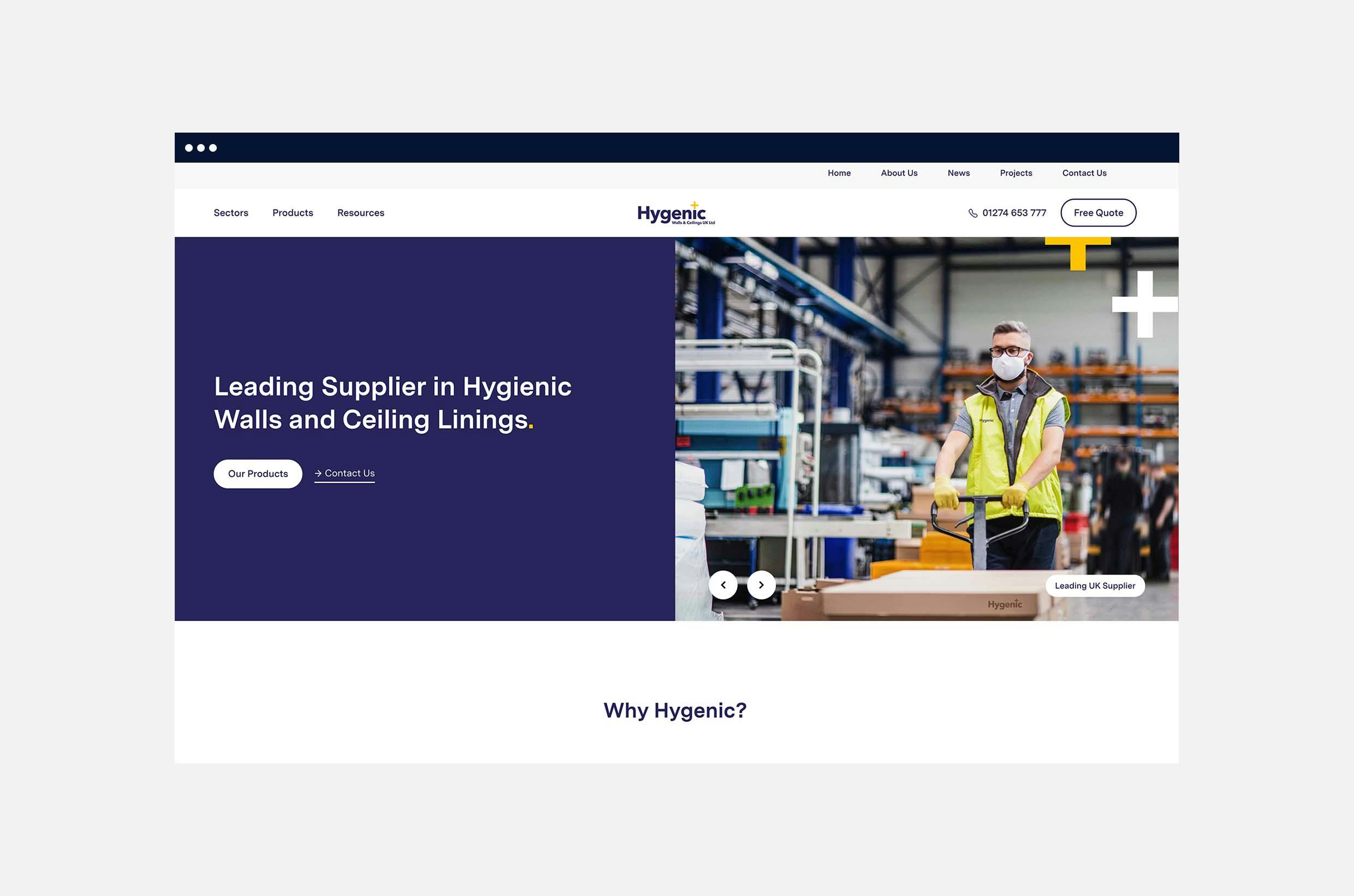 WordPress CMS
Would give their marketing team the functionality to manage their online presence.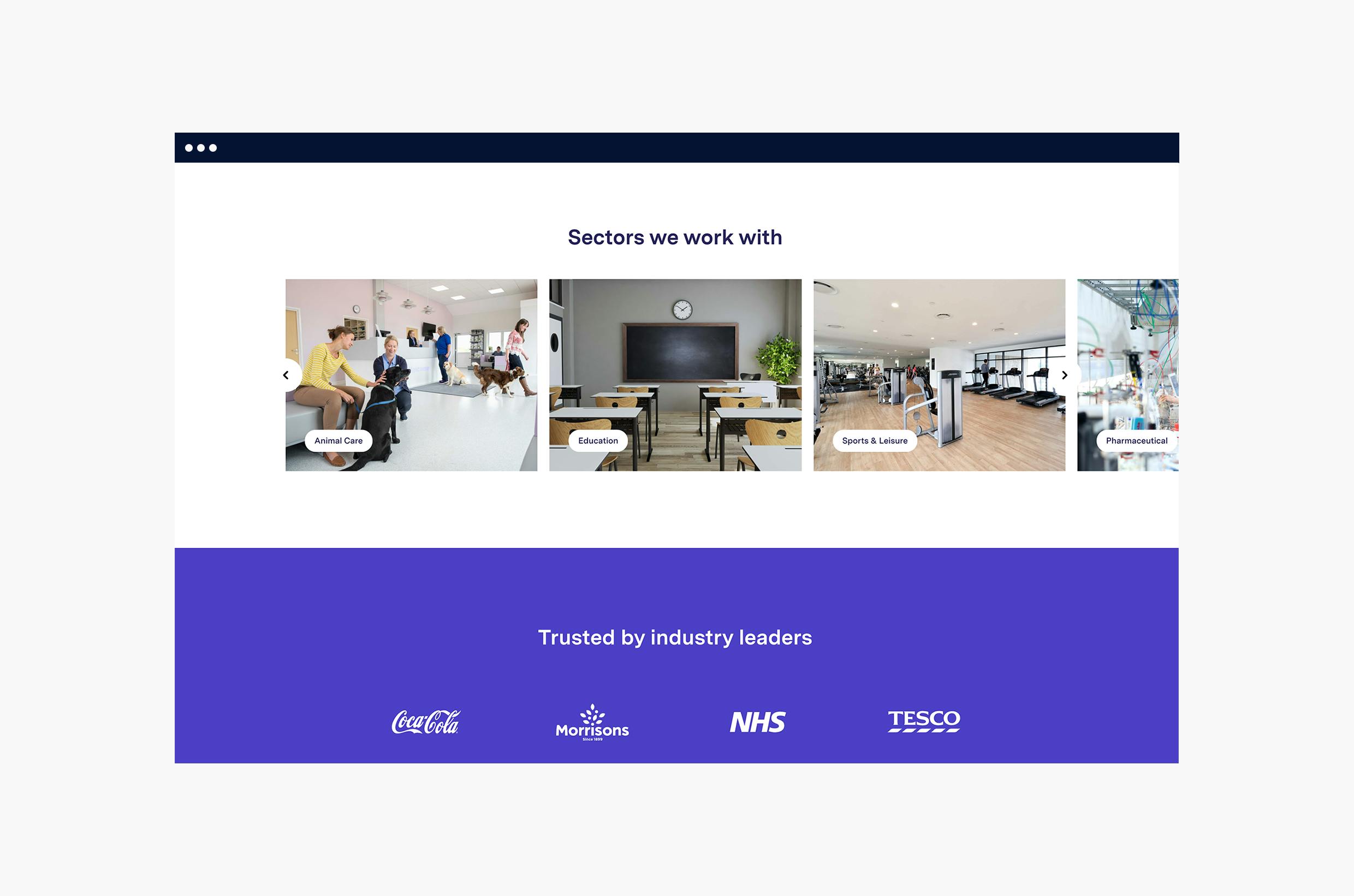 New Brand
We made the website reflect Hygenics new brand personality in their digital brand expression with a slick new website.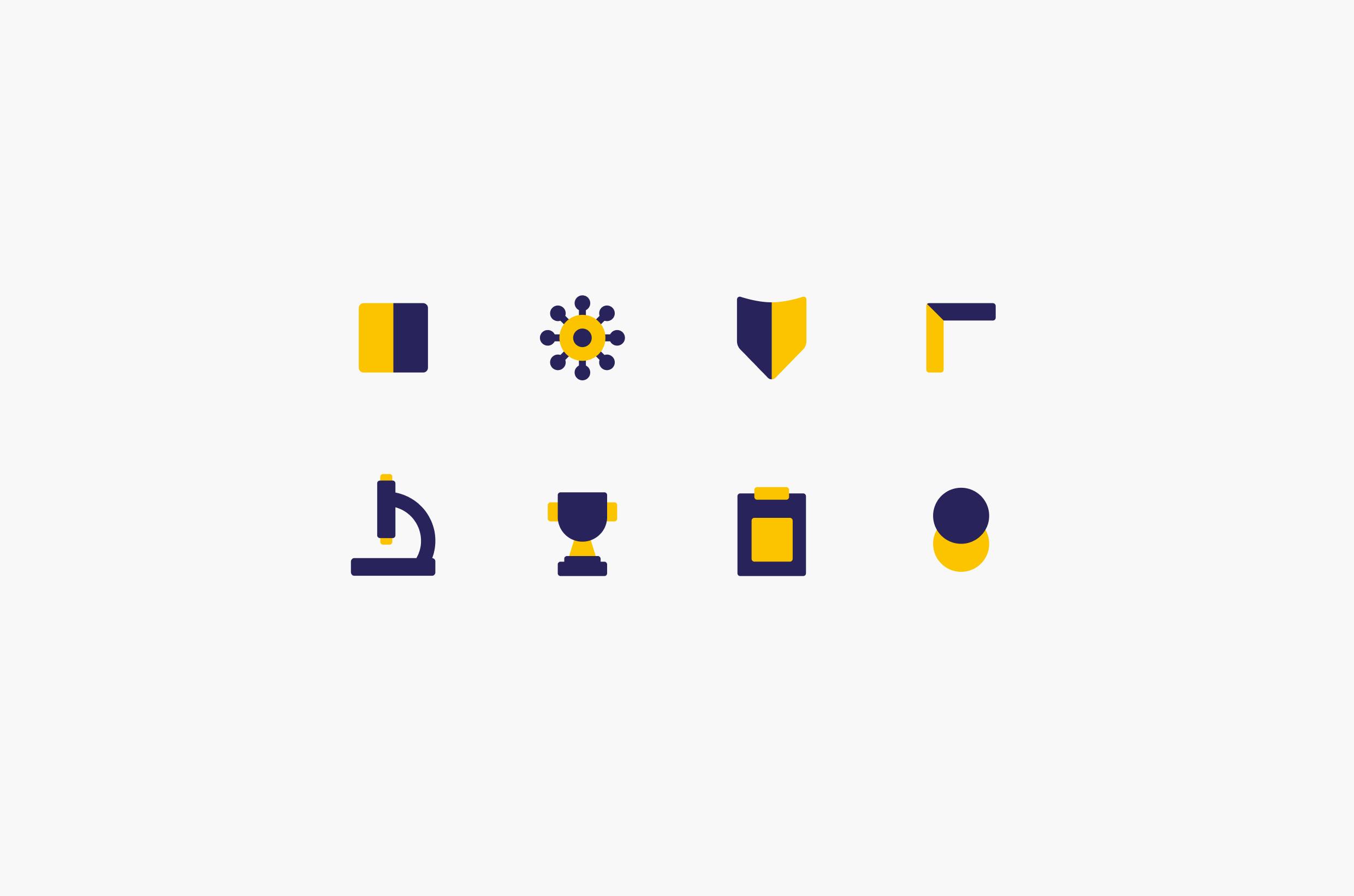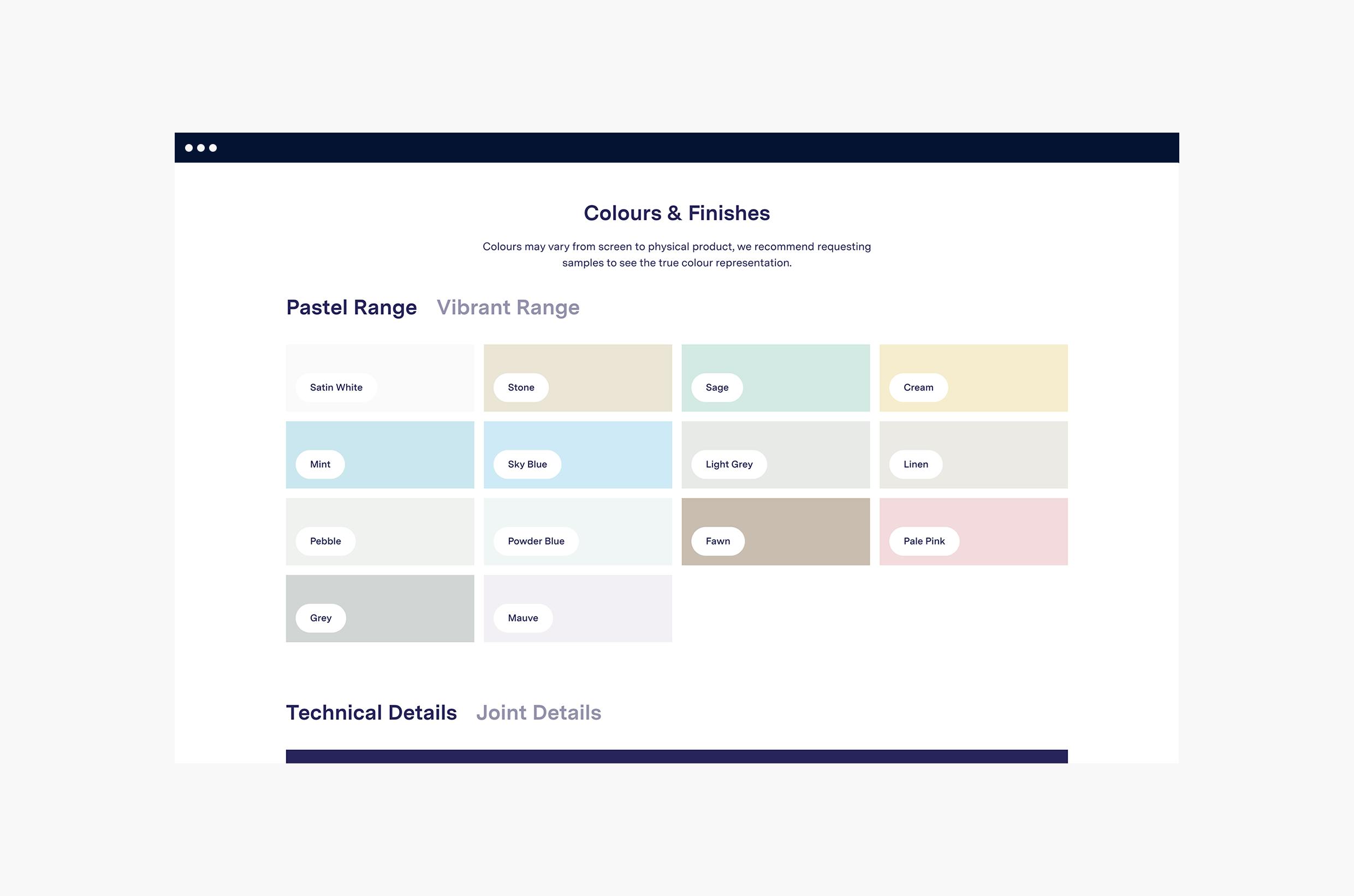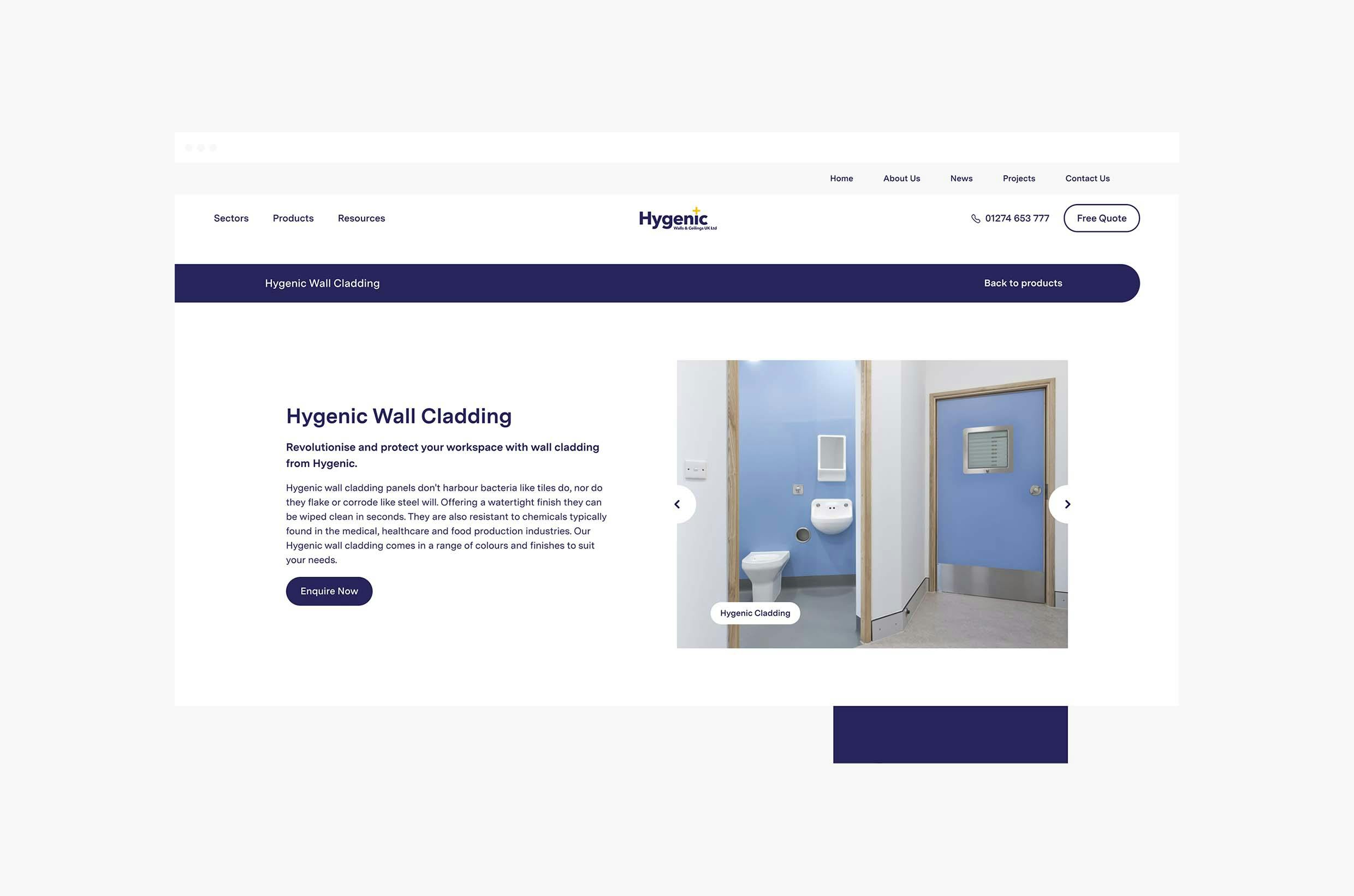 "A fantastic company to work with. They created a new website for us along with a new digital 8 page brochure, they made the whole process completely stress and worry free."
Sophie Hall
Marketing Manager
Time to get to work
With a wealth of experience in building websites, we're an agency that takes a search first approach - are you ready to make your next project a reality?