Case Study
Instaheat
654% increase in conversions through PPC campaigns for a UK based stove installer.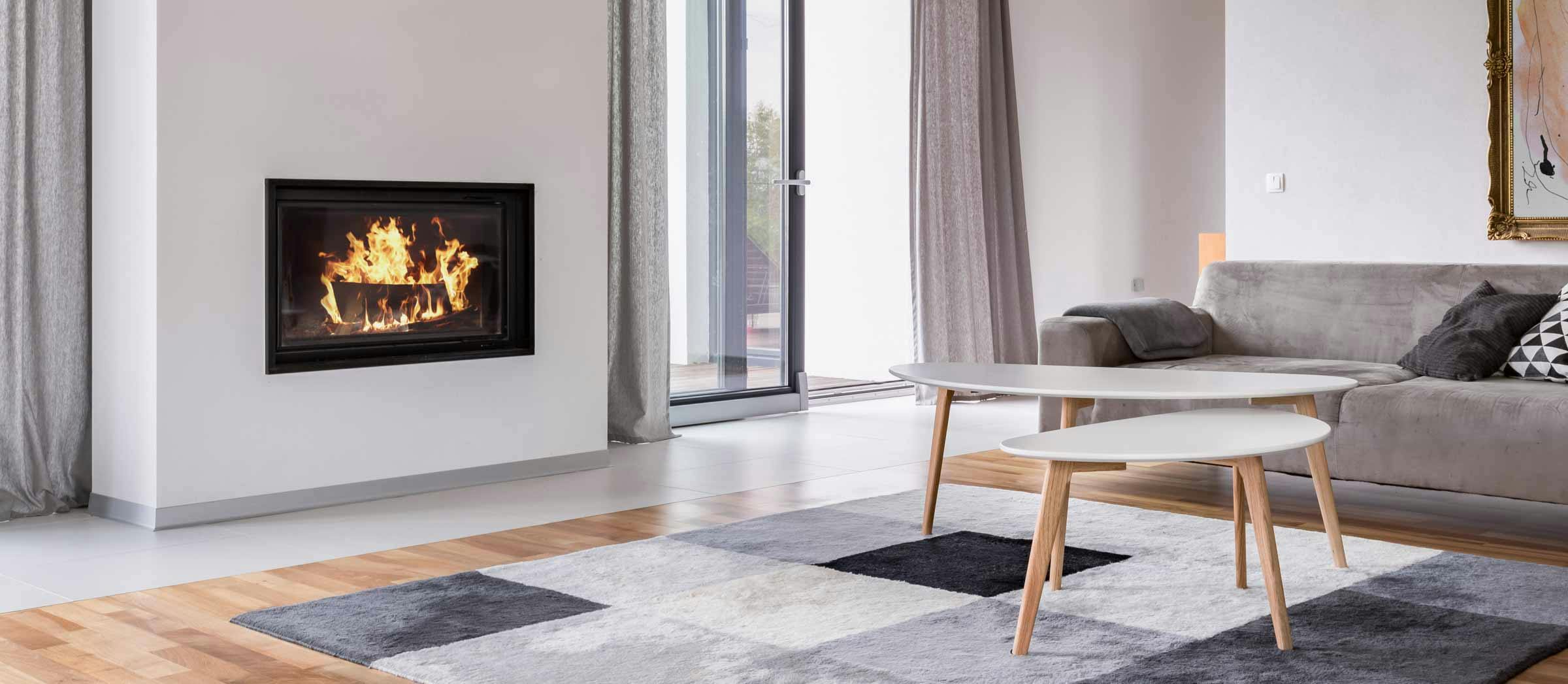 Instaheat are stove installers based in North Yorkshire. Struggling to get a consistent amount of enquiries, with most coming via word of mouth, they came to us to create a digital campaign to elevate their online visibility.
Services:
Conversion Rate Optimisation, PPC Management, Website Development
Results so far
The first phase involved the development of a new website with the primary objective of enhancing conversion rates. Drawing from our extensive experience collaborating with diverse home service companies, we have gained valuable insights into optimising page structures to achieve peak performance. This entailed enhancing imagery, showcasing social proof, and implementing clearer and more compelling call to actions. Additionally, leveraging effective PPC management, Instaheat is now generating new enquiries every day!
654%
Increase in enquiries through the website, tracked by Google Analytics.
1,450
Conversions created since the beginning of the project.
28%
Average conversion rate thus far.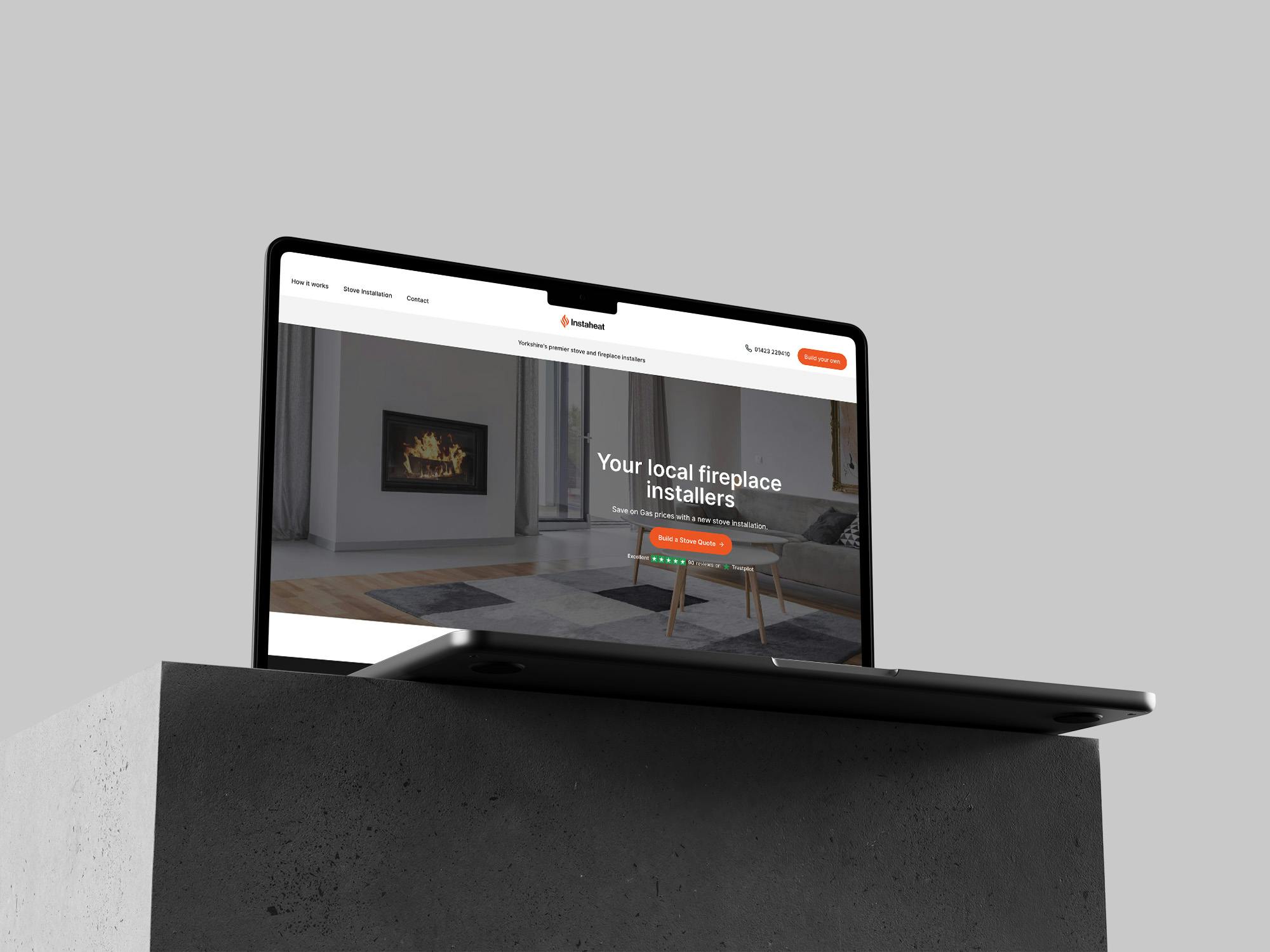 Facebook & Google Ads Management
While organic traffic drives low-cost organic leads, PPC creates an opportunity to drive calls consistently. Instaheat has been able to scale its business through strategic PPC and retargeting.
Tracking and measuring key analytics, split testing, and fine-tuning their paid search and retargeting campaigns have helped us achieve superior results!
I can't express enough how good these guys are. Sam, is exceptional in the marketing and has literally smashed our google ads and web marketing out of the park. Highly recommend.