A Unique Home Accessories & Furnishings Catalog
V&F set out to curate beautiful and unique home accessories and furnishings that stand out from the bland at affordable prices. V&F approached us with nothing. A small brand that needed an identity and a website to sell and promote its products.
Goal:
Design a brand and build an eCommerce website.
Services:
Website Design, Shopify Development and Branding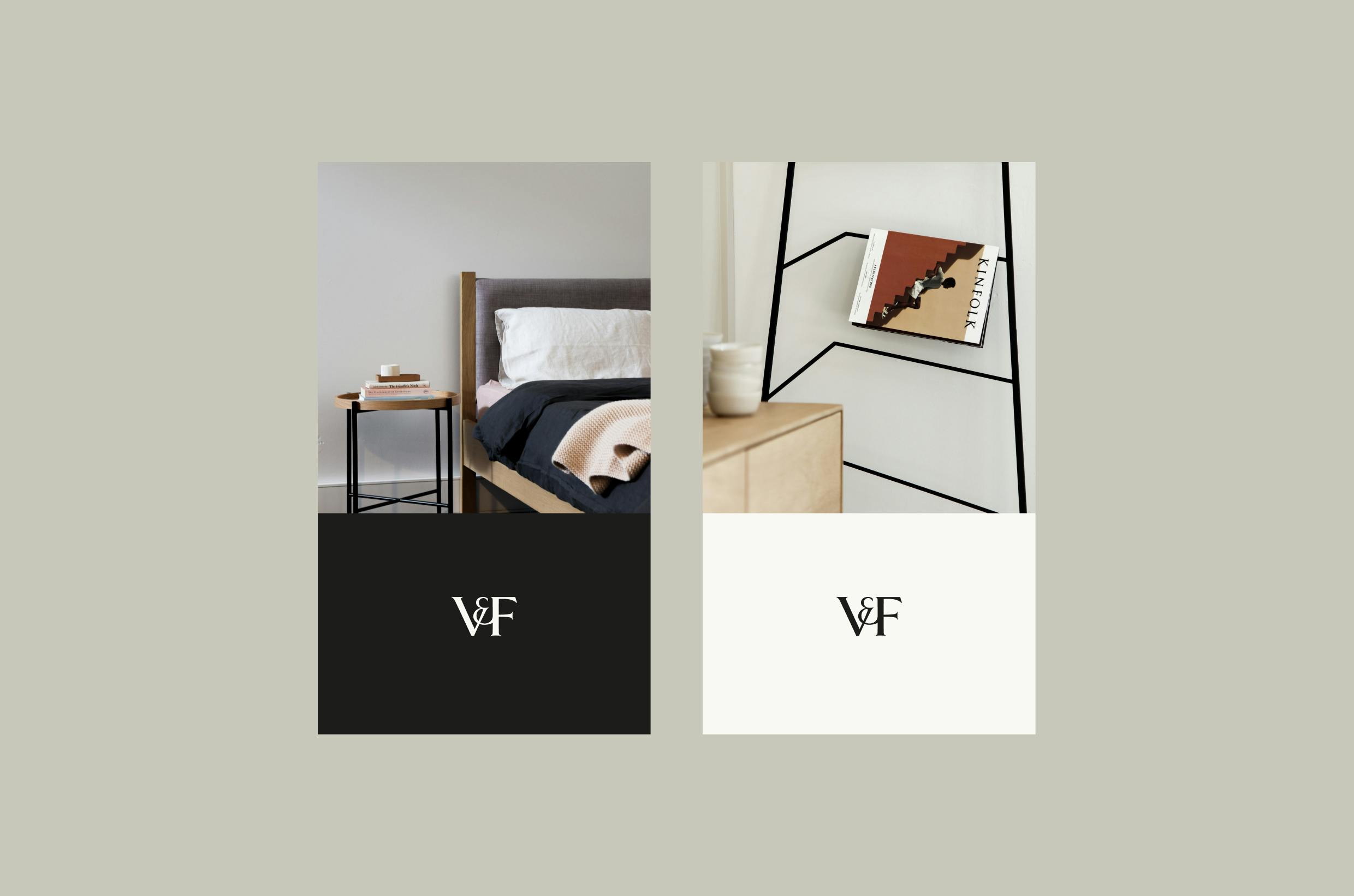 Technology we used
Working with a tight budget sometimes can be difficult, but Shopify allows us to take an existing template and customise as much as possible so it looks unique to that brand. Because the back end is already built - that means our developers work through a strict process so the project is streamlined, allowing for quicker delivery.
Learn more