4 Ways to improve website conversion rates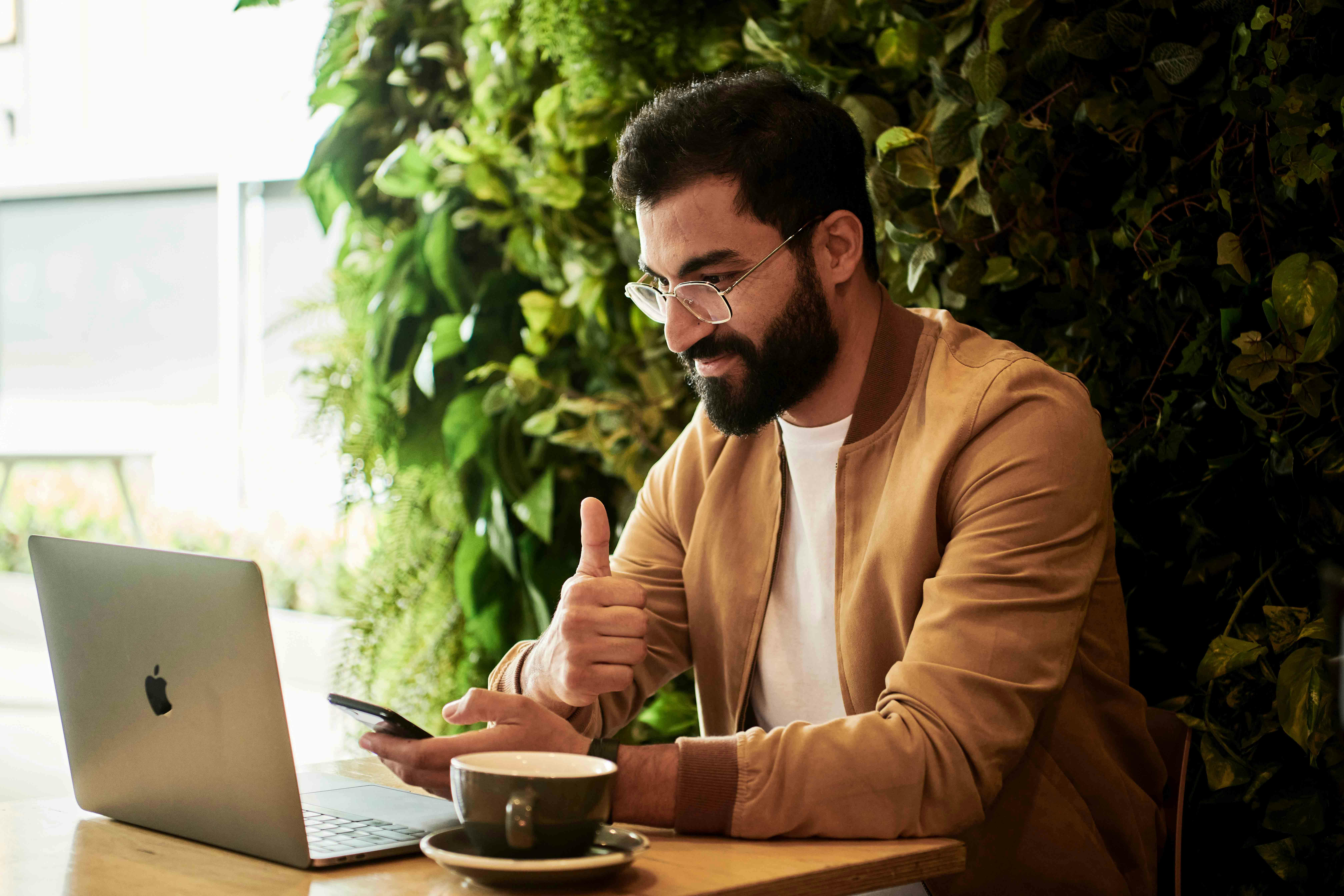 At Folifi we're constantly helping companies increase their revenue. One of the first objectives we complete with a new client through our PPC & Display Service is to update their website to enhance user experience and increase conversions.
Below are four things your business can benefit from to improve website conversion rates.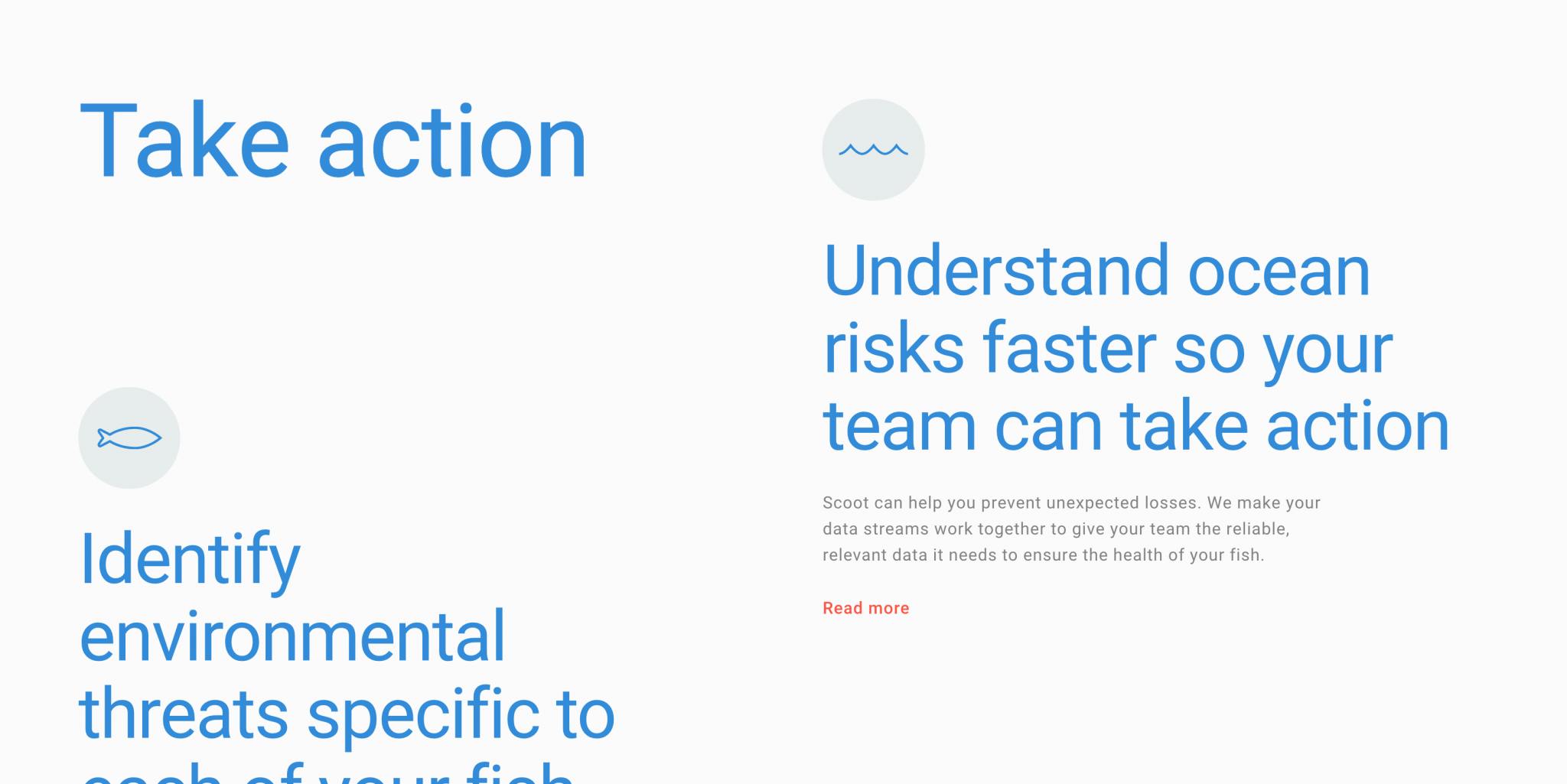 1. Make the content more appealing
No one wants to land on a web page and be presented with a wall of text. To keep users attention, it's important to look for ways to break up the text in a functional yet aesthetically pleasing manner. This can be done with the use of images, formatting bullet points, titles, and subheadings.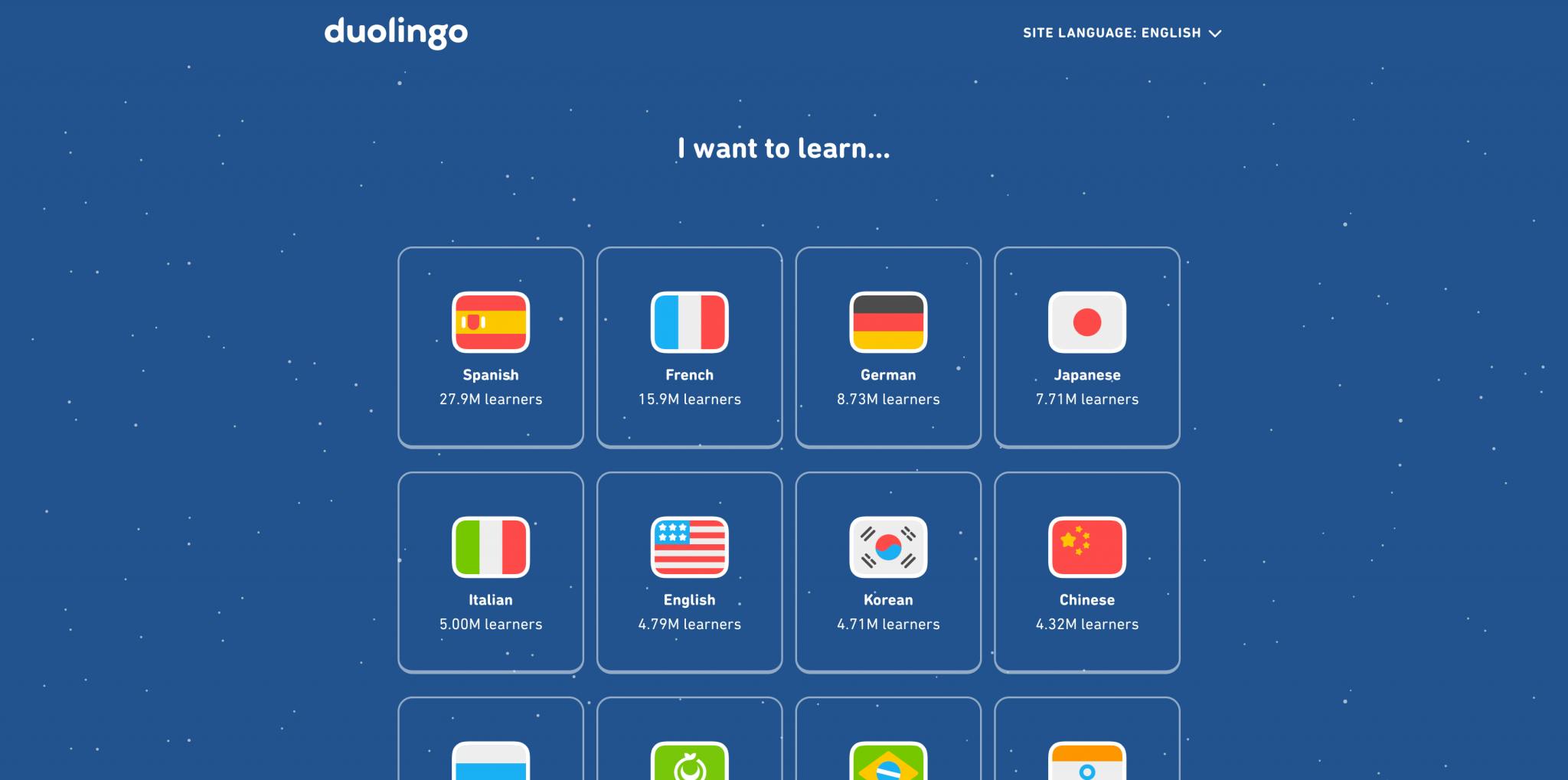 2. Optimise user experience
Websites gain more authority when they reach and impact users. Algorithms measure the engagement of visitors through how long they spend on your website, how often they visit, and which pages are visited most frequently. It's critical to provide users with a great experience whilst they browse your web pages. It should be easy for users to navigate, read, and most importantly contact you.
Make sure to consistently test all contact points to ensure areas such as chatbots, pop-up offers, and positions of contact forms are working!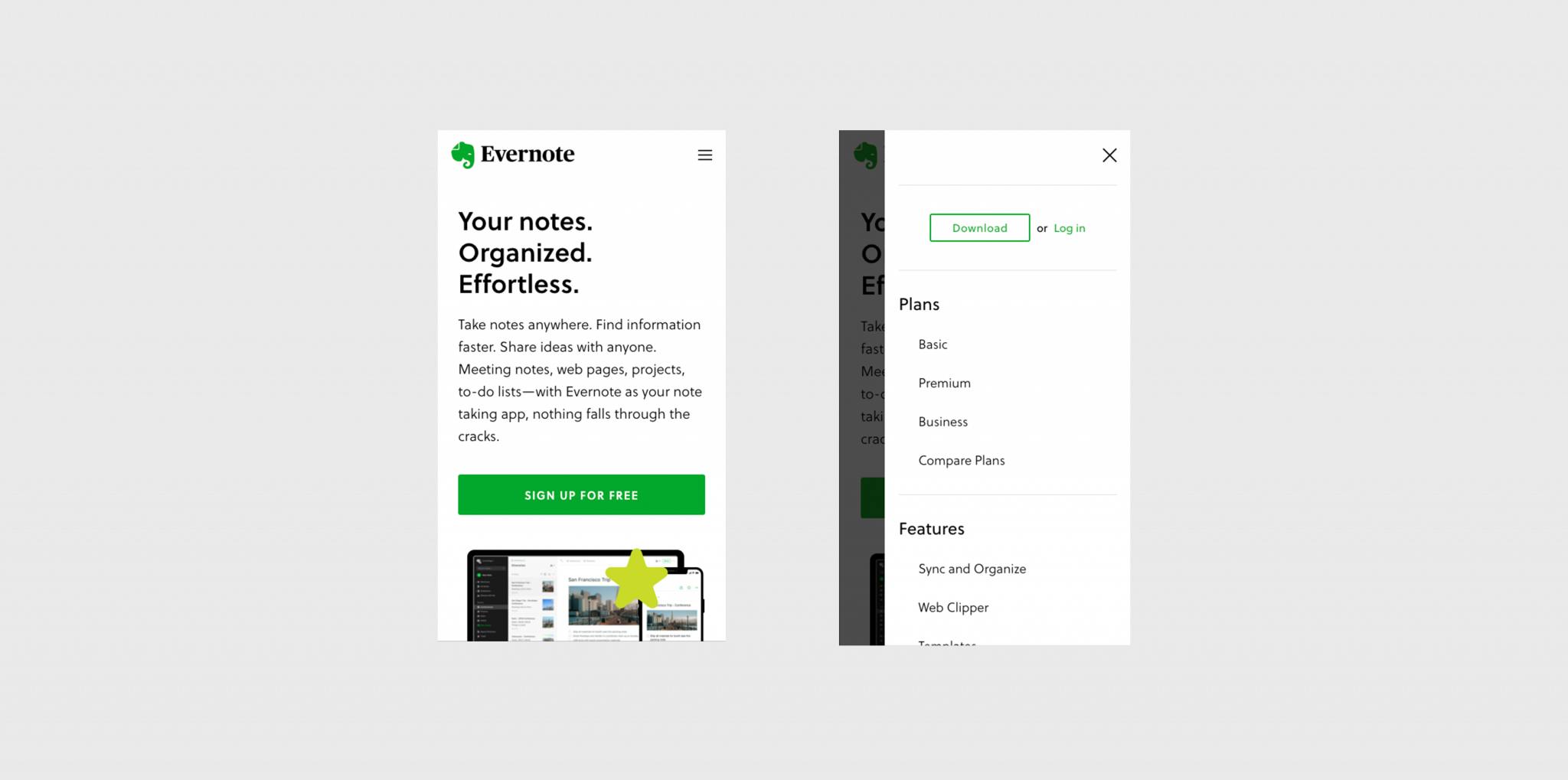 3. Prioritise mobile browsing
Originally websites were designed for a desktop computer without considering display performance on mobile. Smartphones and tablets now account for over half of all Internet traffic, if you've set up google analytics you'll be able to see this growing trend in mobile search.
This is why websites today have an optimised user experience for mobile as well as desktop. This could simply mean increasing readability, considering responsive design, and optimising all the visual elements for faster load times.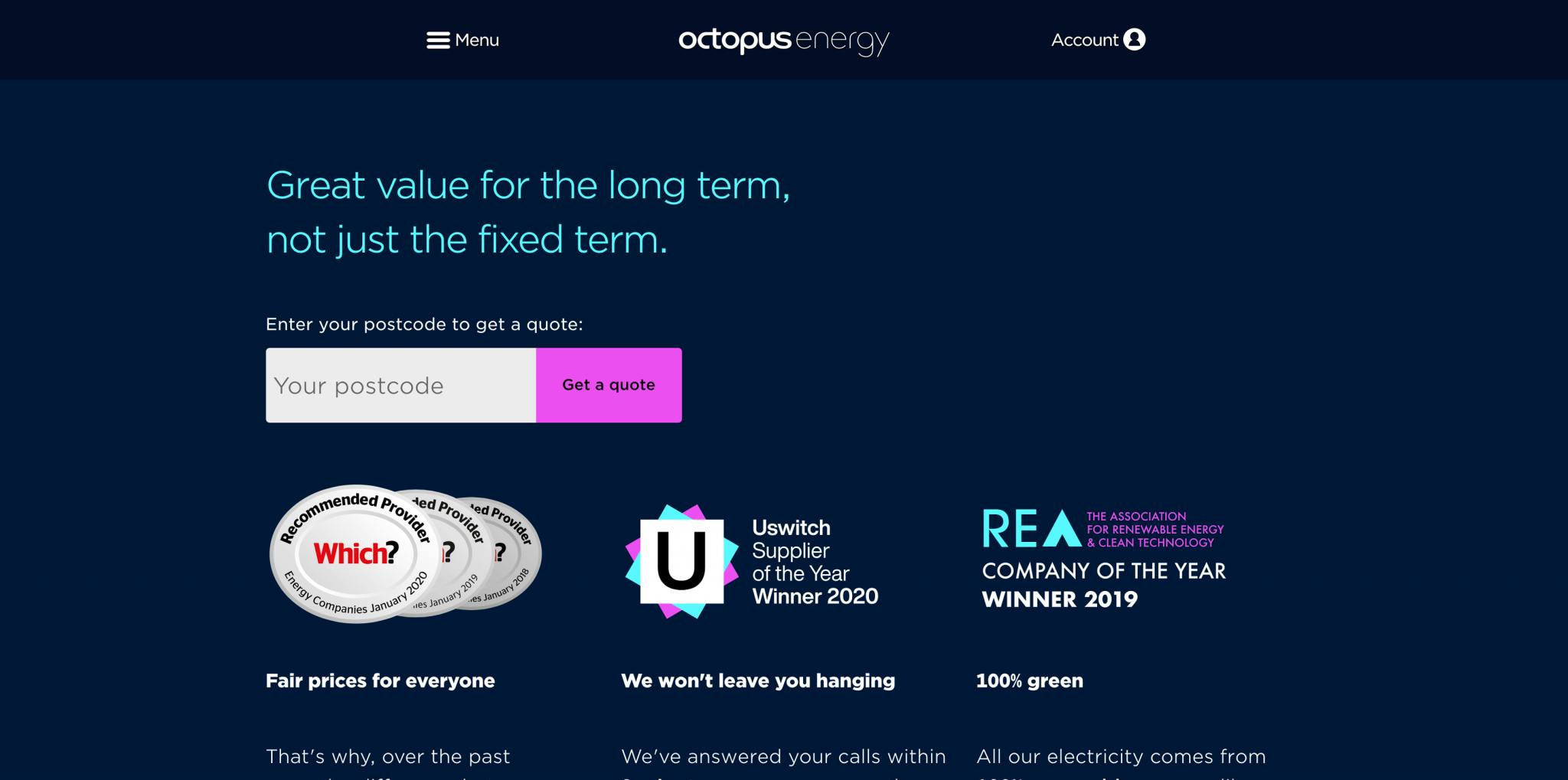 4. Make call to actions (CTA) clear
If nobody clicks on your call-to-action phrases and buttons, you don't produce any leads, nor do you generate any revenue. How you shape and use your CTA has a huge impact on how you get results, visitors should never have to think twice about what to do next.
We'd love to hear your story